Capital Economics experts: EU GDP may fall by 15%
The company Capital Economics, which specializes in economic research, gave a forecast of the situation in the European Union. Analysts believe that the slowdown in business activity may lead to serious consequences for the market.
The coronavirus pandemic has caused serious damage to the whole world. Decrease in demand caused a crisis in the economy, which affected the developed countries.
According to the expert of Capital Economics, Europe will recover from the shock for a long time to come. According to the data for the first 3 months of this year, Europe's GDP fell by 3.8%. France and Spain were considered to be one of the stable states in economic terms, but they also did not resist the crisis. In the first quarter France lost 5.8%, while Spain lost 5.2%. These figures were record-breaking for countries, for Paris since 1949 and for Madrid since 1995. However, economists warn that the decline will continue.
The first quarter was just the beginning of the decline. In the period from April to June, the EU countries lost more than expected. The reason for this is the delay with the introduction of quarantine – restrictive measures began in most countries since March. Therefore, its consequences became most tangible in the second quarter.
As for the impact of the pandemic on the European market, experts are not inclined to optimistic forecasts. They warn that the consequences of this situation will be a downturn on a scale close to the times of the Great Depression, which hit the world in the 1930s.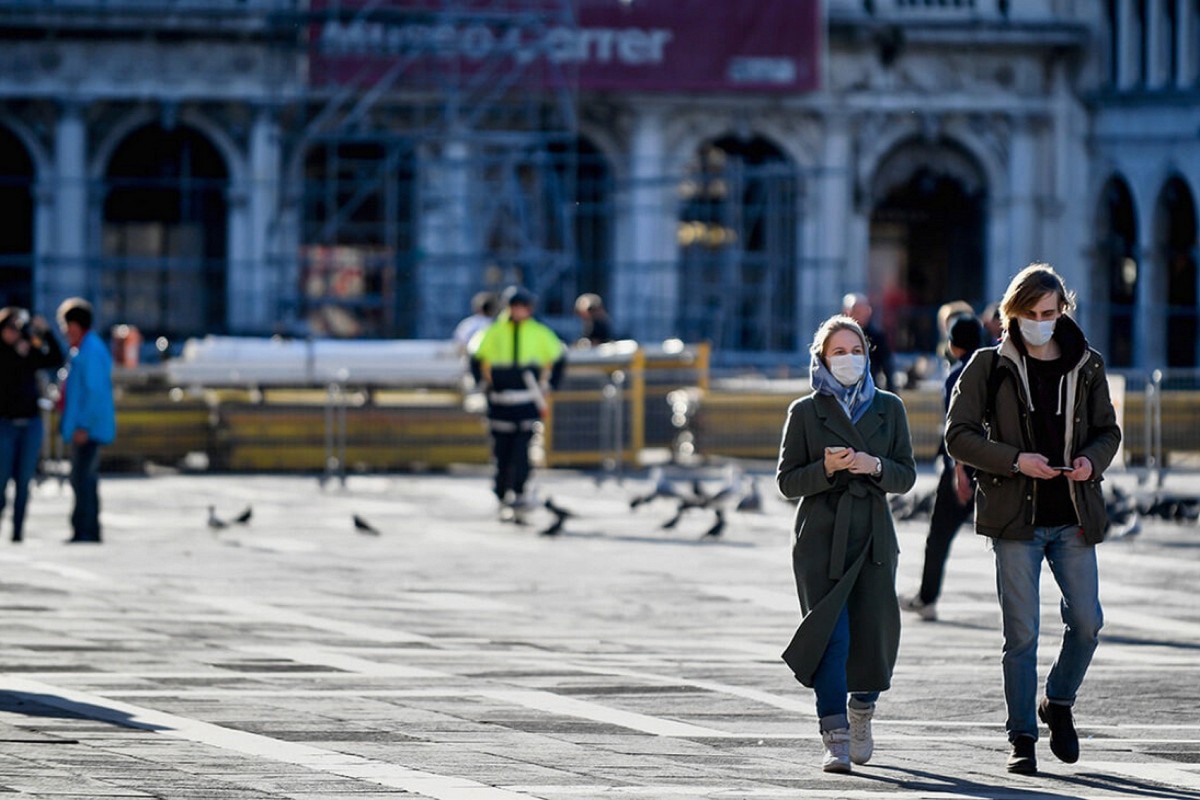 According to early projections from the IMF, EU GDP should decline by 7.5% by the end of this year. The biggest blow will come from Spain and Italy, which have experienced a serious disease outbreak with high mortality rates. However, representatives of the European Central Bank have recently revised their analysis and presented new data. In their opinion, the worst scenario for the EU countries will be a 15% decline in GDP. The ECB therefore called on states to review existing measures to support the economy and introduce a number of new initiatives.
Previously, representatives of 27 EU countries adopted a comprehensive strategy aimed at stabilizing the market. It was decided to allocate 540 billion euros, which went to help businesses and consumers. In addition, the meeting participants asked the European Commission to develop a plan for the creation of the fund, which aims to support the EU economy on a long-term basis. According to the representatives of the countries, this will allow minimizing the consequences of the pandemic and stabilizing the indicators in a short time.
In the first half of the year, business activity on the European market practically stopped, which led to the closure of business, capital outflow and freezing of various investment projects.