India is booming economically
S&P Global and Morgan Stanley analyzed global markets. According to the report, India stands a good chance of becoming the third-largest global economy by 2030.
The study is based on calculations from S&P, which predicts that by that period India's annual GDP growth will reach the 6.3% mark. Morgan Stanley's analysis suggests that by 2031, the country will achieve growth that is 2 times higher than the current indicators. According to experts, India has all conditions for active economic development, which will also be supported by investment activities and offshoring. The energy transition and digital transformation, which have already achieved significant success in the country, play an important role in the progress.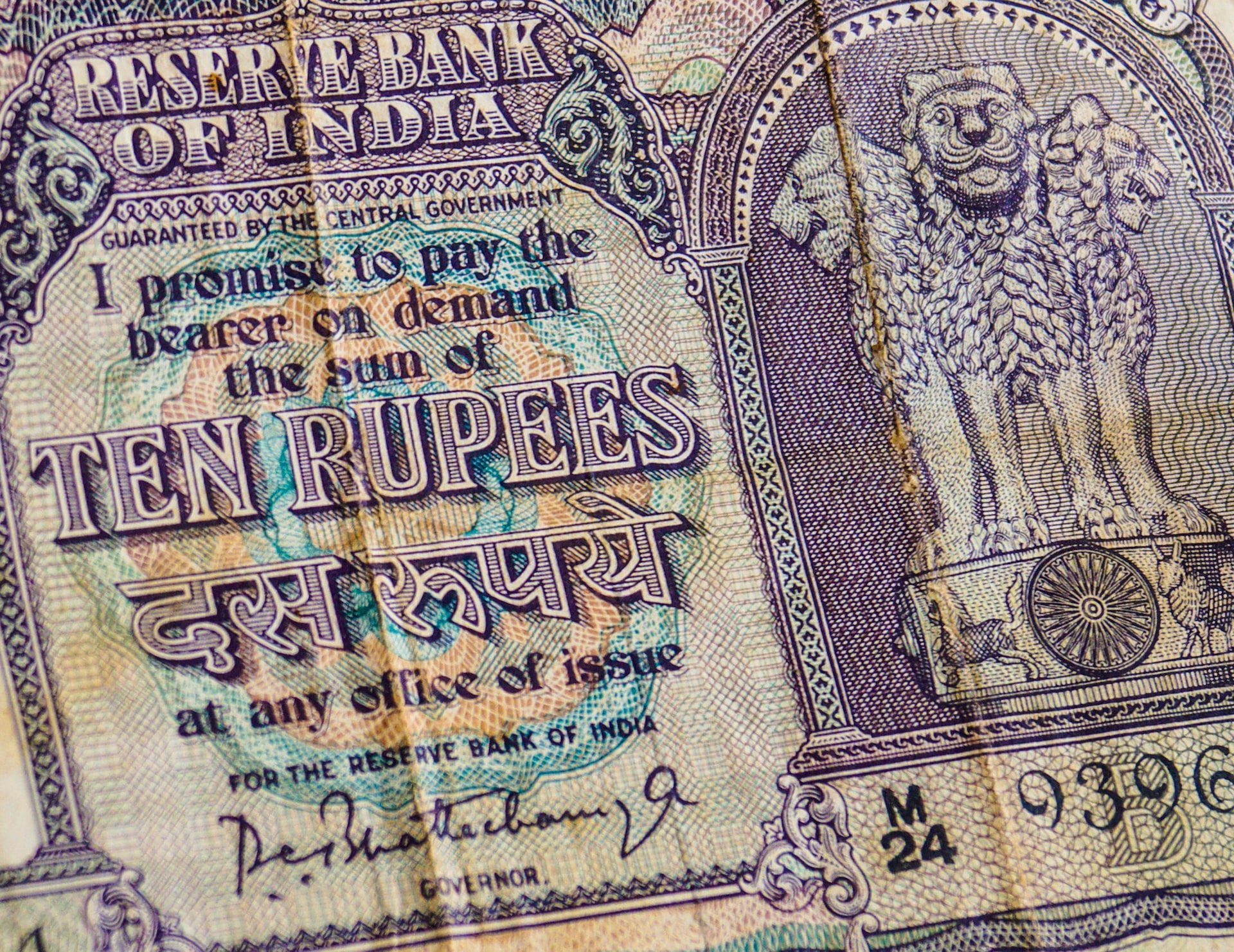 The Indian economy showed growth of 6.3% in Q4 2022, in the third quarter the figure was 13.5%. These results were achieved primarily due to a steady increase in demand in the services sector. India reached a record growth rate of more than 20% in Q2 2021.
According to analysts' forecasts, the country may become one of the top three economies in the next decade, but it depends on whether the government can continue the planned course to develop the trade and financial spheres, increasing their independence. In addition, for active GDP growth, it is necessary to implement reforms for the labor market and attract investment in various sectors of the economy, including infrastructure development. A number of reforms are already being actively implemented, while others are waiting for their turn.
One of the goals of the Indian government is to take the country to a new level, where it will become an attractive market for foreign investment and the expansion of production of advanced global companies. To this end, the authorities are implementing a program to increase production and exports. Within its framework from 2020, the PLIS mechanism is in place, which provides various tools to stimulate investors, not only local but also foreign. This system provides tax incentives and simplifies the process of obtaining licenses for certain activities. According to experts, PLIS should make the Indian economy more flexible and convenient in terms of exports and integration into global supply chains. This program is already yielding results, large corporations are expanding production in India, and the authorities are supporting them by creating the necessary infrastructure and allocating space for the construction of factories.
It should be noted that India's economy has been growing for several decades. The country is becoming increasingly attractive for investment, especially after it was able to recover quickly from the pandemic.