Analysts predicted when oil demand will peak
Analysts at S&P Global Platts published a forecast for commodity markets. They estimated that demand for oil may reach its peak level by 2040. The main factor that will stimulate the demand for raw materials will remain the countries with developing economies.
Asian, African, and Latin American countries already demonstrate high demand for oil. Experts believe they will remain the main buyers of the commodity in the future. As for the countries with strong economies, above all the European ones, the strategy of increasing the capacity of renewable energy will continue here. Particular emphasis is placed on solar and wind energy; these segments have every chance to gradually minimize the need to use oil. However, the states will not be able to abandon raw materials completely yet – they need them for the transport sector.
The demand for petroleum products will be higher than for pure substances. In this case the peak is projected in 2035, at the same time the maximum demand for fuel for transport needs will be observed. At the same time, analysts expect that demand for passenger transportation fuels will begin to decline as early as 2030. The reason for this will be the decarbonization strategy, but it will take longer for a number of industries to move away from traditional fuels. These include maritime and air transport, as well as cargo transportation.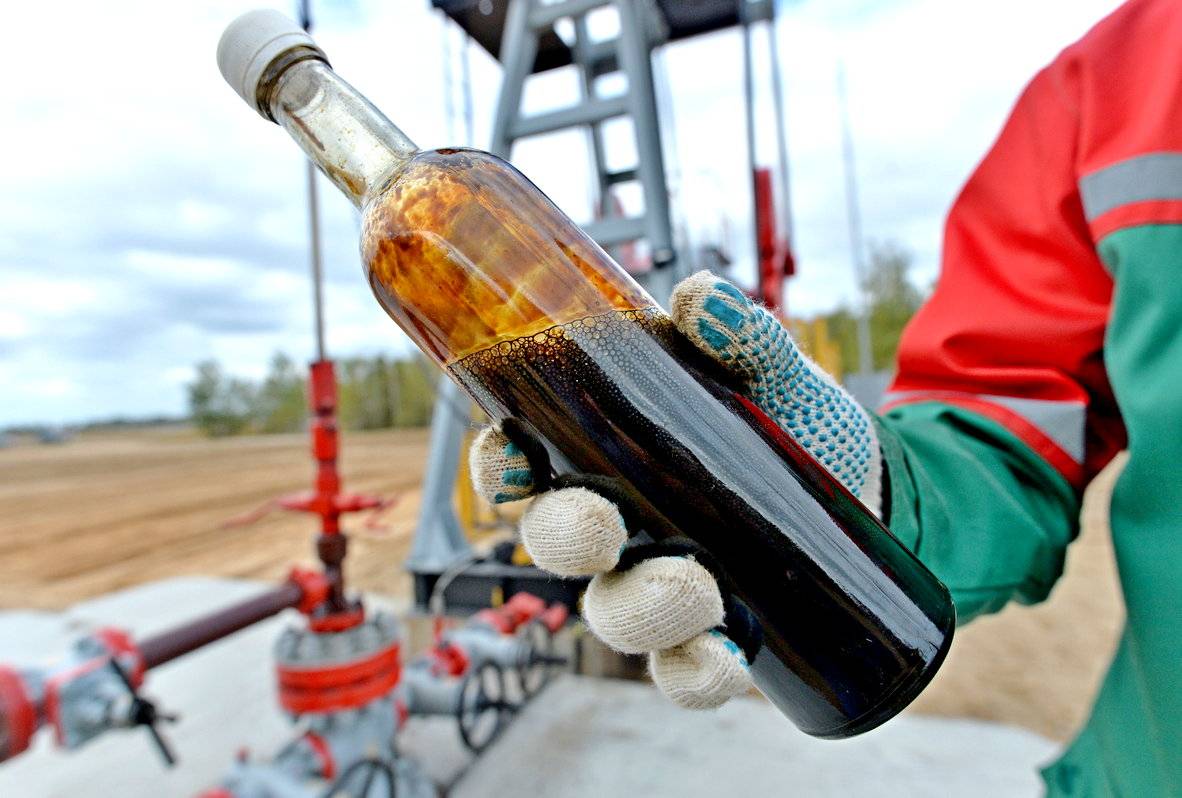 Not all experts agree with the forecast of S&P Global Platts. For example, the British energy corporation BP presented three scenarios for the development of the oil market. Two of these options say that the demand for the raw materials has already passed its peak. Therefore, we should not expect the market to return to pre-crisis consumption volumes of 2020. As for the third scenario, in this case the demand will peak in 2026.
The Russian Ministry of Energy predicts a peak in demand between 2030-2035, but here notes that it may be earlier, due to the impact on the segment of global factors.
The other day oil prices in the world market showed a decline after the growth, which lasted for several weeks. The Brent crude oil futures are now at $77.2 per barrel, down 0.05% from the previous reading. WTI crude oil fell 0.22% to settle at $73.14 per barrel.
Prior to this fall, quotations had been on the rise for a long time. Thanks to this Brent brand reached the value of $78 per barrel, which was the highest since the fall of 2018