Cloud services platform Qiniu wants to raise $100 million
Cloud services platform Qiniu plans an initial public offering on the NASDAQ exchange in the United States. The startup wants to raise $100 million. The exact date of the IPO representatives have not yet reported, but are actively making preparations.
The funds that Qiniu plans to receive as a result of the listing will be used to expand research and development of the company's products. The management intends to create a modern technological structure that will help achieve its plans to expand the functionality of the platform and its use by a large range of clients.
Qiniu is a startup engaged in the development of cloud solutions and products for analytical research and data structuring. The platform makes it possible to store and process vast amounts of information and provide information in the format required by the client. The largest shareholder of the company is the Internet giant Alibaba, which owns almost 18% of the shares.
Despite the good prospects and innovative functionality, the service from Qiniu is unprofitable. The last 2 years have seen some improvement – profits are gradually increasing, although not enough to cover the costs of the company. According to the latest report from Qiniu, revenue rose by 32% to about 1.1 billion yuan. In comparison, last year the figure was at ¥825 million. Thanks to higher profits, the loss dropped almost 83% to 19.2 million yuan. The service is used by more than 1 million customers, and this figure is growing every month.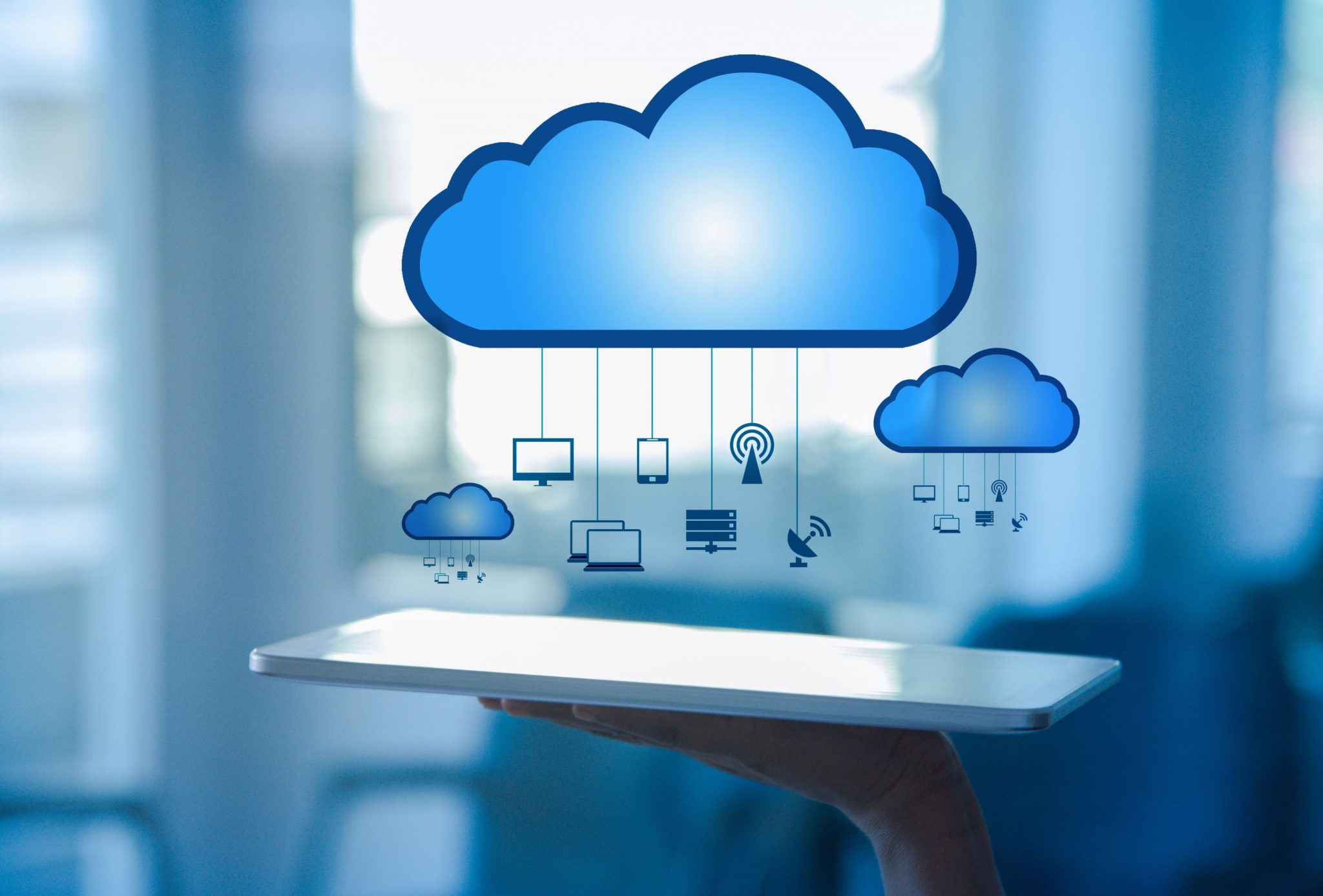 Before deciding to list on the stock exchange, Qiniu conducted about six rounds of financing. Alibaba has been an investor in the startup since 2017, when it invested 1 billion yuan. The last round took place in the summer of 2020, as a result of which the firm also received 1 billion yuan. Among the investors this time were a state fund, a bank, and local investment companies.
It should be noted that it has its own cloud platform, which for the first time ever showed a profit. This figure reached $3 million, and in the previous year the service closed the period with a loss of $51 million. This success is primarily due to the increased demand for cloud products. Overall, revenues in this segment grew by 50% over the year.
The success of the service allows experts to assume that in the future this division of the Internet giant will be the key to the corporation's development. However, Alibaba can not fully concentrate on this direction, because the difficulties are delivered by the antitrust investigation that was initiated by the Chinese authorities. The problems with the government have a negative impact on the company's shares.