Heineken buys back some of its shares from the Mexican holding company FEMSA
Heineken, the world's second-largest brewer, has repurchased shares worth 1 billion euros. The shares were previously owned by FEMSA, a holding company involved in the production and sale of beverages.
According to Heineken representatives, the buyback was made possible due to the stability of the business and sound financial performance. As a result of the deal, the Dutch company's stake in FEMSA will be reduced from nearly 14.8% to 8.13%. The Mexican holding company had previously announced its intention to sell its stake in the brewer. Thus, FEMSA wanted to increase the price of securities. According to analysts Jefferies, the share buyback is a kind of signal that Heineken is currently undervalued in the market.
FEMSA has a leading position in the Latin American beverage retail sector. The holding company owns a chain of 20,000 stores and more than 3,600 pharmacies. In 2010, the company bought a 20% stake in the Dutch manufacturer, but in 2017 it sold part of the package for €2.5 billion, leaving a 14.8% stake under management.
After the buyback, FEMSA sold the remaining 10.8 million Heineken shares to billionaire Bill Gates. The deal came as a surprise to the business world, as Microsoft has repeatedly stated that it is not a beer connoisseur. However, after Heineken's 2022 financial statements were released, Gates changed his mind. According to the document, the company recorded a significant profit increase in the last period. Moreover, analysts predict that the momentum will continue in 2023.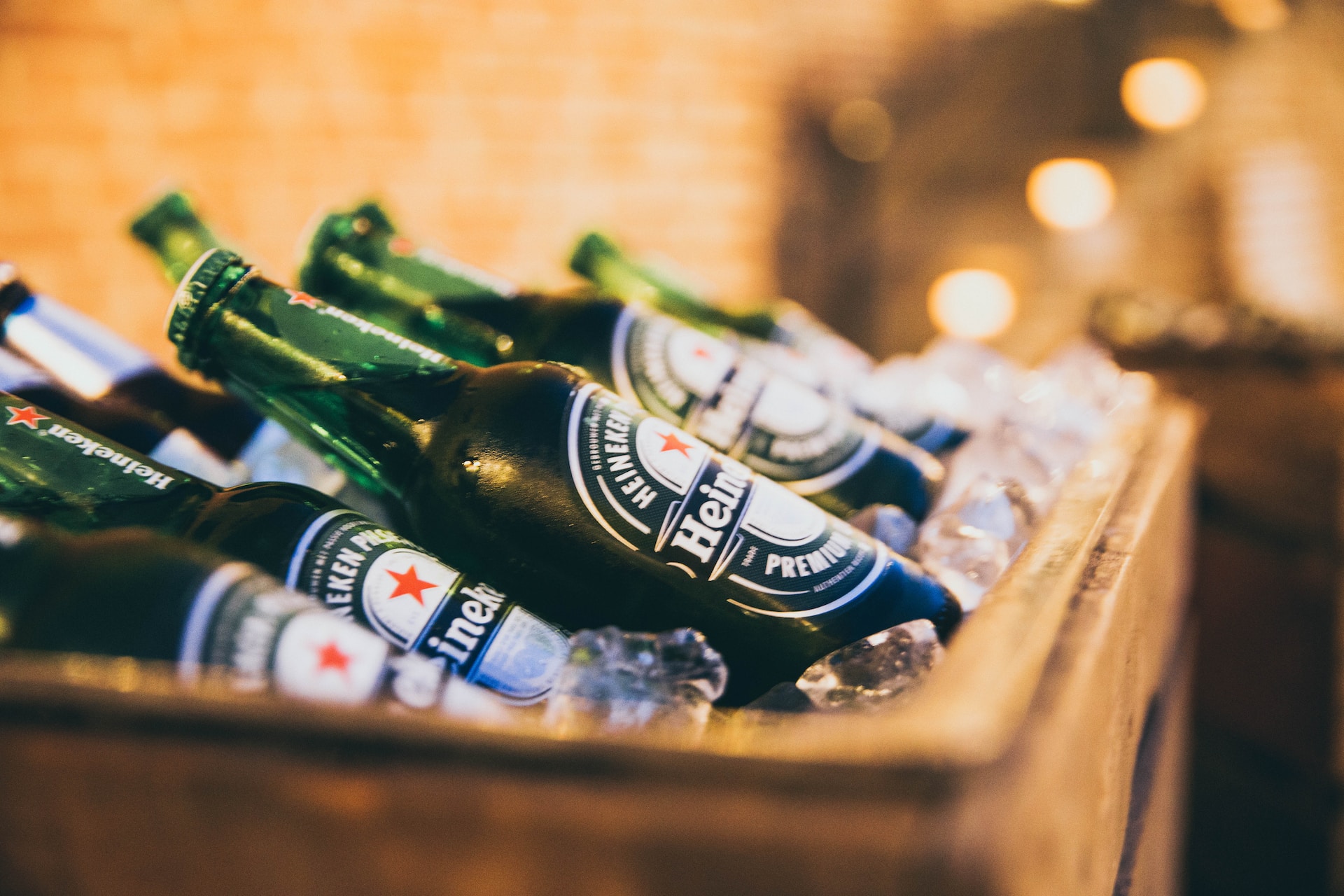 Heineken has been in business since 1864 when Gerard Heineken bought a brewery in Amsterdam. Until 1989, the company was considered a family business, run first by the father, then by the son and grandson. Today, about 50% of the shares are owned by the Heineken family.
Heineken is the most popular export beer brand in the world. In Europe, Heineken and Amstel are considered market leaders, with the latter also owned by a Dutch company since 1968. At the time, these brands were competing for supremacy in Europe, but the acquisition allowed them to combine their assets and gain a large market share in the region.
In 2007, the Czech brewery Krušovice joined Heineken, and a year later the British company was acquired. This acquisition made the Dutch company the third-largest beer producer in the world. After the merger of the two market leaders, Heineken moved into second place. The company produces more than 234 million hectoliters annually, with the Americas accounting for the largest share of sales, followed by Europe.