Inflation in the UK could fall to 2%
After a sharp rise in gas prices, they began to fall, which has had a positive impact on global economic forecasts. Analysts at Citigroup believe that inflation in the UK will reach 2% by the fall of 2023, by July we can expect a figure of 5%.
The experts have revised their forecasts taking into account the developments in the energy market and improved them, including for the UK. For comparison, in the previous report, Citigroup assumed that the increase in consumer prices could reach the target of 2% only in the spring of 2024, and now this level for the economy became possible in the second half of 2023.
A significant slowdown in inflation in the Kingdom was recorded in January. Then the price increase was 10.1% in annual terms.
The pessimistic forecast for the UK is for inflation to reach an annual equivalent of 11%, which could be the highest in the last 40 years. At the same time, GDP will decline by 0.3%. One of the major problems for the local economy remains the high energy prices, as a result of which the population suffers from rising utility rates. This situation reduces the rating of the leading British party and causes discontent in society. So far, support for the Conservative Party is around 27%.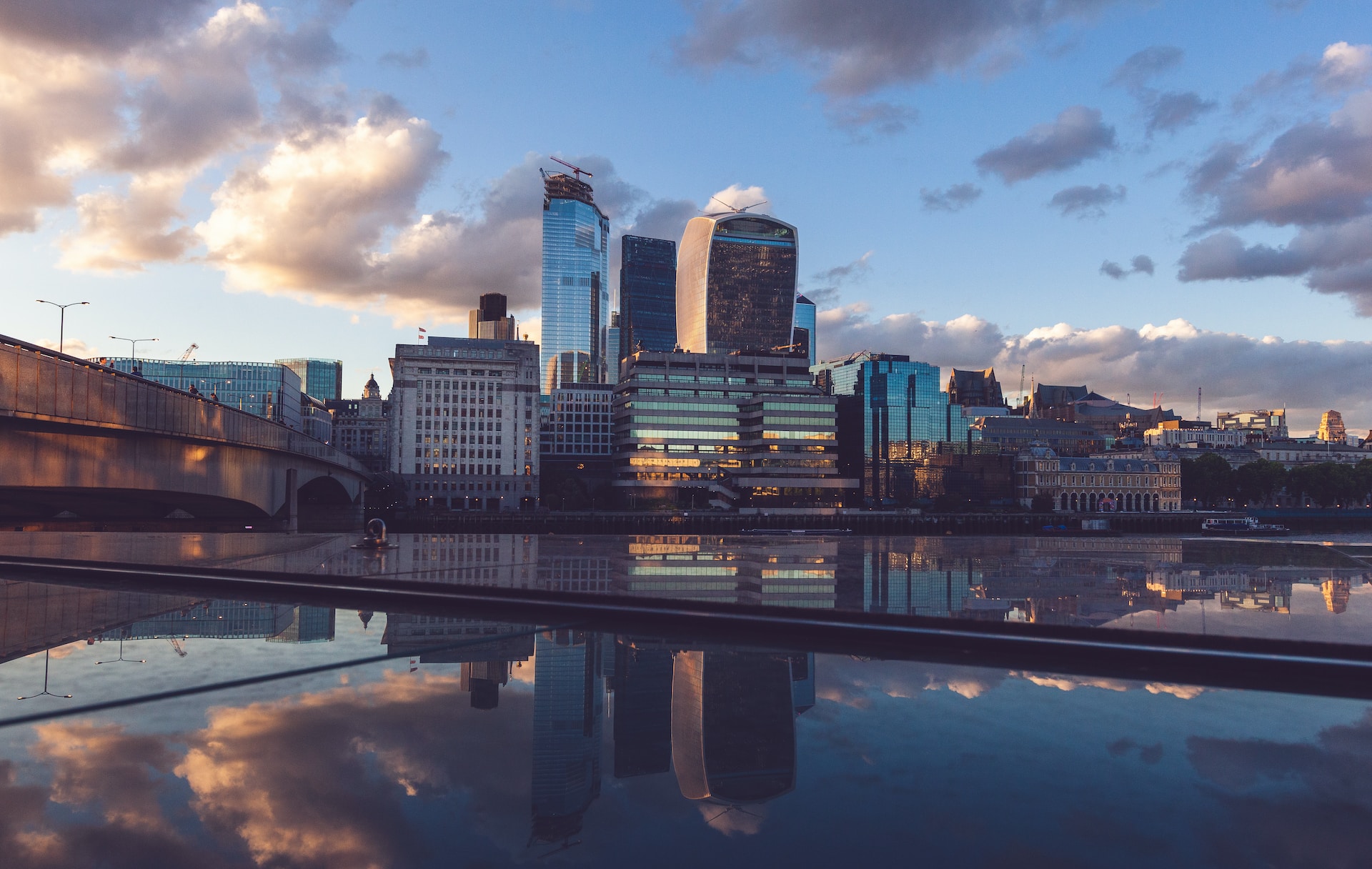 According to the CBI (Confederation of British Industrialists), the country will not return to pre-pandemic GDP growth rates until the second half of 2024. The unemployment rate will reach 5% by the end of 2023, which will be a record for the kingdom. It stood at 3.6% at the end of 2022. The CBI also predicts that business investment will still fall short of the 2019 figures.
However, experts believe that such a pessimistic forecast is unlikely, especially given the current success of the British economy.
As for inflation in the European Union, its core rate was 5.3% in January 2023, a record for the region. The headline rate, which includes food and energy costs, reached 8.6%. Eurostat notes that higher energy prices due to the geopolitical conflict have long-term implications for the region.
Continued inflation is likely to lead to another interest rate hike. The EU central bank has also stated that the deposit rate will reach 3% from 2.5%. This move will keep lending sustainable, but further increases are possible.
Analysts note that so far there are no conditions for the European regulator to revise the current monetary policy. Even if inflation continues to decline, these rates are still not enough to keep the market stable.