How Mary Erdoes managed to become a top manager at JPMorgan Chase
Mary Erdoes is the CEO of a division of the financial conglomerate JPMorgan Chase. She has been called the most powerful woman in American finance, a status fully justified by her professional success. She has $1.3 trillion under her belt, which speaks volumes about how much her clients trust her as a professional.
Born in Illinois in 1967, Mary's parents were in the investment business and were partners at Lazard Freres. In such a family, it was hard not to become a part of the financial world, especially since her father encouraged the girl's early interest in stock charts and price movements. Mary often spent Sundays in her father's office, watching him conduct business and manage various investment projects.
But according to Erdoes herself, her passion for the stock market was absorbed by her grandmother. She spent a lot of time with her granddaughter and noticed the girl's mathematical abilities early on. Her grandmother did her best to develop Mary's talent and motivated her to study math. Not only did the woman encourage the accumulation of theoretical knowledge, but she also showed the girl the practical application of numbers and operations. It was her grandmother who first showed Mary the checkbook, explaining how to use it and what to do to make sure she was always in the black.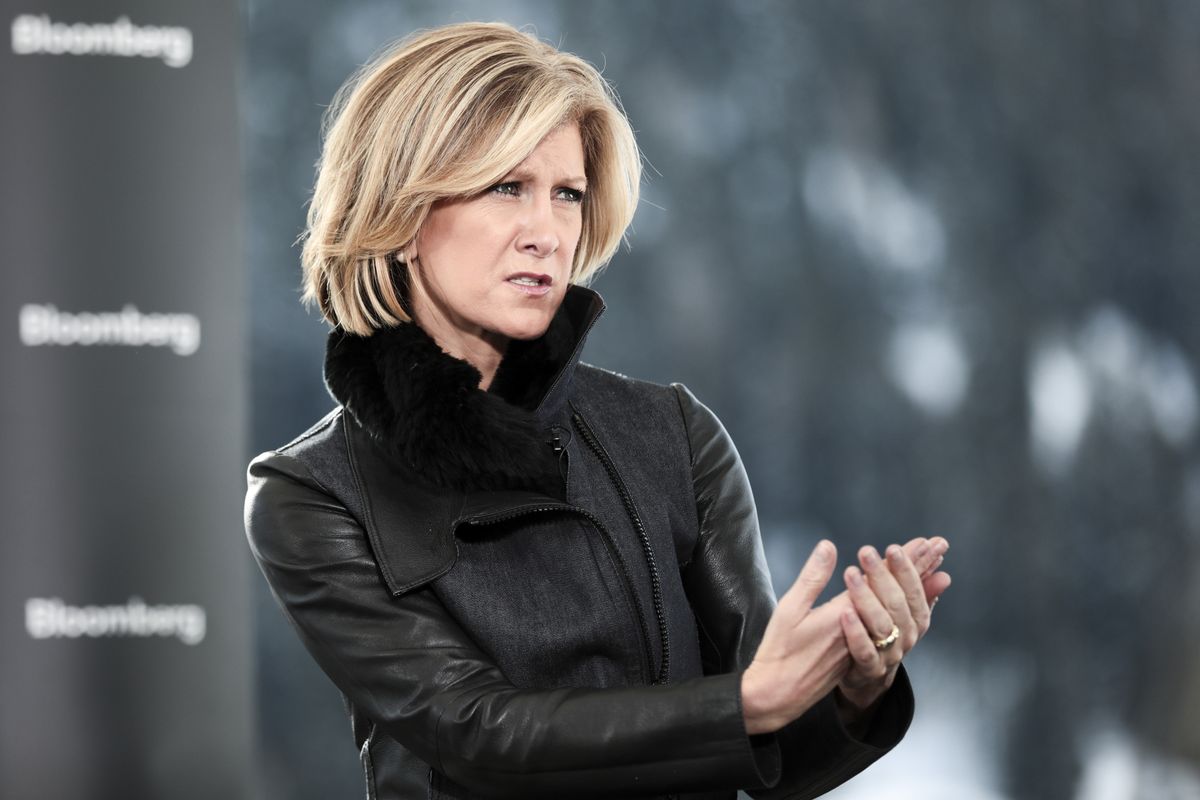 Erdoes received their high school education at a private Catholic academy before attending Georgetown University to study mathematics. Mary was the only girl on the faculty, which was a big challenge for her. Erdoes had to compete with and keep up with the boys, shattering the stereotype that women were less capable than men in the exact sciences. Mary's determination helped her earn a bachelor's degree in mathematics.
She owes her first job to her grandmother, who arranged through acquaintances for her granddaughter to work at Stein Roe & Farnham, an investment firm. But instead of working in finance, Mary was assigned the duties of a secretary and courier. In this case, the girl closely observed the work of her colleagues and gained experience. After leaving the company, Erdoes began her education at Harvard Business School, where she earned an MBA.
The new education opened up more opportunities for Mary than before, allowing her to take a position as a trader at Bankers Trust. She then moved on to several firms where she worked as a personal advisor and managed client assets. After gaining tremendous experience, Erdoes joined JP Morgan, where her talents flourished. In 2005, Forbes named her one of the world's most powerful women.