In 2023 recession may await a number of countries in Europe
The International Monetary Fund published a preliminary forecast of the development of the global market and individual economies. IMF analysts believe that in 2023 Europe will show development, albeit quite moderate, but a number of EU countries are waiting for a recession.
At the beginning of 2022, there were good preconditions for the growth of the global economy, but everything changed with the geopolitical conflict that emerged in Europe. As a result, almost all countries faced a record increase in inflation, supply chain disruption, a crisis in the energy market, and other challenges.
In this regard, forecasts of global economic development changed quite rapidly, fluctuating from the worst-case scenario to moderate expectations. If in the third quarter of 2022, the IMF spoke about economic growth in 2023 of 2.9%, by the end of the fourth quarter it was reduced to 2% – the indicator of the crisis of 2009. At the same time, most experts were of the opinion that in 2023 the consequences of the problems of the past year will become even more tangible, and we should prepare for a recession. The slowdown of the economy was promised for approximately the first two quarters, and the damage from the recession was estimated at approximately 4 trillion dollars from 2022 to 2026.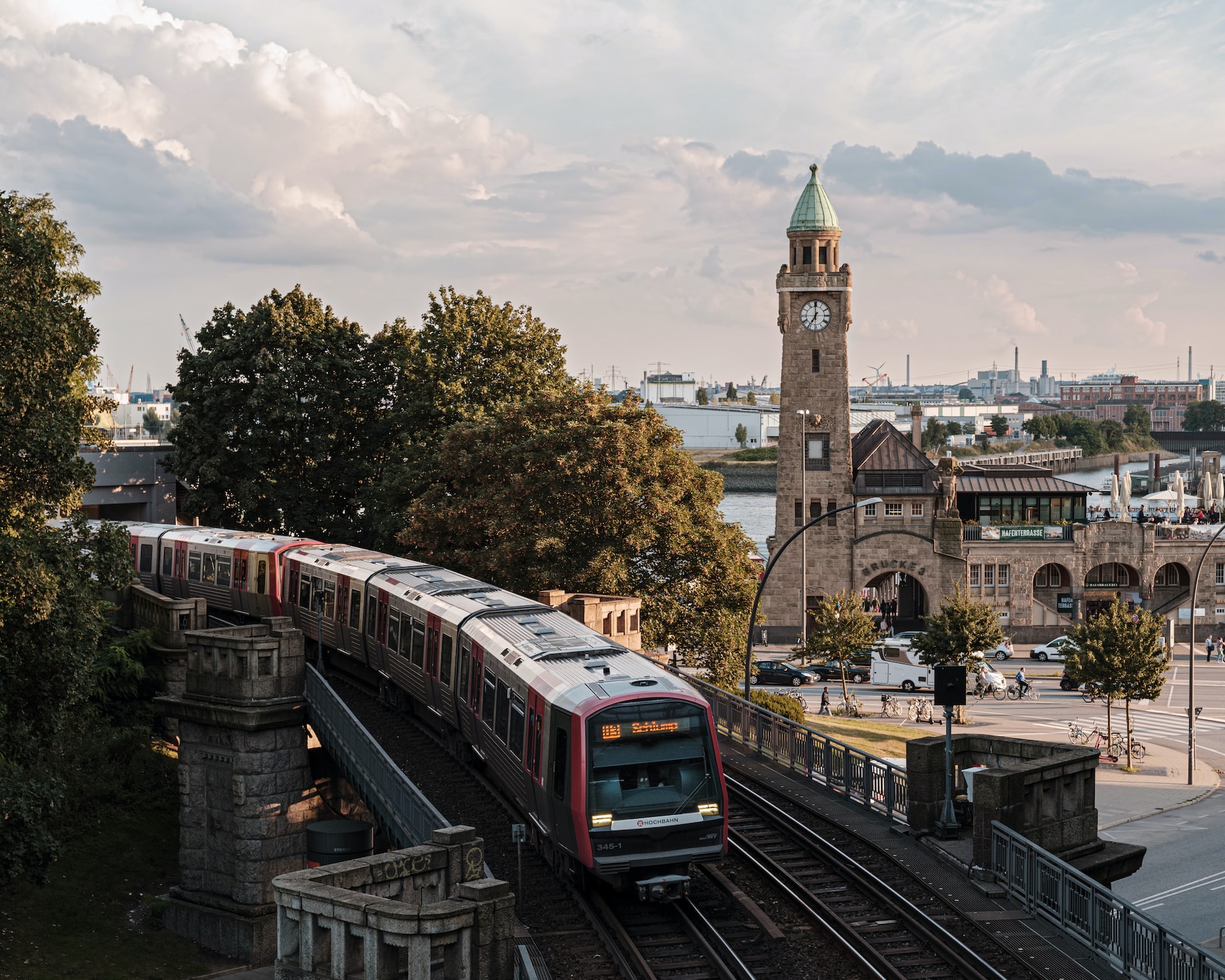 Analysts said the main factors of the crisis were the geopolitical conflict between major exporters, as well as China's tough anti-COVID policy. As a result, there is instability in financial and other markets, which puts pressure on other processes.
The IMF notes that for the European Union in 2023, the difficulties associated with rising energy costs will persist. The government needs to develop measures to protect people from rising utility bills. Despite some decrease, they are still high for most European citizens. According to forecasts, moderate GDP growth should be expected in 2023, averaging 2%. Ireland will show a good result with an increase of 4%. At the same time, there will be a slowdown of 0.2% in Italy and a decline of 0.3% in Germany. The U.S. will also have a tough year, its economy will grow by only 1%, indicating a slowdown compared to the results of 2022. The Chinese economy will also be in recession – it will grow by 4.4%.
In general, IMF analysts believe that 2023 will be more difficult than the previous year. The world economy will face all the consequences of the crisis, and it is becoming increasingly difficult to deal with them. At the same time, experts note the good dynamics associated with the abolition of strict disease prevention measures in China. The abandonment of the policy of zero tolerance for COVID-19 helps to stimulate the global economy and establish supply chains.