Green bond sale: Hong Kong sells $5.8 billion in bonds
Hong Kong received $5.8 billion thanks to a deal in the renewable energy market. This sale of green bonds was the largest in the history of this segment. The bonds were denominated in three currencies.
The deal was extremely successful, especially considering last year's lull in the stock markets. At the beginning of 2023, the exchanges saw a significant revival, primarily due to the debt sector, which is traditionally characterized by an increase in the number of transactions at the end of the period.
Green bonds of Hong Kong were presented in dollars equivalent to the amount of 3 billion dollars. Investors were offered four bond maturity periods. In euros, the city issued bonds in 2 tranches, and the total amount of securities amounted to 1.25 billion euros. In addition, bonds worth 10 billion yuan were traded.
In total, the issuer received bids for the purchase of bonds in dollars for a total amount of 25 billion dollars. Due to this the cost of securities was reduced. At the same time, experts note that in addition to the U.S. currency, investors were interested in securities in euros and yuan. In general, we can say that investments in green bonds are becoming more popular.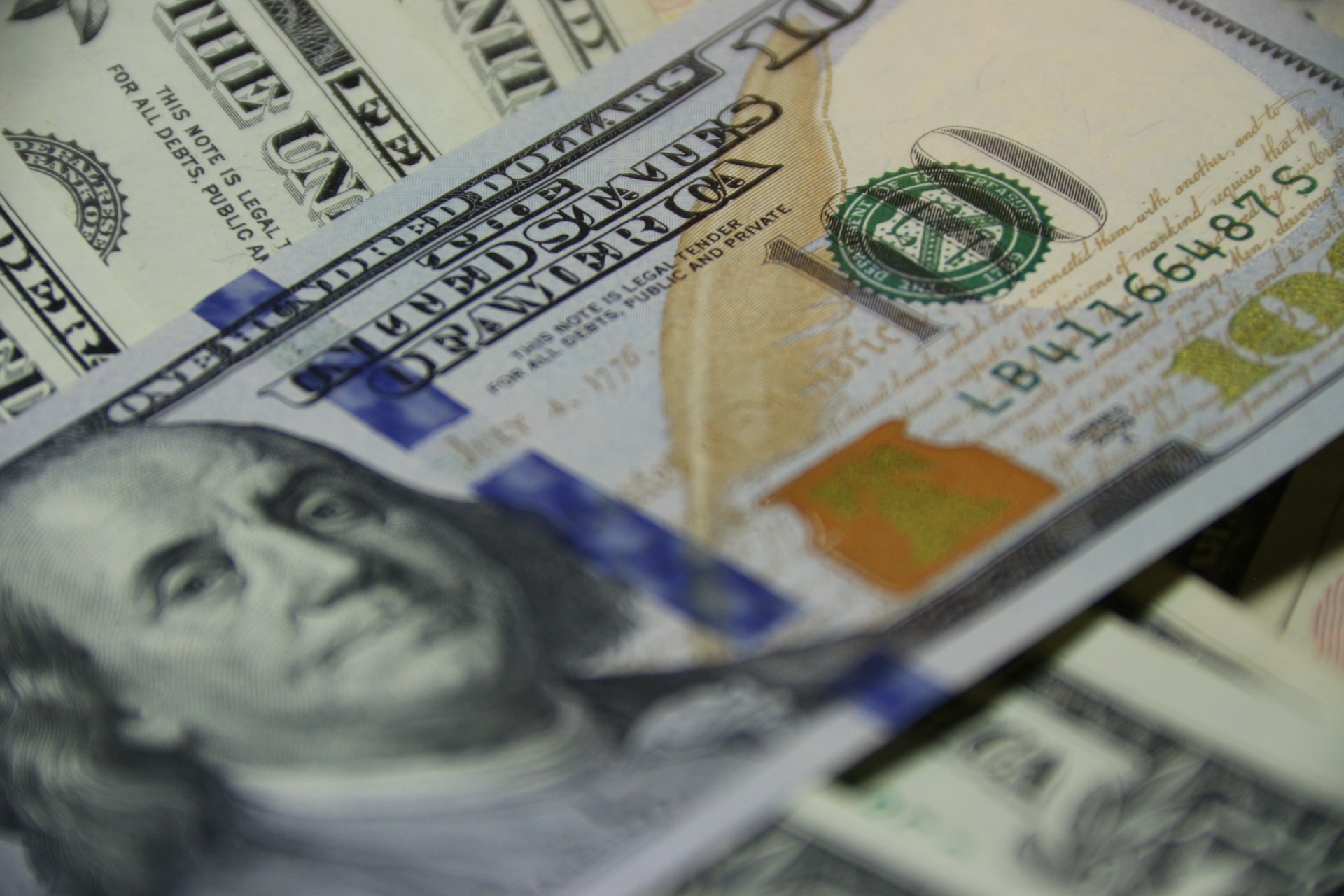 Bonds in Chinese currency were offered with a maturity of 2 years at a yield of 3%, the option for 5 years brings a yield of 3.3%. Such a result exceeds the preliminary forecast by 50 p.p.
Experts have been talking about the potential of green bonds for quite some time, but only in the last few years have they begun to enjoy noticeable popularity among investors. The increase in transactions aimed at environmental projects is also facilitated by improvements in the regulatory mechanisms of this market. For example, in the summer of 2022, a classification of such finances consisting of 7 categories was introduced. A number of organizations that deal with clean technology and innovation in the field of sustainable development worked on this project. In addition, the Swiss Secretariat for International Finance was involved. Fintech, which offers a variety of solutions to preserve the environment, has played an important role in improving the regulatory system of the green bond sector.
The new classification is one of the mechanisms to stimulate the market of financial technologies in the green economy. It will allow better integration of financial instruments in the renewable energy sector, thereby increasing investment in the implementation of environmental goals. According to experts, the sale of green bonds by Hong Kong should be a good example for other cities that want to contribute to the fight against climate change. In addition, environmental projects will improve the energy efficiency of the city as a single system, making life in it more comfortable.