SPAC companies: perspectives for IPOs
SPACs are one mechanism for carrying out a public offering, which is an alternative to the traditional procedure. These firms are created specifically to enable other businesses to enter the market and conduct mergers. SPACs do not do business on their own and attract investments solely for the takeover or merger procedure. This type of IPO is popular around the world and should soon appear in Russia. It will provide ample opportunities for local companies that want to enter the market, but avoid the complicated procedures that accompany a traditional IPO.
The authors of the project to develop innovative approaches made a proposal to include such a mechanism of stock floatation. Now authorities are studying the expediency and prospects of SPAC on the Russian stock exchanges. If the conditions of these organizations are accepted, the appropriate changes will be made in the legislation of the Russian Federation by the end of 2022.
SPACs will significantly expand the option of raising funds in business and their use of various exchange instruments. Placing shares on the exchange or conducting transactions with tokens will become more accessible. It will also be much easier for companies to crowdfund. The funds that SPAC companies receive are investments in the shares of existing businesses, which have great prospects for development.
This option of going public is actively used in the United States.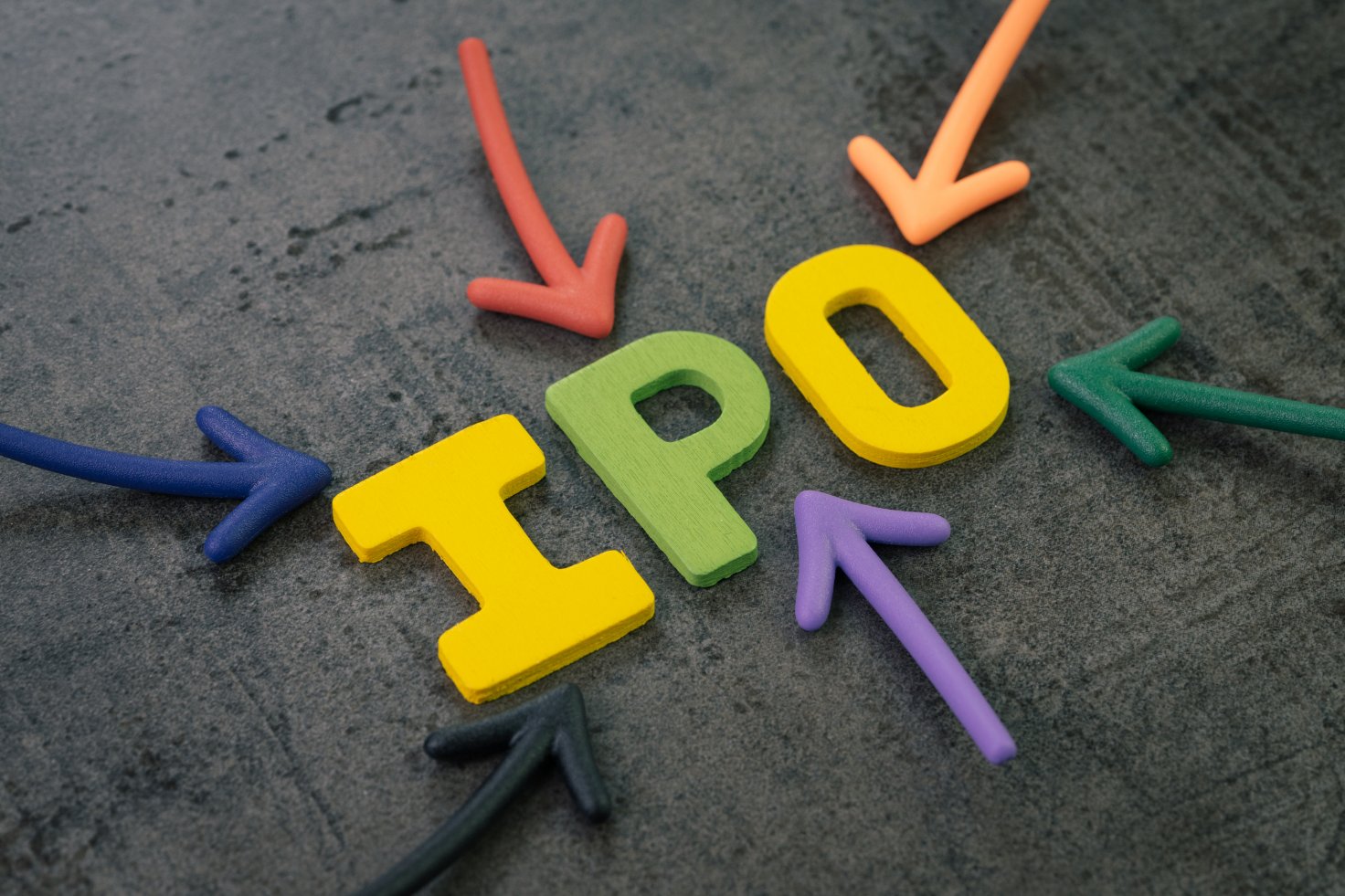 Through SPAC-companies investors are looking for promising projects for future mergers. SPAC securities usually have a fixed value on the stock exchange – $1. In this case, within about 2 years from the date of the offering, the company must invest more than 80% of the funds raised during the IPO, in a particular asset. If for some reason this procedure does not take place, then all the money is returned to investors.
The use of SPACs began in 2014, and then they managed to raise about $1.8 billion. In 2020, this amounted to $70 billion, which exceeded the volume of traditional IPOs.
FTAC Olympus Acquisition Corporation is most often used to go public. During 2020 this SPAC-company has cooperated with 248 companies, which with its help carried out an IPO and raised $88 billion. In just the first month of this year through the mechanisms of the SPAC went to the stock exchange 118 companies. Among those who have used the FTAC Olympus Acquisition is known platform for payments Payoneer, which is estimated at 3.3 billion dollars.
The demand for this type of interaction in the market is growing, and experts note the high prospects for this approach.