Tadawul trading platform seeks banks to help with initial public offering
Tadawul is the largest exchange in the Middle East. It recently announced plans for an IPO, and has begun looking for partner banks to carry out the procedure.
Tadawul is the only stock exchange in Saudi Arabia with a capitalization estimated at $2.5 trillion. Its initial public offering is a significant event for the Arab world. The platform has applied to several financial institutions, both local and international, but Tadawul representatives declined to comment on the upcoming offering.
In 2016, the exchange engaged the services of British financial holding company HSBC to accompany the IPO. Initially, the procedure was registered for 2018, but plans had to be changed due to the market entry of the national oil corporation Saudi Aramco. In 2019, the world's largest producer of raw materials carried out an initial public offering, which was a record value for the global stock market. Therefore, the management of Tadawul decided to postpone its IPO for the time being in order to generate higher returns in the future.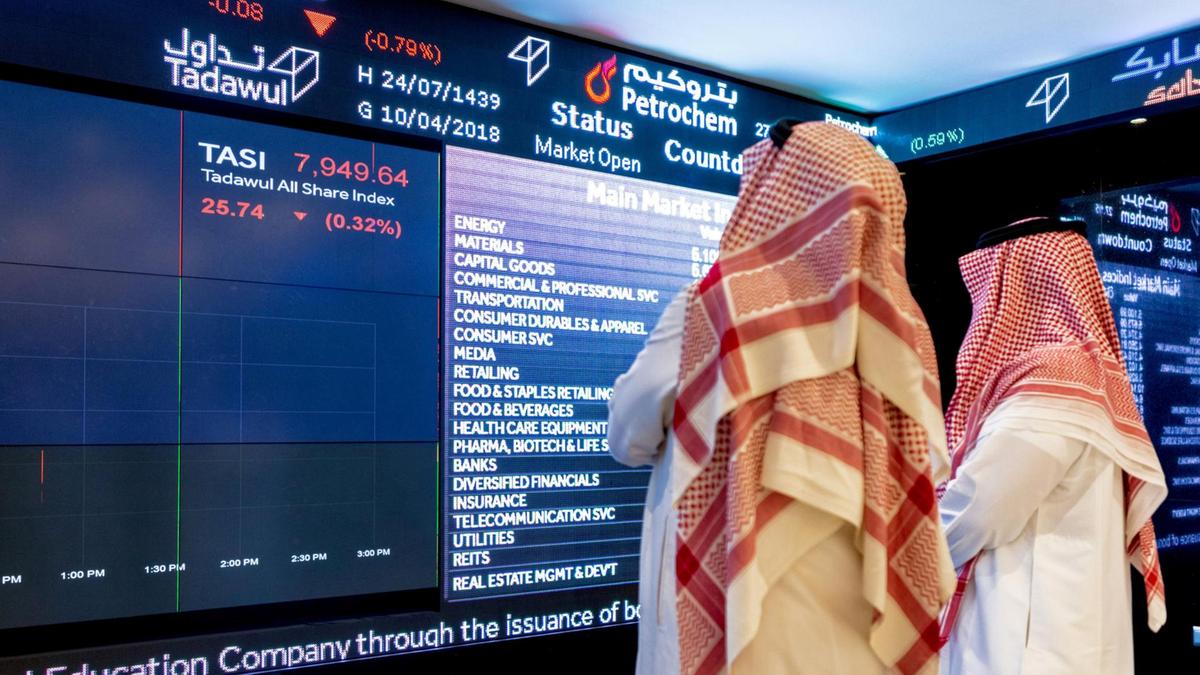 The exact timing of the IPO of the Saudi trading platform is not yet known, it will be officially announced in a few months. However, representatives of the exchange are optimistic about the upcoming offering. They note that the past two years have been a serious test for the entire financial world, but they only strengthened the position of Saudi Arabia. The volume of liquidity of local companies has increased by 3 times, the volume of foreign investment increased by 26%. New investors have also appeared among the country's citizens – just about 100 thousand businessmen began to invest in local projects. Such positive changes are beneficial for the exchange, where daily transactions for millions of dollars are concluded. The capitalization of the site is growing, and representatives of Tadawul hope that before the placement of shares the company's valuation will be even higher.
It should be noted that Saudi Arabia has been showing excellent progress in recent years. This country is actively developing, proving that the state with strict religious laws can be successful and modern. One of the major projects of the last 5 years is the construction of The Line City. The Line is estimated to cost $500 billion, and it is a settlement of 170 kilometers that stretches from the shores of the Red Sea to the mountain peaks of the Tabuk Valley. Despite the rather imposing size, it will be possible to cross the entire city in just 20 minutes, thanks to high-speed transport. And the latter will pass exclusively on underground routes, and cars will not drive on the above-ground part of The Line. The city is exclusively pedestrian.