Intel intends to strengthen its position in the chip market
The U.S. company Intel announced the development of chip production. To this end, it is planned to allocate 20 billion dollars for capacity expansion. The corporation's management notes that such a measure is dictated by increased competition from Asian manufacturers of components for electronics.
The funds will be used to build new factories and attract major partners in the search for new solutions in chip production. Objects are planned to be built in Arizona, their launch will be in 2024. In addition, the number of facilities outside the U.S., including Europe, will be increased.
The changes will affect the organization of production processes. Part of them will be transferred to third-party partners, the development of new technologies will also go to intermediaries.
A spokesman for Intel said it is considering cooperation with major corporations such as Apple and Qualcomm. Negotiations are now underway to supply them with chips and technology components.
Intel is making such changes in order to strengthen its position in the global market of microchip manufacturers. In recent years, in the segment there is fierce competition, companies from Asia are gradually shifting the traditional leaders, motivating them to develop. Intel Corporation is experiencing rather difficult times for business. Not so long ago it lost a number of major customers, and there were also problems in the production and development of new generation chips.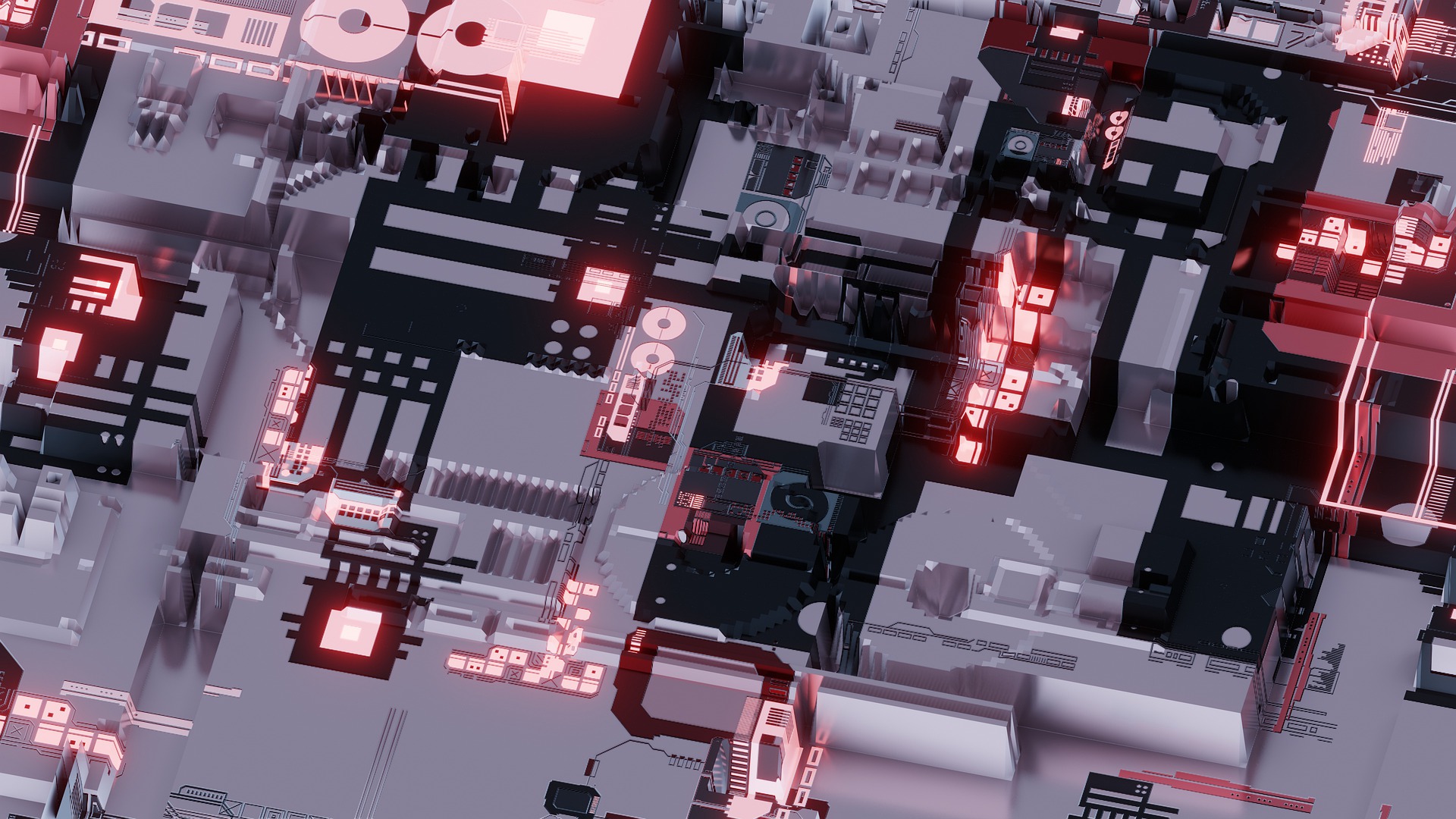 The history of Intel began in 1968, when NM Electronics was incorporated by former employees of Fairchild Semiconductor. After a while it acquired its current name, the main product was the development of semiconductor memory. In 1971, the company made a deal to manufacture microcircuits for calculators for the Japanese firm Busicom. During the manufacturing process, it was decided to assemble all the components into a single chip, which later became Intel's first successful product. This small part easily replaced a huge computer.
The company was actively growing, acquiring smaller developers and expanding its product range. In 1978 Intel introduced its processor, which a few years later was used by IBM to produce a personal computer.
In 1995, thanks to the success of the Pentium Pro, the corporation became a leader in the processor market, taking a share of sales of 40%. Since 1999, Intel has been listed in the Dow Jones index. At that time, all computers except Apple's were using Intel processors, and in 2005 Steve Jones' company switched to Intel products. By 2008, the corporation held about 75% of the microprocessor market.
In addition to this direction, Intel actively develops the direction of data centers, and conducts development of artificial intelligence technology.