Cruise's autonomous vehicles production interests Walmart
The largest U.S. retail chain Walmart has invested in the production of autonomous vehicles, which will be handled by Cruise. The latter is a subsidiary of the General Motors automobile corporation. Earlier, Microsoft and Honda had invested in the project. In total, the startup managed to raise $2.75 billion in the process of financing.
Production of electric self-driving cars will be one of the stages of Walmart's strategy to organize a modern delivery ecosystem. The company plans to make this process as convenient, fast and inexpensive as possible. In addition, the ecosystem should be universal, so that it can be scalable at any time. Cruise was founded in 2013, and three years later it was acquired by General Motors. The startup is active in the segment of electric vehicles on automatic control, and in 2020 it received permission from the California state authorities to test drones. If before that it was possible to test the car with the obligatory presence of the driver, with the permission electric cars can move around the state without a person in the cabin. More than 200 drones are now being tested, and the company's estimate exceeds $30 billion. The developer unveiled its first autonomous electric car in 2020. The car is designed for four to six passengers, with no driver's seat provided.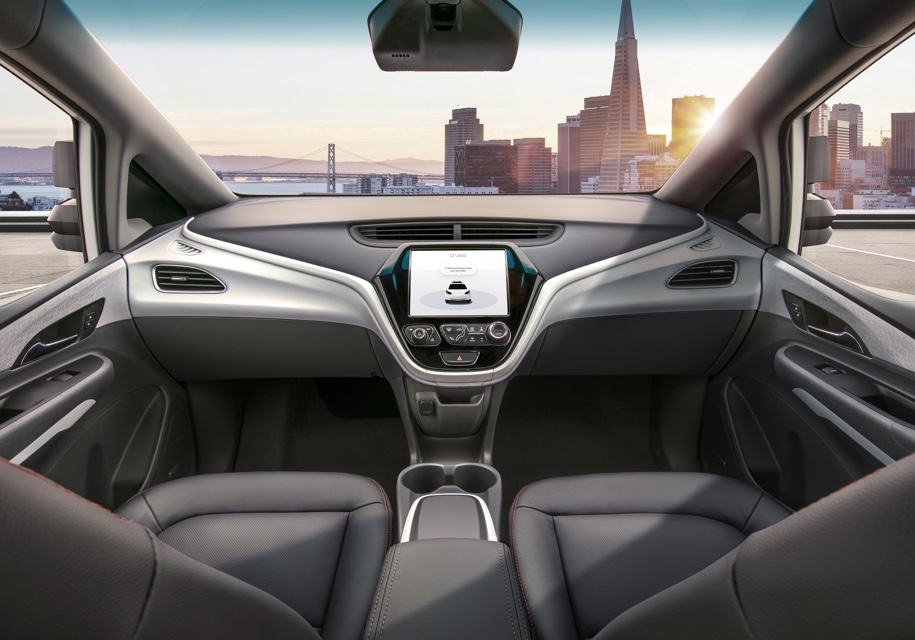 The Azure cloud platform, developed at Microsoft, is used for electric cars. This solution allows to optimize the processes of transporting goods and people, saving resources and time for processing the huge amount of data that are an integral part of delivery services. Thanks to the digital platform it is possible to bring the autonomy of transportation to a new level; in addition, the Microsoft solution makes it possible to easily scale the business without rearranging the current work processes. In turn, the IT giant plans to use Cruise's developments for its products, which are designed to improve the operations of transportation companies.  Microsoft and Cruise are already collaborating on improving hardware and software solutions for an ecosystem that includes unmanned cars.
Unmanned cars are gaining traction in a variety of segments. According to studies, the small number of such vehicles on the roads contributes to increased safety and control over the speed of all road users.
Delivery of goods by unmanned vehicles is used by many large companies. This solution allows to significantly reduce carbon emissions into the environment, as well as to speed up the procedure of receiving the customer's order. Walmart plans to expand this option in the near future and make it available in other cities of the country.