UK-Russia trade turnover: the main factors of increasing supplies
According to official statistics, last year the trade turnover between the UK and Russia reached record levels. The volume was $27.3 billion. The Russian representative said that despite the difficulties, the country managed to demonstrate excellent results and strengthen relations between the states. In comparison with 2020, the trade turnover has increased 1.5 times. However, when analyzing the figures, taking into account different product positions, the situation has a number of nuances. It turned out that eight out of eleven categories of exports from Great Britain and nine out of eleven goods from Russia showed a decrease in supplies. Therefore, the record amount of $27.3 billion was achieved thanks to investments in gold, which has been rapidly gaining popularity over the past two years. This excitement on the market of precious metals contributed to an increase in supplies from Russia to Great Britain. Thanks to the interest of British partners, Russia managed to become one of the three largest exporters of gold outside the European Union.
The trade turnover between Moscow and Paris, on the contrary, has significantly decreased. In this regard, representatives of the countries are working on options to increase the volume of supplies. This year France intends to achieve the results of previous periods – 15 billion euros. For comparison, in 2021 the trade turnover between the countries was 10 billion euros, which is 25% lower than the same indices of the previous year. The main factor of the decrease in supplies was the reduction of prices for Russian exports of energy resources. The cost of raw materials dropped by 35%. As for French imports, they fell by 9%.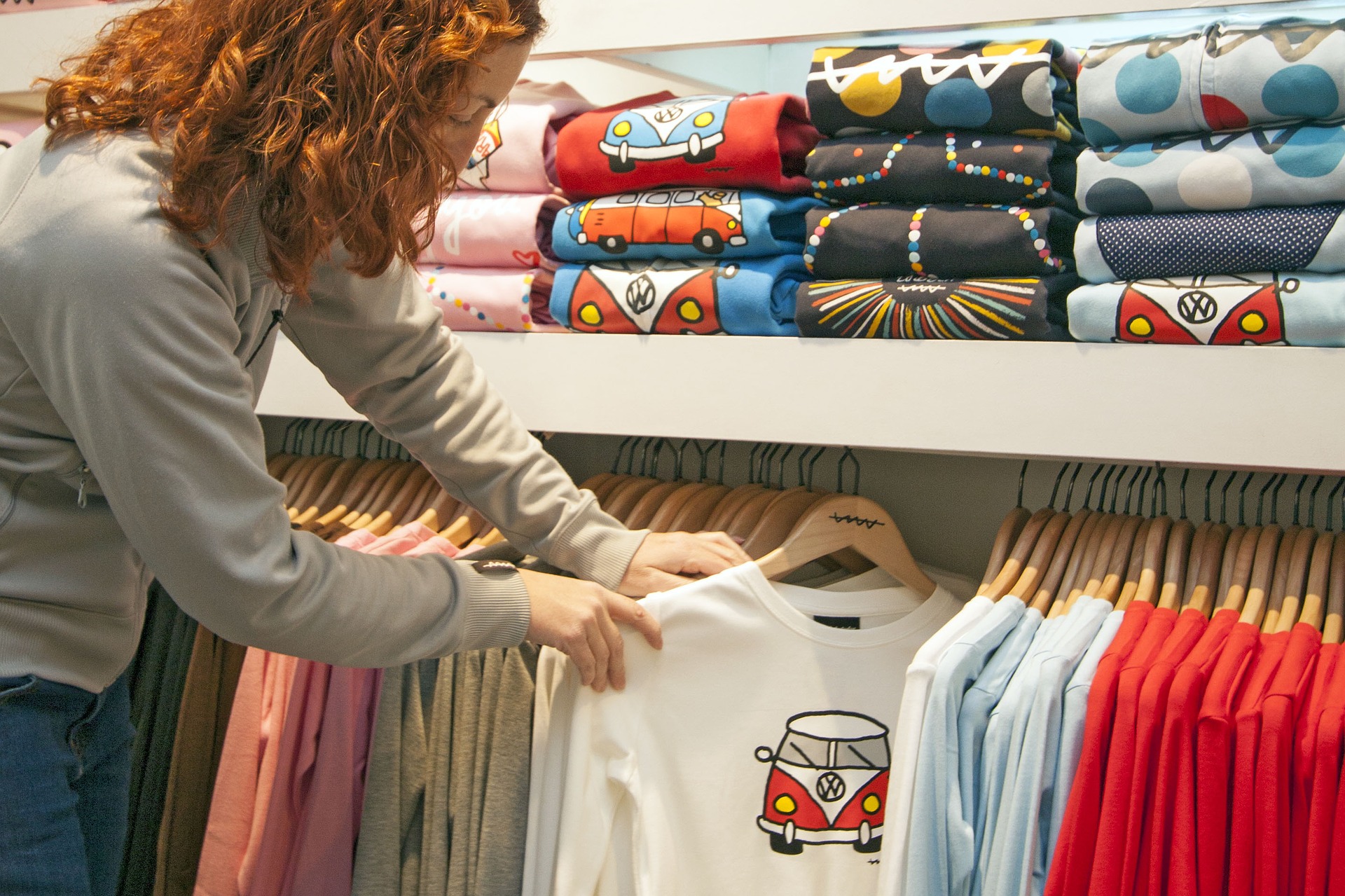 Russia's trade turnover with other countries has also decreased. For example, in 2021, the volume of supplies between Russia and China decreased by 6.7% to $104 billion. Russian exports to China fell by 14.4%, and Chinese imports fell by 1.4%.
Turnover between Washington and Moscow decreased by 8.9% to $24 billion, while Russian imports fell by 16.9% and U.S. imports fell by 1%.
Shipments between the European Union and Russia also showed a 21.3% decline to nearly $219 billion. Sales of goods from Russia decreased by 27.9%, and from the EU by 7.4%.
Trade turnover between Russia and Turkey is fixed at $20.8 billion. This indicator shows a drop of 20% compared to the previous period. Russian imports fell by 25.6% and Turkish imports fell by 2.7%.
The decline in supplies is also observed in the nearest neighboring countries – Belarus and Ukraine.