Foreign shares can now be traded on the St. Petersburg Stock Exchange in the morning
The St. Petersburg Stock Exchange is expanding its range of services. One of the innovations is trading of foreign shares, which can be done in the morning. The total period of transactions will increase by 3 hours. Initially securities of 50 foreign companies will be available on the trading floor, but in the future the list will be expanded.
Morning session will be held from 7:00 am to 10:00 am Moscow time, and all exchange members are welcome to take part in it. Among the available companies are Tesla, Boeing, Apple, Moderna and others. However, eurobonds, shares of CIS companies and Russia are unavailable for morning trading. The traditional session at St. Petersburg Stock Exchange is held from 10 am to 01:45 am.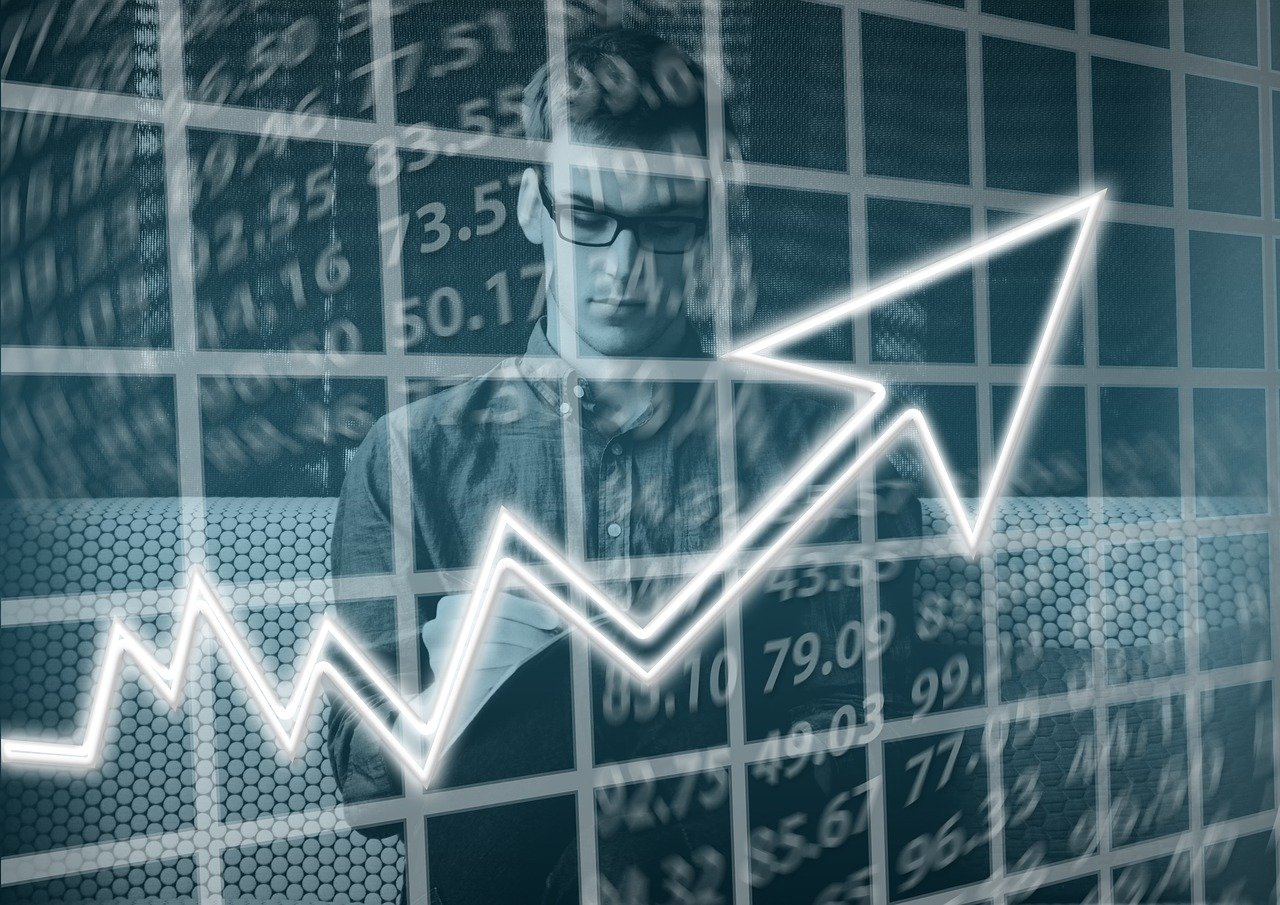 According to representatives of a trading platform, introduction of morning time opens new possibilities for participants. For example, investors from the Far East or Siberia will be able to trade at a convenient time for themselves, taking into account the difference in time zones. In addition, investors have the opportunity to analyze current events and the latest corporate news concerning markets or companies from the Asian region much more effectively. As a result, it is possible to level out gaps in the opening of the market.
Traders who operate from Southeast Asia or the Middle East will be able to execute trades at their convenience. They now have access to pricing processes for securities of international companies thanks to Russian liquidity.
These innovations will help the St. Petersburg Stock Exchange to increase the turnover of transactions and become a great stimulus for the development of the country's financial market in general. Now on the trading floor are more than 1520 securities of foreign companies, including depositary receipts and Eurobonds.
It also became known that the St. Petersburg stock exchange may carry out initial public offerings by 2022. By then, experts estimate the value of the company at 1 billion dollars. The IPO procedure was made possible due to the successful 2020, when there was a sharp inflow from private investors. In December last year there was a record volume of trading – 25.21 billion dollars. This amount was 13 times higher than for the same period in 2019.
The Moscow Exchange also revised the timing of sessions upwards. Trading on the site was extended to 23:50 hours, while before they closed at 18:50. In addition, securities of companies represented in the S&P500 index became available on the exchange.