Which global processes are associated with the rise in gold prices
Precious metals do not lose their relevance. Many countries are replenishing their gold reserves by reducing their currency reserves. Such a rush has not gone unnoticed – gold prices are recorded on world stock exchanges. Its value is 1500 dollars per ounce.
The main reason for the rise in the price of the precious metal is the U.S. refusal to reduce duties on goods from China. According to early agreements, countries planned to reduce tariffs, but later the U.S. side decided to postpone the review of duties until the presidential election. This statement contributed to the rise in gold prices by $8. The National Bank of Kazakhstan recorded the cost of one gram of the precious metal at T18,945. The country has a program of sale and redemption of refined gold weighted bullion. They are sold by three banks and several exchangers. According to the data, last year it was possible to sell more than 15 thousand gold bullion bars, the weight of which amounted to 460 kilograms. Their nominal value is from 5 to 100 grams.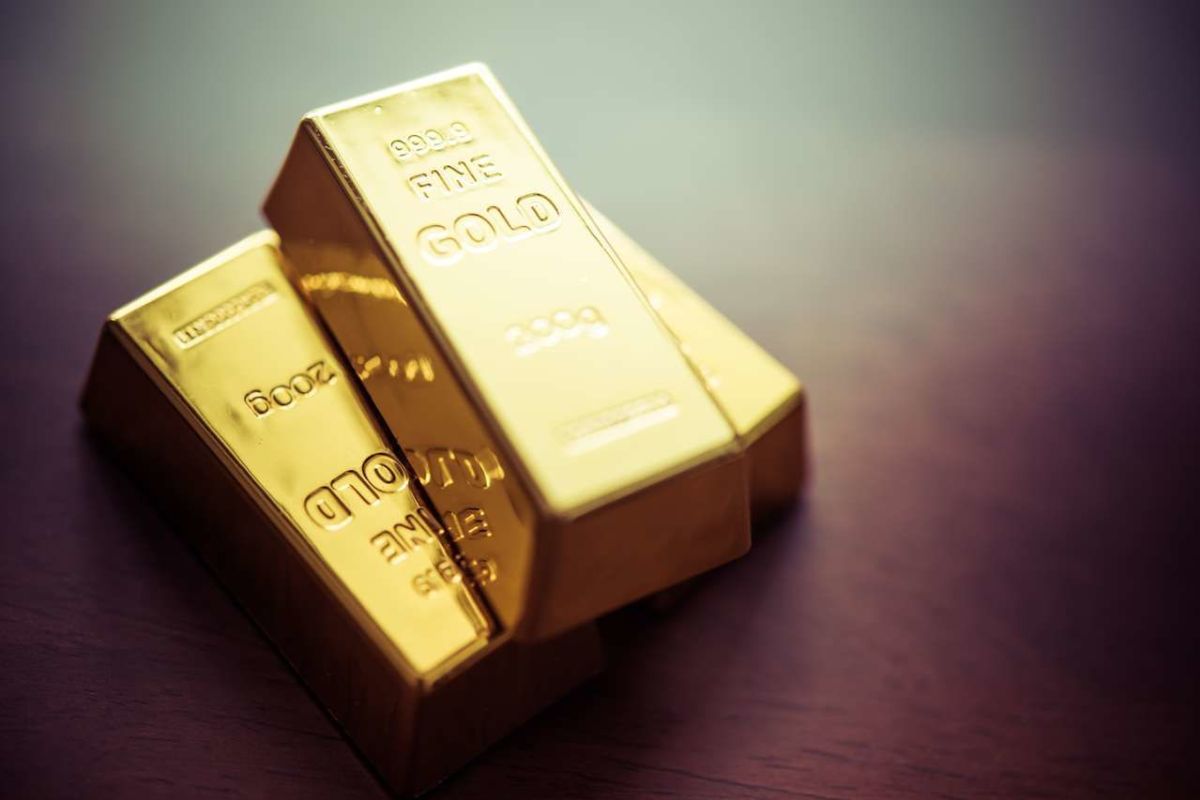 World gold reserves for 2019 increased by 68%, due to interest in the metal from central banks of different countries. According to the World Gold Council, in the first quarter of the last period the volume was 145 tons. The leader in terms of procurement is Russia, followed by China. These countries and a number of others continue to buy the precious metal, while reducing stocks of dollars. This policy is connected with the intention to reduce dependence on the American currency. Experts note that the trend will continue this year, but some innovations will be introduced. For example, the assessment of deposits of gold, which is produced by artisanal method, is planned to be carried out in a different way. This sector is about 15-20% of all global production of precious metal. This mining option is used in African countries. A vivid example is Zimbabwe, where people find gold in small quantities, making their contribution to the development of the state economy.
However, the business of such miners will be hampered by the new rules introduced by the Precious Metals Market Association, which is located in London. Now it will be much harder to sell gold legally, as a significant part of the metal produced by artisanal methods is classified as "blood gold". This concept means that the mining was carried out without observing safety rules and without taking into account the preservation of environmental harm reduction. In addition, child labour is often used in African countries.
Interest in the precious metal from central banks will not decrease for at least a year, which means that the price of gold will also rise.