Noventiq wants to list through a merger with a SPAC company
British company Noventiq plans to carry out an IPO on the U.S. stock exchange Nasdaq by merging with the SPAC company. The reason for this decision was the dissatisfaction of the management with the current valuation on the London Stock Exchange. According to representatives of the company, the volume of trading on the British site is extremely limited, in addition, the price of the submitted depositary receipts does not correspond to the real value of the company.
Noventiq provides information security services and is one of the world's leading providers of digital transformation solutions. The company offers its customers a range of cloud services and equipment for the transition to innovative solutions.
Using SPACs to go public is a popular option that does not require the large investment of a traditional IPO. In addition, the merger option eliminates the due diligence a company must undergo when going public.
In February 2023, Softline Holding changed its jurisdiction and is now registered in the Cayman Islands instead of Cyprus. At the same time, the company name was changed to Noventiq. In 2022, then Softline carried out a split of the company, one part took over international activities and was registered in London. The other remained in the country, which in early 2022 provoked a geopolitical conflict in Europe, as a result of which it is now under worldwide sanctions.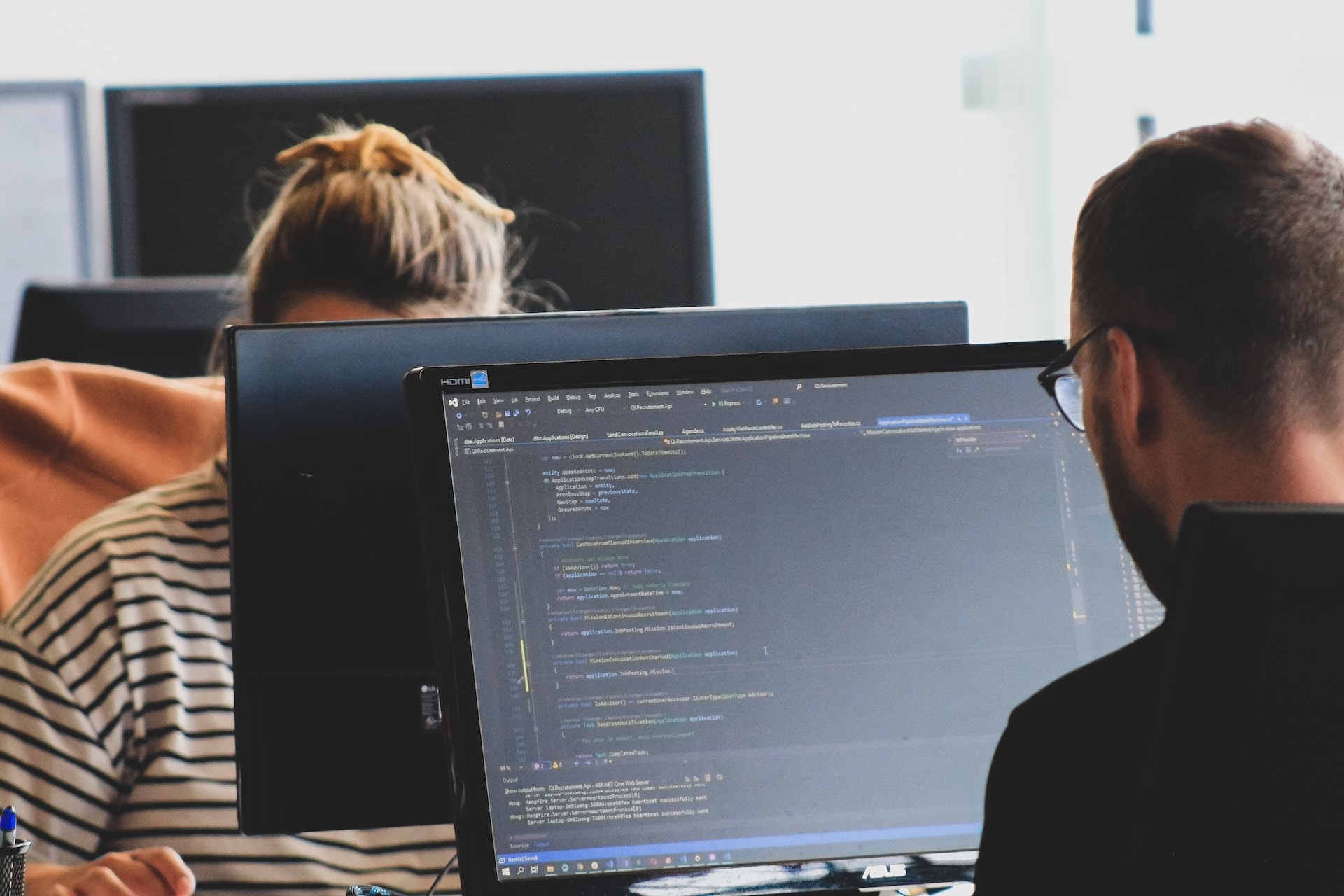 Noventiq, registered in London, works with 75,000 companies. It provides its own IT solutions as well as acting as an intermediary, offering cloud services and digital products from other developers. In 2021, before the business split, Noventiq had revenues of $1.1 billion. During the same period, the company was listed on the London Stock Exchange.
Noventiq is one of the fastest-growing companies in its field. This has been achieved through a strategy of mergers and acquisitions. In 2012 alone, Noventiq acquired a number of companies from India, the United Arab Emirates, and Turkey. The vendor has 5,700 employees in 60 countries.
In February 2023, Noventiq completed the acquisition of Serbian developer Saga Group. Under the terms of the purchase, the Serbian company will operate under its own brand, and the top management will remain unchanged.
The deal opens the door for Noventiq to expand its operations in the Balkan region and enter the market not only in Serbia but also in neighboring countries.
Saga provides digitization services to customers in 25 countries and employs more than 300 experienced IT professionals. According to a statement from Noventiq, the new owner has no plans to make personnel changes in the division.