Deutsche Borse Stock Exchange expands opportunities for cryptocurrency
Deutsche Borse, Germany's largest exchange, announced the launch of two Ethereum ETP funds to be placed on the Xetra platform. One of them is represented by ETC Group from the UK, and the other is owned by a provider from Switzerland. The latter actively promotes the activity of such instruments for the cryptocurrency on the stock market of the country.
Deutsche Borse, Europe's largest trading platform, has been operating with Bitcoin ETPs for some time, but lately investors' needs have been growing, and to meet them they had to expand the range of products offered, which can be applied to other types of digital assets.
Thanks to the persistence and business connections of the owner Deutsche Borse, the regulator BaFIN gave permission for Ethereum ETP funds to start operations. The exchange plans to launch another Bitcoin Cash fund in the near future, which will be represented by 21Shares. This option gives the opportunity to issue shares aimed at units in digital money.
It should be noted that it would be more convenient for investors to operate with the help of ETF funds, which are linked to the rate of cryptocurrencies. However, it is forbidden to launch such instruments in the territory of the European Union. This also applies to other assets, for example, in the EU there are no funds that depend on the rate of gold or oil.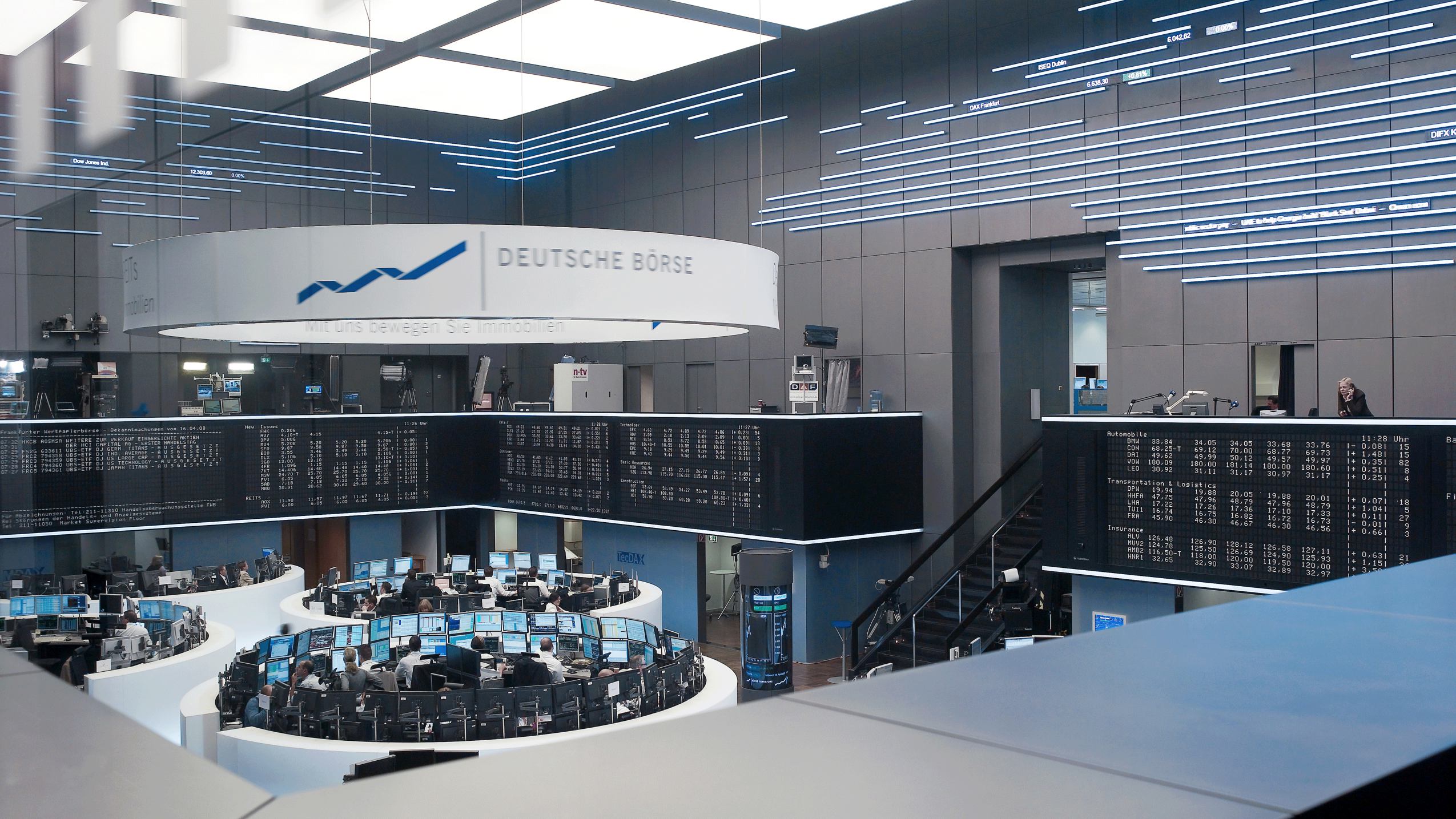 Unlike Europe, the legislation in Malaysia is loyal to digital currencies; here they are quite legal in Labuan, which is an offshore region. Using this fact, BGBF-I launched the Bitcoin ETF, the first in the Asian region. In this case, all transactions are controlled through modern artificial intelligence technology, which provides maximum security.
The developer of functionality based on the neural network was the exchange Calfin Global Crypto, which is located in Labuan. It is engaged in the implementation of the trading process units of the fund. Financial support for the project is provided by such major players as IBH Investment Bank, HLB Hodgson and others.
Bitcoin ETF offers not only a high level of security. There is also the possibility of unit insurance and a set of services through which you can confirm the right as the owner of a certain part. As for obligations on the part of investors, they must follow KYC and AML verification rules.
Xetra trading system is used in many countries around the world, and thanks to the appearance of the funds on it, it will be able to attract even more investors. It should be noted that this site has a high level of protection and control over the operations, which provides security for the new funds. Deutsche Borse representatives hope that in the near future the range of instruments presented on Xetra will become even larger.