Korean manufacturer Samsung enters new markets
Korean tech and electronics manufacturer Samsung announced the launch of its own cryptocurrency exchange. According to the company, the site will begin its activities in the first half of next year.
It should be noted that Samsung is not the only corporation from South Korea that is interested in the crypto industry. According to Market Watch, seven local companies have already applied to the relevant authorities for a license to operate cryptocurrency exchanges. Among them is the broker Mirae Asset Securities, which occupies one of the leading positions in the Korean stock market.
It should be noted that Samsung's first step to enter the crypto industry was to add a cryptocurrency wallet feature to a new model of its smartphone. According to the manufacturer, digital assets are a promising area, which in the near future will be extremely popular and in demand among users.
Samsung Corporation is known for its advanced technologies not only in the field of electronics. Earlier, the Korean giant announced investments in the climate sector. According to the publication CNA, the company plans to invest about $5 billion in the implementation of programs that will help achieve a level of carbon neutrality by 2050. During this period, Samsung plans to implement various environmental initiatives.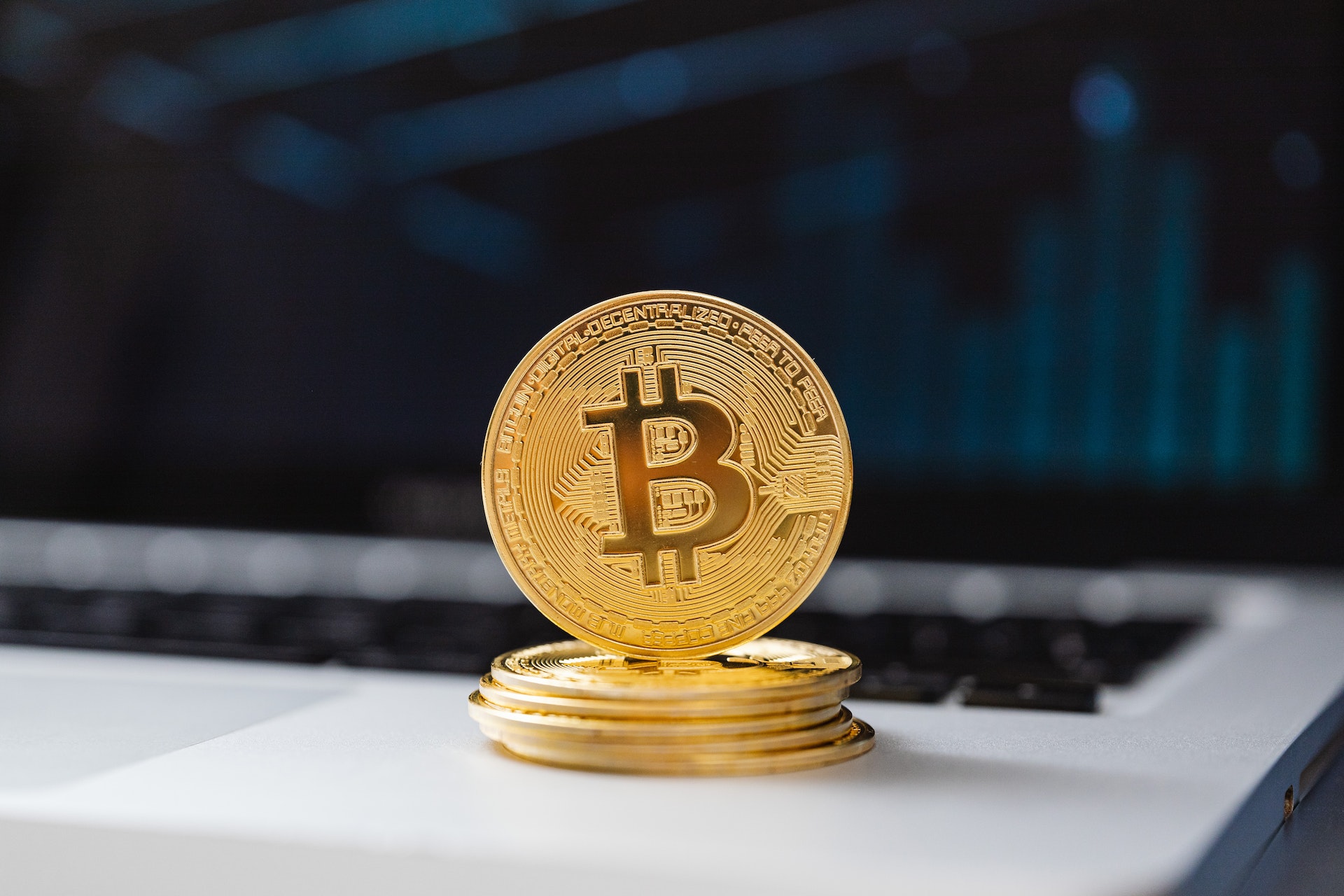 The allocated funds will be used to develop effective solutions for greenhouse gas filtration. In addition, research is already underway that will help reduce the amount of carbon dioxide that is emitted during the production of microchips. The corporation is also a member of the RE100 association, which includes some of the world's largest businesses. This group of manufacturers has an agreement under which it will operate using only renewable energy sources. RE100 members include TSMC, Intel, Apple, and others.
Samsung's investment in the environmental direction was to some extent a response to pressure from customers and investors. The latter have repeatedly demanded that the corporation outline a clear plan for achieving carbon neutrality. In 2021, the volume of greenhouse gas emissions from Samsung's production facilities amounted to 17.4 million tons. 90% of them are related to the production of microchips and their components, the demand for which is actively growing. And only 10% is directly related to the production of electronic devices, including smartphones. In this connection, the public has for a long time demanded from the corporation's management effective measures to reduce the number of harmful emissions. And Samsung presented them in the form of major investments and outlined the goals that it plans to achieve by 2050. In addition, the manufacturer announced a number of environmental programs that will be implemented in the next eight years.