The St. Petersburg Stock Exchange has reached record values in terms of trading volume
Last autumn, the Russian stock market segment entered a new stage of development. For the first time in its history, the St. Petersburg Stock Exchange exceeded the volume of trading operations on the Moscow floor. Since then, two full-fledged stock exchanges have been functioning in Russia.
The stock exchange in St. Petersburg has been trading securities by foreign companies since late 2014. Despite quite a long time, the capital stock exchange is still the leader among market participants, which has large volumes and weight in the local segment. However, the main result of trading in St. Petersburg has shown that the platform has every opportunity to go from Moscow to one level.
In autumn, the St. Petersburg stock exchange achieved a record for daily trading volume. Operations with securities of foreign companies, which amounted to 1.44 billion dollars, were taken into account. At the same time, an average of 1.2 billion dollars is traded on the Moscow market. And in this case trading in units, shares and depositary receipts are taken into account.
It should be noted that the platform in the capital is designed not only to work with shares. It also meets the conditions of the futures and currency markets. However, the indicators reached by the St. Petersburg Stock Exchange speak about excellent prospects and further development. Moreover, for several months there has been a stable growth of volumes, which means the result of autumn was not accidental. For example, in August the trading volumes at the St. Petersburg Stock Exchange amounted to 60% of the values at the Moscow Exchange.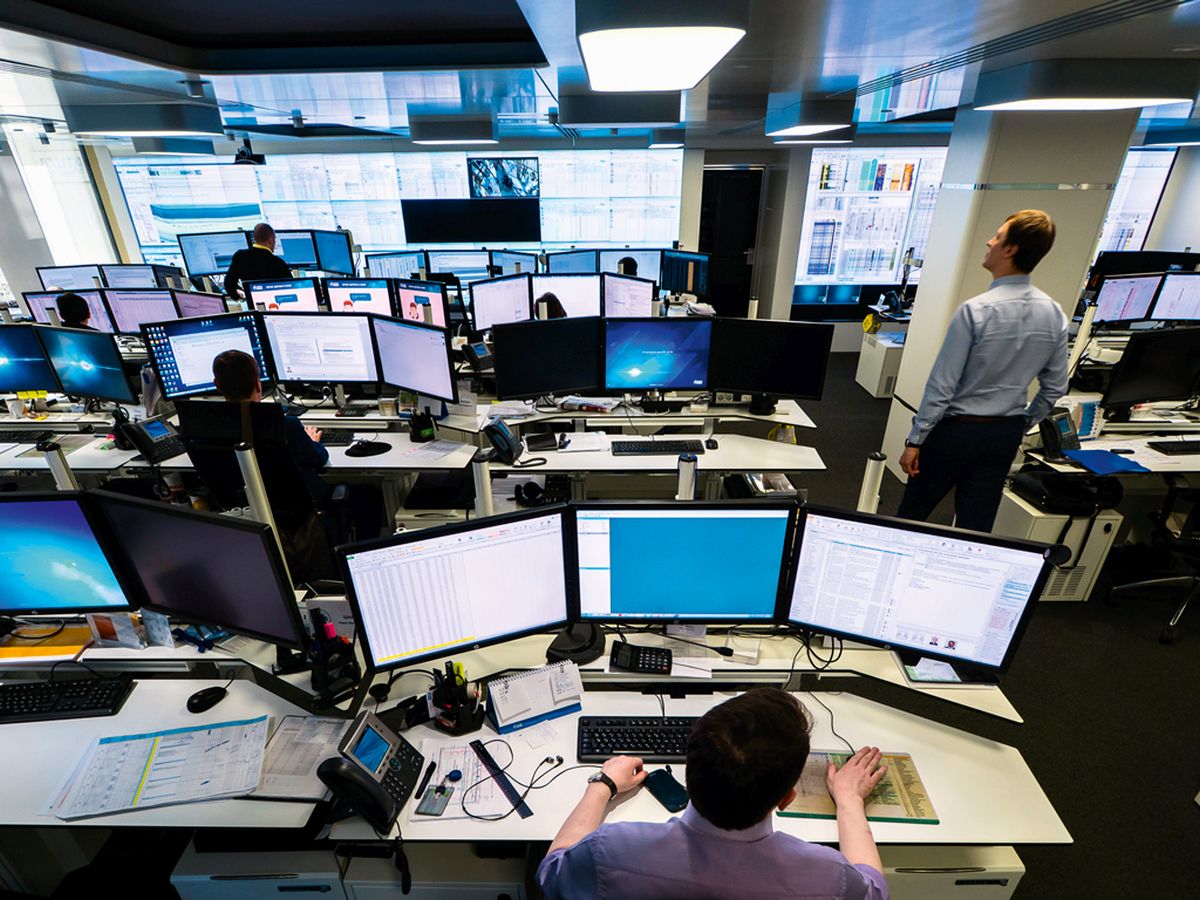 Competition between sites is carried out in the segment of private investor activity. In August deals were concluded with 950 thousand people. For comparison, in the first half of 2020 there were 336 thousand people on average. In turn, the value for August at the St. Petersburg Stock Exchange was more than 367 thousand people.
Another indicator is the share of private investors in the total volume of trading operations. At the capital exchange it is fixed at the level of 46% in the segment of shares, and in St. Petersburg – more than 75%.
The St. Petersburg Stock Exchange holds leadership in trading in foreign securities, and so far the Moscow market has no chance to catch up with St. Petersburg. Although the Moscow Exchange has recently been actively developing in this direction, adding shares of foreign companies. In its turn, St. Petersburg also does not stand still and makes the securities of Russian issuers available for trading.
The most popular shares on the St. Petersburg Stock Exchange are those of Tesla, Amazon, Microsoft, Apple, Carnival Corporation and others. In summer, papers were added to the site, which are presented in euros, including 56 companies from Germany.