FTX.com will now be part of the Binance cryptocurrency exchange
Crypto exchange Binance announced the takeover of a unit of its competitor FTX.com. FTX initiated the transaction after it started having severe liquidity problems.
According to the FTX management, such a move will improve the state of affairs on the site and protect the interests of users. The head of Binance Changpen Zhao accepted the offer from a competitor, and the procedure of due diligence has already begun. In this case, the buyer reserves the right to refuse the deal, if its terms will not satisfy the interests of the business.
The reason for FTX's problems was the changes in the policy of Binance, which decided to refuse to use its own tokens instead of cryptocurrency FTX ones. The site explained its position by the insufficient protection of digital assets. This led to a 22% drop in the FTX token in just one day, whose value was $1.65. A few days later, its price rose to $2.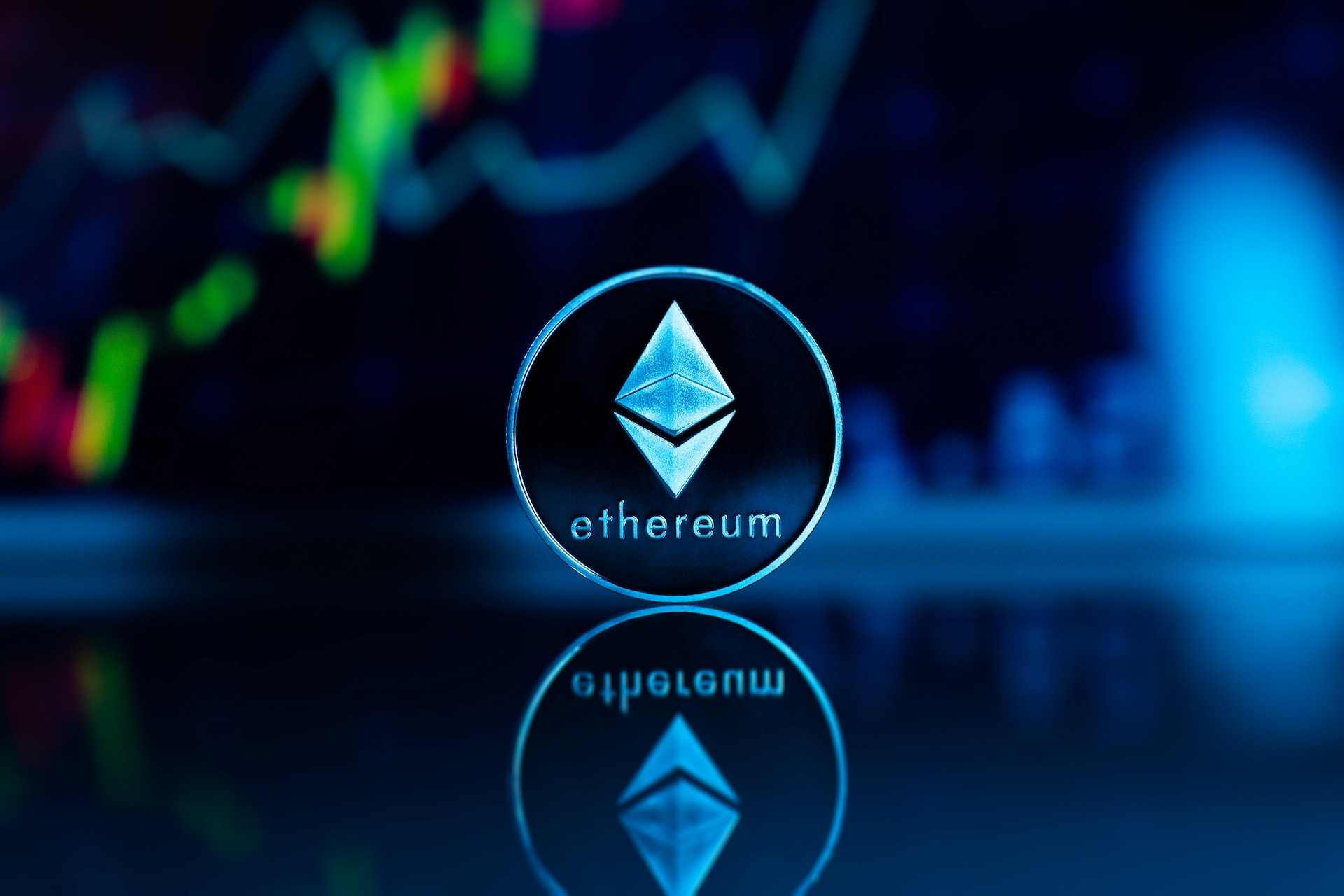 After the parties announced the deal, it became known that the equivalent of $663 million worth of tokens was stolen from the crypto exchange. Investigations are underway and the head of FTX is being questioned by police. According to Elliptic, $475 million disappeared from users' accounts as a result of illegally conducted transactions. Stablecoins and other tokens that had been transferred to Ether on various decentralized exchanges were used. According to experts, this approach is often used by hackers so that stolen funds cannot be recovered. The investigation revealed that the site had only $900 million in assets and $9 billion in debt.
Kraken cryptocurrency exchange management decided to help the investigation and announced that they could find out the identity of the hacker who stole funds from FTX. The fact is that he transferred some of the money to a wallet on Kraken, which in turn froze access to some of it. Now the case is in the hands of the U.S. Securities Commission and the police.
Experts say that the amount stolen from FTX accounts could be more than $1 billion. In addition, the debt of the site to major creditors is about $3.1 billion. It's still unknown what will happen to the exchange, most likely it will declare bankruptcy and its head Sam Bankman-Fried will leave his post. At the same time, management promises to compensate users for losses by paying $8 billion. Bankman-Fried is collecting money to pay damages, but how and where he will get such an amount is still unclear, given that the credibility of the exchange by creditors has dropped significantly.