Bosch plans to invest in sustainability technology
Bosch, a German corporation, plans to allocate 10 billion euros for the digitalization of its business processes. The investments will be spent on technology to improve approaches in industrial areas and mobility. In addition, part of the funds will allow the implementation of sustainability solutions to reduce the burden on the environment. The money is promised to be disbursed in tranches lasting until 2025. To implement this strategy, Bosch has signed an agreement with International Business Machines, and the parties plan to cooperate in the development of quantum computing. These innovations will be used to create a model for evaluating the effectiveness of new materials.
The European manufacturer is also actively investing in its division, which is engaged in the development and production of semiconductor products. According to the management, 3 billion euros will be allocated in this direction. Part of these funds will go for the construction of two research complexes, which will be placed in two German cities. This investment is part of a European program that focuses on the development of microelectronics and communication technologies. But it is not known what place will be given to Bosch company in the realization of this program.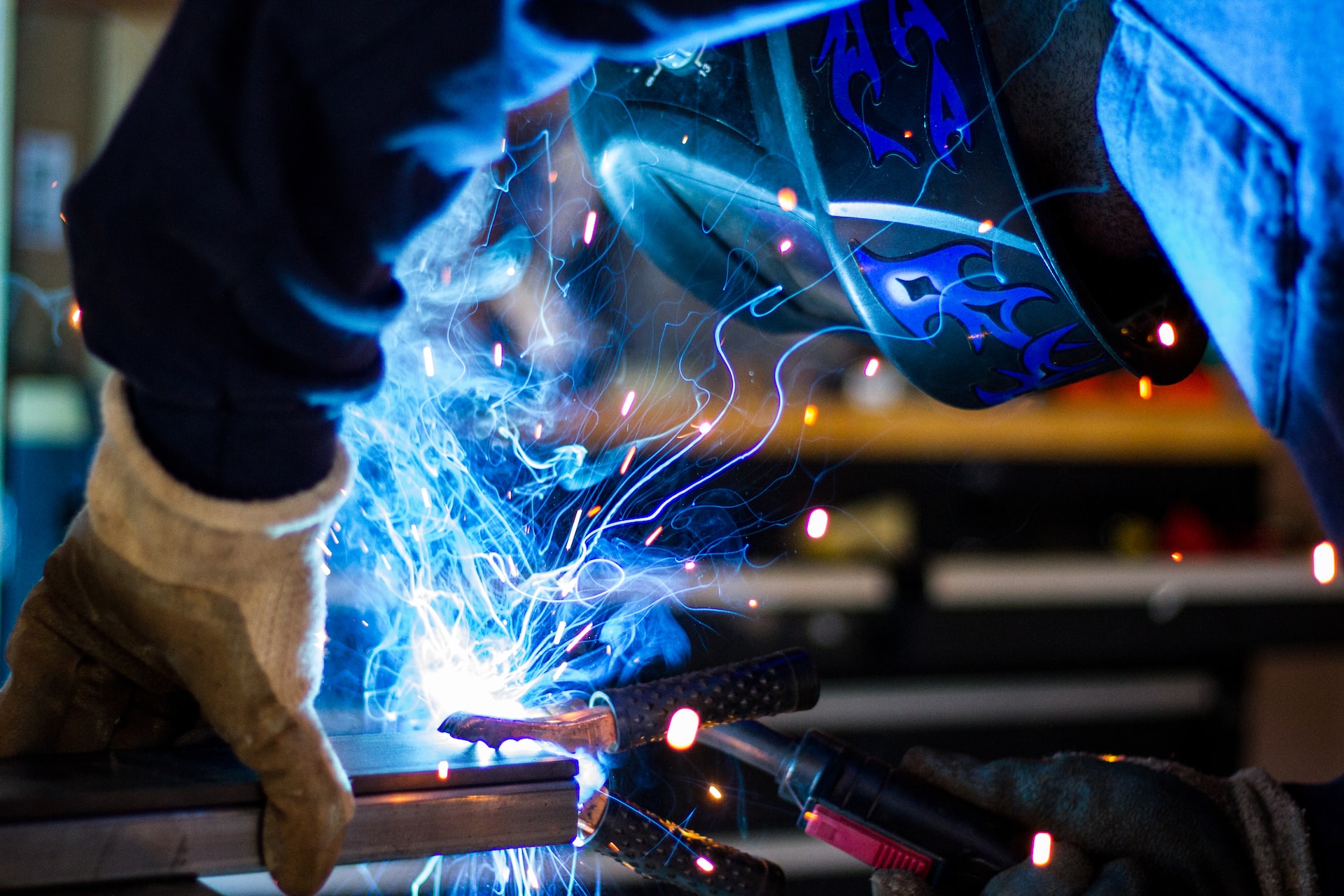 The German manufacturer of technology and innovative solutions for the automotive industry has declared the desire to expand the direction of semiconductor products in 2021. As part of this, last year the company allocated 400 million euros to increase production capacity in Germany and Malaysia. This position was dictated by the shortage of semiconductors in the world and the growing demand for them. The new test center in Malaysia is currently under construction and is scheduled to be launched this year.
The structure of the corporation includes several divisions, the leading one being the production of automotive components, including transmissions, electronics, batteries, and others. This division generates about 59% of the company's total revenue. The second place is taken by household appliances and power tools, followed by industrial equipment, and home appliances. In addition, Bosch is engaged in projects in the health sector and has subsidiaries in the field of venture capital. In total, the corporation has about 440 subsidiaries, located in 60 countries. With its extensive network of suppliers and partners, Bosch provides services in 150 countries.
Bosch was founded in 1886 in Stuttgart by Robert Bosch as a workshop for the manufacture of electrical equipment. It was the first company in the world to develop a magneto ignition system, and after a while it took the leading position in this sector, supplying products to different countries. The number of employees is more than 402.6 thousand people, and the turnover last year was 78.7 billion euros. The head office is located in Harlingen.