Advertising segment investment forecast from Dentsu Aegis Network
The advertising market has been actively developing for several years now. This is evidenced not only by an increase in content and new companies, but also by statistics. Media Holding Dentsu Aegis Network presented its forecast for the segment for 2020-2021. According to the company, advertising investments are expected to grow by 3.9% in the world, while investments in the Russian market will increase by 5.7%.
The specialists conducted a comprehensive study for which 59 countries were analysed. In their opinion, the cost of advertising this year will be 615 billion dollars. The most popular areas will be sports events: the Olympic Games, which will be held in summer in Tokyo, UEFA Champions League. The driver of the segment will also be politics. It is expected that the U.S. presidential election will increase the inflow of investments by about $10 billion.
However, according to Dentsu Aegis Network, the advertising market will not develop equally in all regions. For example, in the UK and in some Asian countries the growth dynamics will decrease. This year, advertising spending in Germany will also be reduced by about 1.5%. In Italy, the decline is projected at 0.1%, in Spain – by 1.3%. Experts explain the decrease in investment in these countries by the uncertainty of political and economic processes.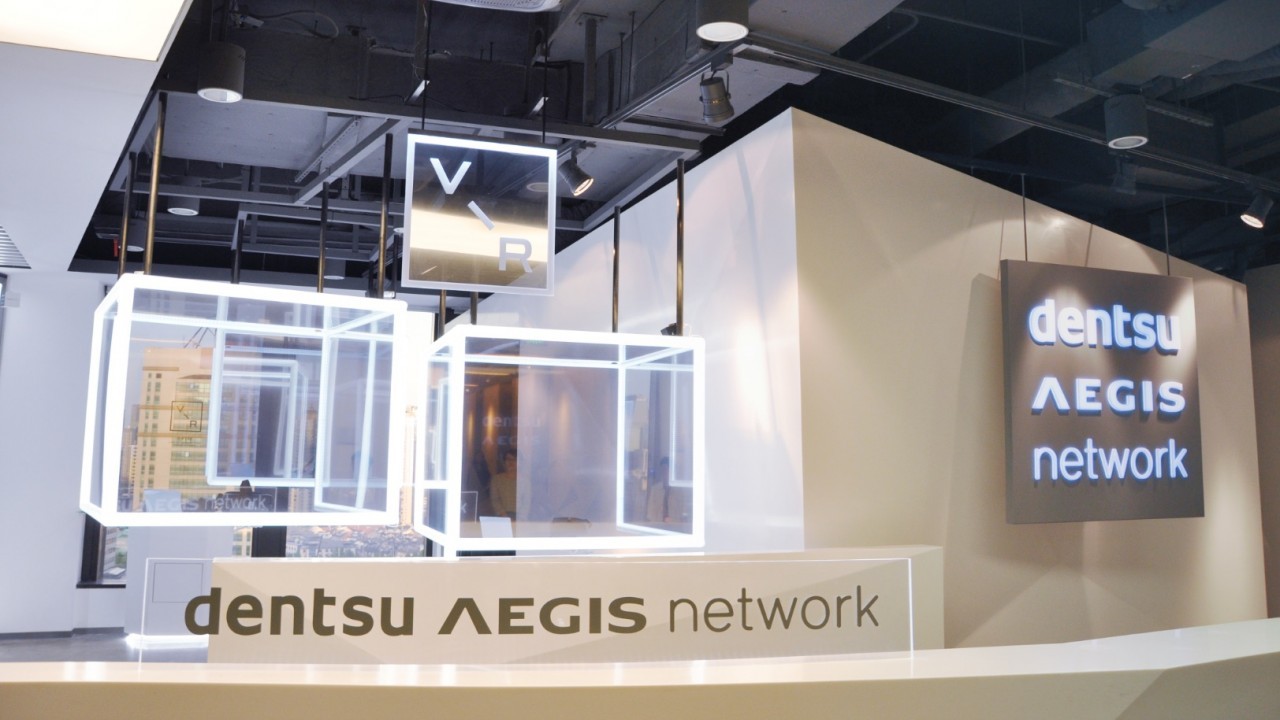 It will be a good year for the Indian advertising market. They say here that funding will increase by almost 11%. In Argentina, investments will increase by 16%, in Mexico – by 10.5%.
Digital is an important trend in the segment and a stimulus for traditional media development. Digital advertising in 2020 will take about 45% of the total market volume, by 2021 experts expect its share to grow to 50%. Digital technologies will increase the number of television content and outdoor advertising.
The digital economy will become a factor in the development of advertising markets in Latin America, India and Eastern Europe. Within two years, digital advertising spending in India will increase by 27%. Turkey, Mexico, Russia, the Czech Republic, Latvia and other countries are showing good prospects.
According to an analysis from Dentsu Aegis Network, digital advertising spending on the global market will grow by more than 10% and will amount to 276 billion dollars.
In the Digital segment, the fastest growing trends are observed. Social networks belong to them. Analysts promise their growth at 20%. Online video is catching up to them, the volume of investment should increase by 14%.
Mobile advertising will outrun television. If the share of TV exceeds 31%, the mobile segment will have 32%. The growth of mobile advertising is expected to be within 16%. This year the volume of its financing will amount to $172 million.