Problem crypto exchanges: the Securities and Exchange Commission will increase attention on the crypto industry
The year 2022 brought a number of high-profile scandals to the crypto industry, the most painful among them being the collapse of the FTX exchange. After its bankruptcy, regulatory authorities decided to take a closer look at the operation of exchanges in order to prevent the possibility of similar situations in the future. The U.S. Commission, which regulates the securities market and stock exchanges, asks companies to disclose information on cooperation with stock exchanges. Thus, the SEC wants to identify problematic crypto exchanges, as well as the impact of the digital asset market on the business and the state of its finances.
The need for the law arose as a result of the FTX bankruptcy. In addition, the exchange owes its creditors several billion dollars, and it is unknown when these funds will be repaid. After that, the market experienced a number of other difficulties. For example, cryptocurrency broker Genesis froze withdrawals and BlockFi filed for bankruptcy because it was one of FTX's biggest creditors.
The SEC has already presented a detailed manual for companies, which describes the rules for preparing documentation. With the help of this guidance, businesses will be able to file information about problematic crypto exchanges in the optimal format, where all necessary data about the activities of such sites will be disclosed. It should be noted that the commission does not officially announce the creation of a new law, but such recommendations suggest that the supervisory body will focus on the processes of the crypto industry and the use of digital assets.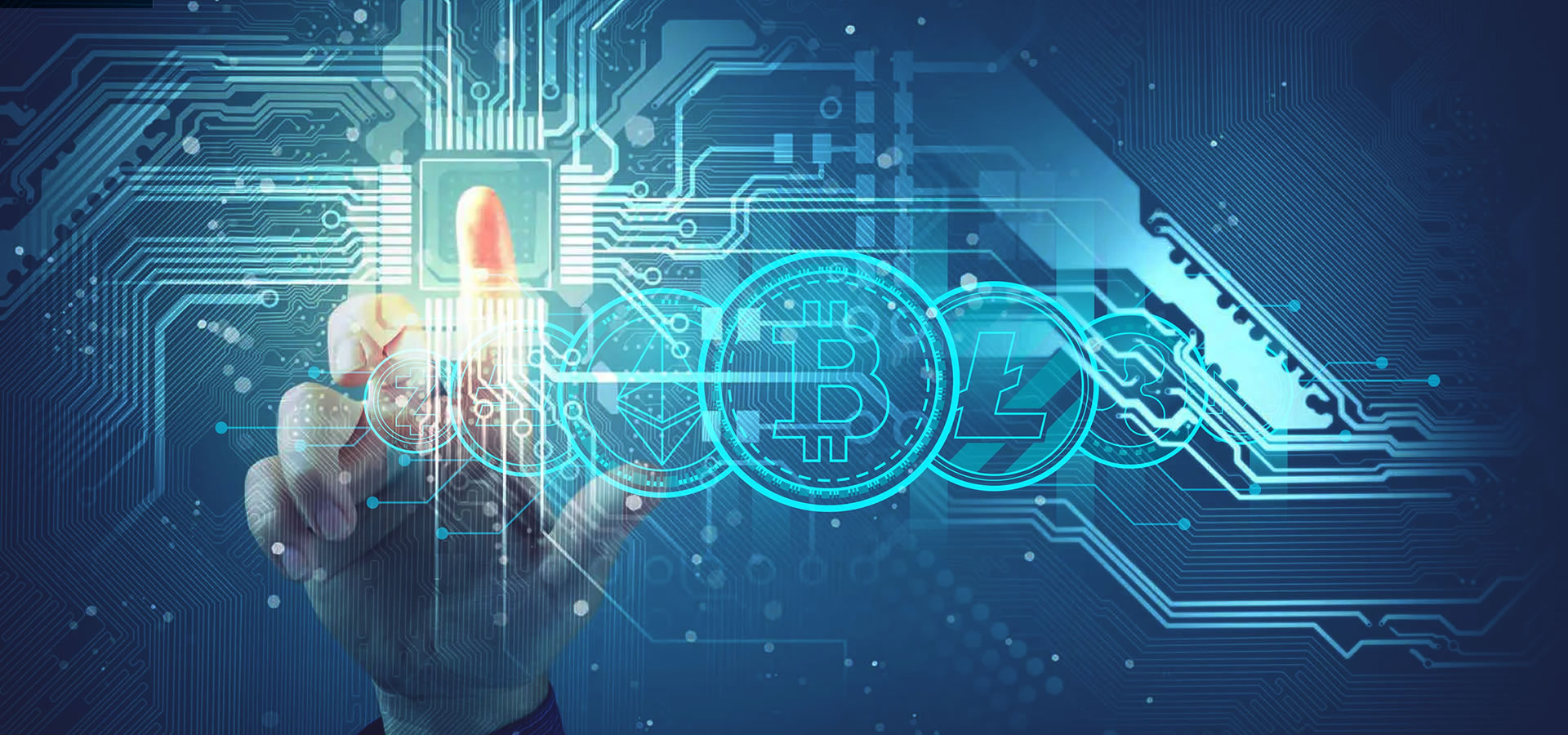 The commission is asking companies to disclose whether they have dealt with cryptocurrency firms that have declared bankruptcy or are going through difficulties. In addition, the SEC is asking to report instances where funds have been frozen, cannot be withdrawn, or have limits on the amount withdrawn.
However, a number of market participants criticized such an initiative of the U.S. Commission. For example, one senator said that the SEC failed to stop the collapse of FTX in a timely manner primarily because of its outdated approach to the crypto industry. According to the politician, the body should have strengthened the fight against fraud in this sector not now, but several years ago. At the same time, the commission notes that it regularly takes various measures to prevent such situations.
The crypto industry is going through a difficult period, and analysts predict that 2023 will be difficult for the market. Already, many exchanges are cutting staff, closing departments, and trying to optimize processes to reduce likely losses. The market demonstrates extreme instability, and in the near future, we should expect the cryptocurrency value to fall. According to forecasts, the price of bitcoin may fall to 5 thousand dollars, and the number of other coins will fall even more.