Bitcoin exchange Coinbase entered a new market
American bitcoin exchange Coinbase entered the Indian market. This event was an important step for the company, which has recently been actively expanding its presence in this country. Not long ago, one of Coinbase's divisions invested $150 million in Indian startups that work in the cryptocurrency and Web 3.0 technology sector.
Last year, the cryptocurrency exchange launched its own technology center in India, which employs about 300 people. By the end of the current period, the U.S. company plans to expand its workforce to a thousand people.
Coinbase became available to Indian customers just days after a new income tax became effective in the country. It applies to income from cryptocurrency payment transactions and amounts to 30% of the transaction amount. In addition, a 1% levy was added, which is calculated as part of the TDS tax.
It should be noted that increased regulation of the cryptocurrency market by the Indian government limits the exchange to local customers. According to Coinbase representatives, it is still difficult to predict how the site's activity will develop in the country. In addition, there may be difficulties with the deployment of new services and technology implementation. However, the exchange will do everything possible to allow local users to carry out cryptocurrency transactions.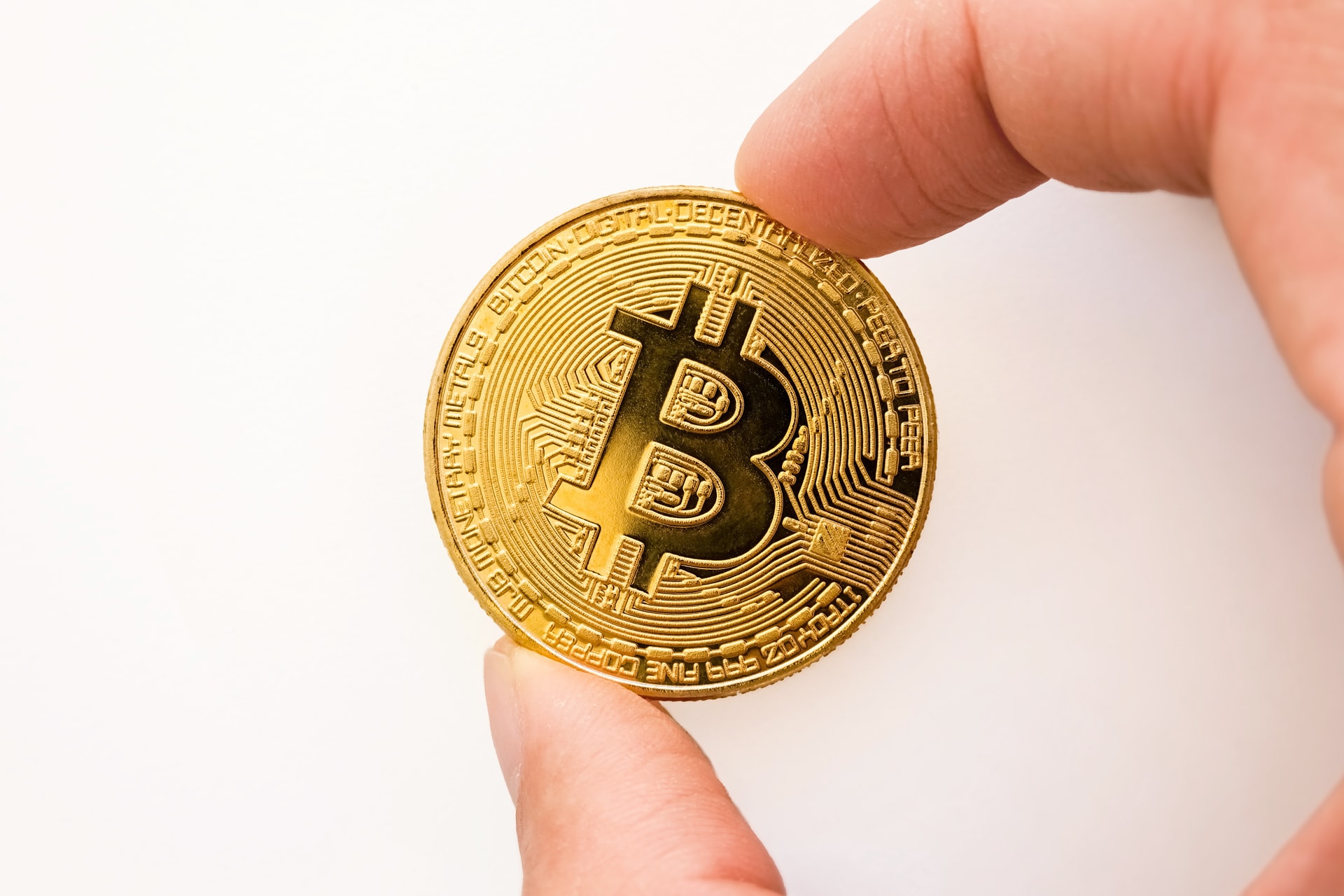 Coinbase works closely with banks and regulators to make operations more transparent and compliant with the law. Experts praise the Indian market primarily because of people's interest in digital currencies and how to use them. Now, thanks to Coinbase, they have a great tool for that.
Earlier this year, the Indian government announced plans to develop regulatory mechanisms for the cryptocurrency sector. The authorities want to allocate a single principle to evaluate and regulate the processes related to digital money.
The relationship between the Indian government and the crypto-industry is quite tense. Several years ago, the authorities banned the use of digital currencies and even criminalized violations of the law. However, the government gradually revised its point of view and relaxed a number of regulations. Now officials have accepted cryptocurrency as an asset and are developing rules to regulate it.
Other cryptocurrency exchanges have also evaluated the prospects of the Indian market. It became known that Kraken and Bitfinex are considering presenting their services here, and the leader among exchanges for digital currencies Binance is available to local customers since 2019. For this purpose, the company acquired the Indian site WazirX, the amount of the transaction remained unknown, but experts estimated it at 5-10 million dollars.