Japanese crypto exchanges complain of a lengthy verification process before entering the market
The Association, which operates cryptocurrency exchanges in Japan, is considering changing the rules for listing. The issue was raised after government representatives opposed the existing processes, arguing that asset verification takes too much time. Therefore, it is possible that Japanese crypto exchanges will soon be able to carry out market entry without prior verification.
It should be noted that cryptocurrency market participants are also dissatisfied with the activities of the association. They have repeatedly complained about the system, which delayed the audit procedure, as a result of which the listing had to be postponed for more than six months. After listening to the companies, the government group trusted the association to improve the processes in order to shorten the time it takes to conduct the audit. At the same time, the procedure must not violate the rights of market participants.
In the spring of this year, the association announced the drafting of the so-called "green list", which will include the most popular cryptocurrencies. According to the organization, such an innovation should eliminate the need for checks before listing by national exchanges. Criticism from the government once again demonstrated the importance of making changes to the current rules that limit the development of the cryptocurrency industry. The control of assets after the company has been listed is an important point that the association emphasizes for itself.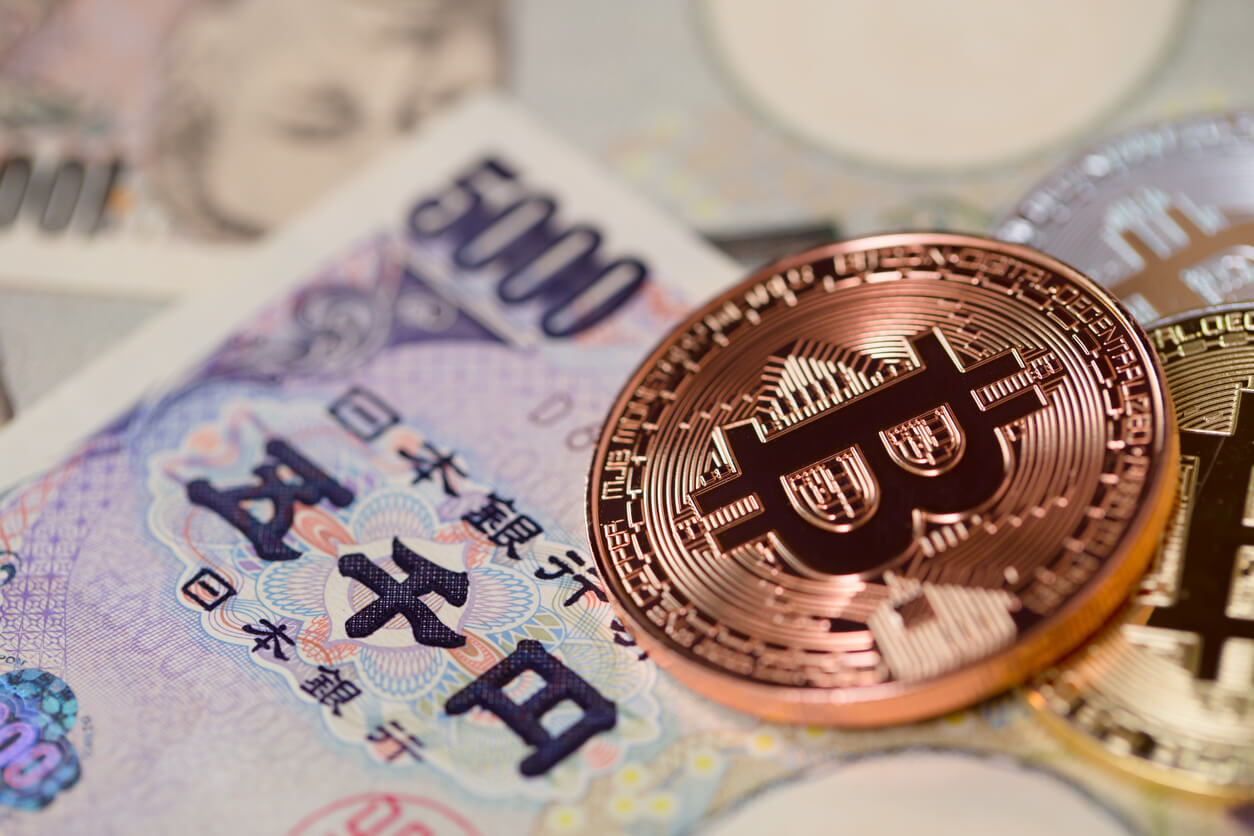 It is noted that the new rules will not apply to ICO projects. In addition, the regulator has the full right to limit trading operations with crypto-assets, which are considered problematic. Moreover, it can do this already after the trades have started. Now the new rules from the Japanese association are waiting for approval, which is issued by the Financial Services Agency.
Also, Japanese authorities are planning to make another change to the law that concerns the cryptocurrency industry. It is about the permission to confiscate digital money if it will be used in criminal activities.
The law itself has been in force in the country since 1999 and involves the control of proceeds related to crimes. It will be supplemented with clauses that regulate the activities of law enforcement agencies concerning cryptocurrencies used in money laundering or stolen. Now they can be confiscated, although before this procedure was applied to property and traditional money.
Changes to the law will allow to control of transactions with cryptocurrencies and reduce the likelihood of their use for criminal purposes. So far, the amendment is awaiting approval, but the authorities plan to formally approve it in the near future. After that, the police will be able to access the crypto accounts of criminals and seize assets if necessary. This step is another step to improve the regulation of digital money in Japan.