Forbes experts checked bitcoin transactions on cryptocurrency exchanges
Forbes experts analyzed the situation on centralized platforms. It turned out that bitcoin transactions on such exchanges often do not carry economic benefits, 50% of them turned out to be fictitious.
To draw such a conclusion, the publication's experts analyzed transactions on 157 cryptocurrency exchanges. They studied the information provided by regulators, assessed licenses issued to platforms, as well statistical data from various services, including Messari and CoinGecko. In addition, the analysis included information on the volume of network traffic. In addition, experts interviewed a large number of top managers of large companies.
Based on all the information collected, the analysts concluded that in June this year, the global trading volume in bitcoin pairs was $128 billion a day. At the same time, when you add up the figures coming from the platforms, this figure turns out to be $262 billion, which is 51% more. We can conclude that more than half of transactions on cryptocurrency exchanges are fictitious.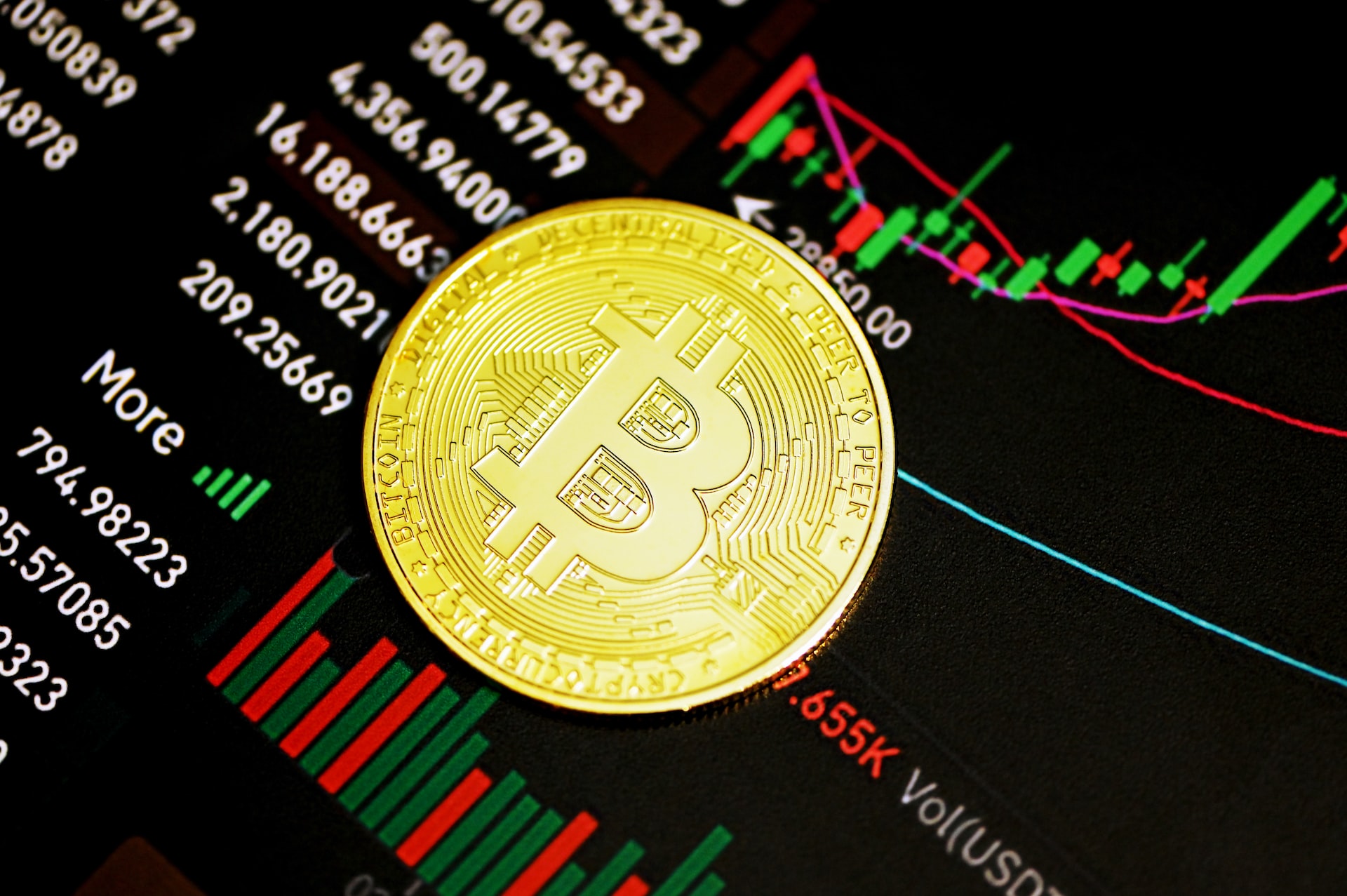 The experts divided all the analyzed platforms into three groups, according to how much their results differ from the actual. It turned out that the figures from 48 exchanges by 0-25% higher than the actual data. Together, they represent $39 billion in total trading volume.
73 exchanges reported $158 billion in volume, while in reality, it was $81 billion. The deviation, in this case, was from 26 to 79%.
At 36 exchanges, the trading volume was claimed at $59 billion with actual values of $7.7 billion. The discrepancy in indicators ranged from 80 to 99%.
At the same time, experts note that the second group included crypto exchanges, which are in the process of development and do not yet have effective tools to monitor the situation of fictitious trading. The third group includes small exchanges with low regulation and control mechanisms.
It should be noted that regulatory authorities have also taken to scrutinizing the activities of cryptocurrency exchanges. At the beginning of the year, the Commission, which deals with the issues of futures trading, obliged Coinbase to pay a fine of $6.5 million. The reason was accusations of falsification of data on trading activity. We are talking about the period from early 2015 to September 2018, when Coinbase provided reports with unreliable data on transactions, including bitcoin. The trading volumes for that period turned out to be overstated. In addition, an employee of the site independently created buy/sell orders for the currency pair LTC/BTC.