Why Tokenize Xchange is interesting for Kenanga
Kenanga, which provides financial services, invested in cryptocurrency exchange Tokenize Xchange. The former is the market leader in Malaysia and now owns 19% of the trading floor. The operator of the exchange is Tokenize Technology, with which the contract for the purchase of shares was concluded.
Tokenize platform performs various operations with the main types of cryptocurrencies. It is one of the three exchanges in this area, which have a license from the Malaysian regulatory authorities for official activities with digital currency. Tokenize ranks second in the local market in terms of assets.
According to the director of Kenanga, the company organizes the digital system in such a way as to provide customers with exceptional opportunities and a wide range of different financial services. And cryptocurrency is a promising asset whose popularity will only grow over time. And the representative stressed that they are focused not only on bitcoin, but also on other digital money, including those that are currently underrepresented in the market. The fact is that crypto technology itself offers enormous opportunities and prospects. It has every chance to change the financial world, and the number of such assets will only increase.
The Tokenize exchange investment is not the first collaboration between Kenanga and digital currency companies. The Malaysian corporation also interacts with one of Japan's largest retailers, Rakuten. Kenanga handles the maintenance of the online platform through which Rakuten shares are traded in Malaysia.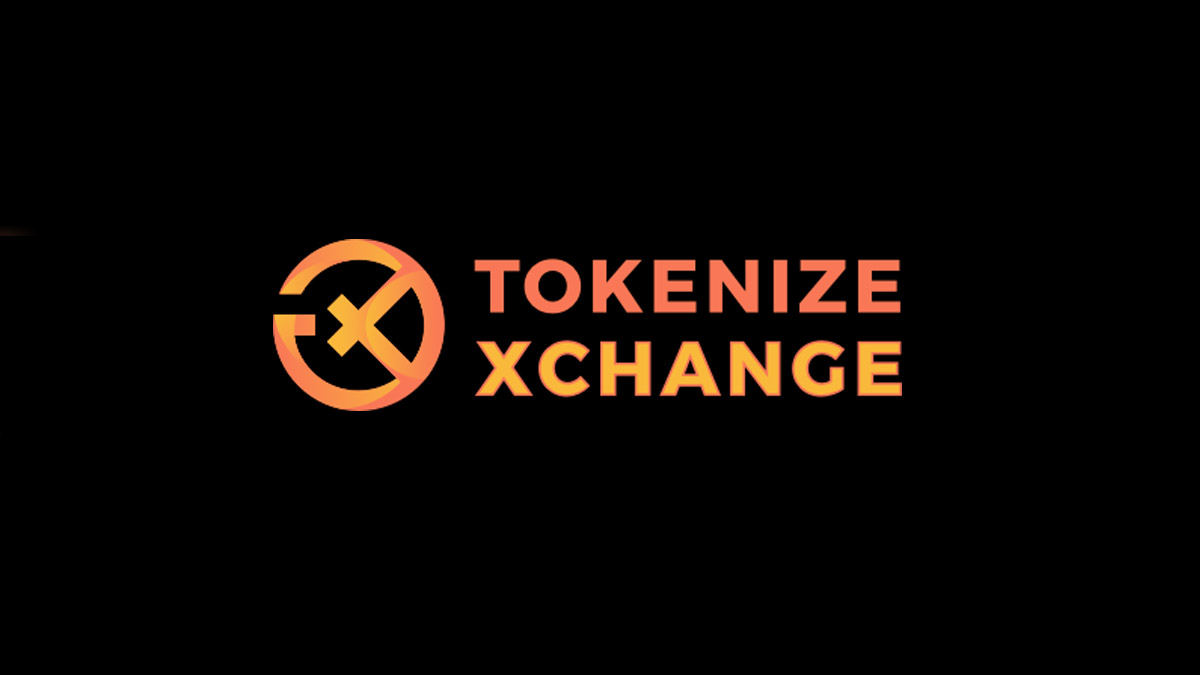 Cryptocurrency regulations were revised by the Malaysian government last year. At that time, authorities updated the regulations, including the IEO and basic requirements for custodians of digital assets.
According to the authors of the changes, the rules will help expand the use of cryptocurrency, as well as promote innovation in the field. In addition, digital money transactions will now be regulated by the government, reducing risks for investors.
In early 2020, the Malaysian government published guidelines that clearly outline the main points for the use of this type of asset. The document states that the initial placement of tokens should only take place on exchanges. In other words, the ICO procedure will become an IEO. In the updated version of the rules, IEO platforms must necessarily assess issuers for their trustworthiness. This will minimize cases of money laundering or financing of illegal activities and terrorism.
In addition, the new rules include regulations for companies that store cryptocurrency. However, the Central Bank of Malaysia does not yet recognize digital assets as a legal payment instrument.