Gemini and Mastercard want to issue a credit card with a cashback
Cryptocurrency exchange Gemini decided to issue a credit card. To this end, it has entered into an agreement with Mastercard. It is reported that the owners of the new card will be able to get cashback in cryptocurrency. Initially, it will appear in the U.S., with access to other countries possible afterwards.
It should be noted that for Gemini, the partnership with Mastercard is the first such experience. The card will have standard features and users will be able to open a credit line based on the client's financial history and income. Paying with the payment tool in dollars, the owner will receive a cashback that counts in cryptocurrency, including bitcoin. Its size is 3% when paying for services in cafes and restaurants, 2% when buying groceries. A 1% cashback is accumulated when purchasing other goods and services. In the U.S., the Gemini card is available wherever Mastercard is accepted.
According to the exchange, to activate the cashback, the user must select the preferred digital currency and it will accrue after each transaction. Thus, the cardholder will be able to clearly control the amount of reward, as well as to use it for one purpose or another. One should also keep in mind that cashback deductions depend on the exchange rate of the cryptocurrency.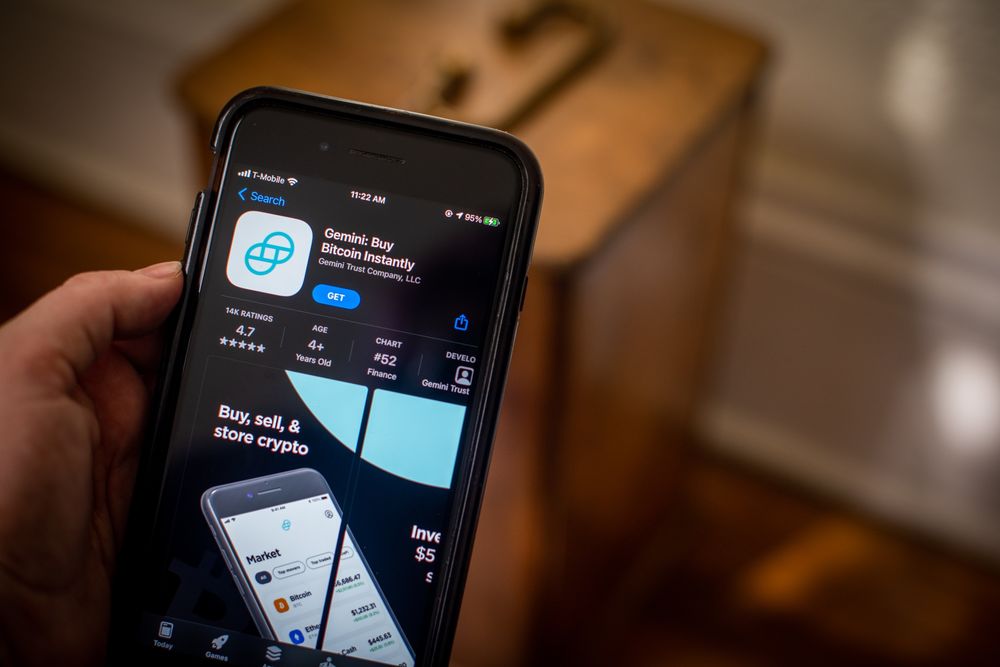 The news from Gemini immediately caused a stir among the users. Already more than 140 thousand people have expressed a desire to purchase the card, and they will be the first to test the tool's functions.
Gemini is not the only cryptocurrency exchange to issue its own cards. Earlier, Coinbase said it was launching a debit version of the Coinbase Card. The tool will give the opportunity to pay for the purchase of goods in digital currencies, as well as to accumulate a cashback in XLM or BTC. In addition to payments in online stores, Coinbase Card allows you to withdraw money from ATMs. Payment in this case is made instantly from the client's account at the exchange, eliminating the stage of transferring funds to the bank account. In addition, U.S. citizens have the ability to pay for purchases in Stablecoins, including USDC. They are automatically converted to dollars before making a payment or withdrawal. Cashback on purchases, which accumulates in BTC, is 1%, in XLM – at a rate of 4%.
The issuance of payment cards is done without collecting fees, but it can be used in the process of converting cryptocurrencies. The Coinbase Card is manufactured by MetaBan, a banking institution that works in partnership with Marqeta. The card is available both in the U.S. and in 30 other countries, but cryptocurrency cashback is only available for the U.S. market.