Is it worth buying Bitcoin now or wait: forecast of the situation
Analysts of Morgan Stanley shared their vision of processes in the global market. First of all they were interested in the question whether to buy bitcoin or wait until the situation stabilizes.
The coronavirus pandemic, in addition to millions of illnesses and deaths, brought the financial crisis to the world. It affected virtually all segments, and affected the situation with the cryptocurrency. In March, the price of bitcoin sank by 50% and reached a minimum of $3,800. Now electronic money has gained in value and reached the mark of 9500 dollars. The rise in price here coincided with signs of recovery of the world economy, analysts make a good forecast for GDP – it will reach the values of last year in the 4th quarter.
Despite the fact that many people are talking about a new outbreak of the pandemic in the near future, experts from Morgan Stanley believe that it can be controlled and it will not be as unexpected and catastrophic as the previous one. The decline in GDP in the second quarter was 8.6%, but in the first few months of 2021 will grow by 3%. If there are severe restrictive measures, then the recovery will slow down.
Difficulties in the US economy are a serious problem. The Federal Reserve presented a forecast where it indicated that the country's recovery will take at least 2 years. This has a negative impact on all aspects. While under stable conditions it is necessary to invest in risk assets only after careful analysis, in crisis events such operations are much more dangerous. This is also true for cryptocurrencies that do not have the level of liquidity to serve as a reliable financial asset. That is why many people consider investing in traditional options – real estate, stocks, metals and others.
Investors and experts took a waiting position in connection with the upcoming American presidential elections. The new market rate depends on their results, and then it will be possible to start long-term projects.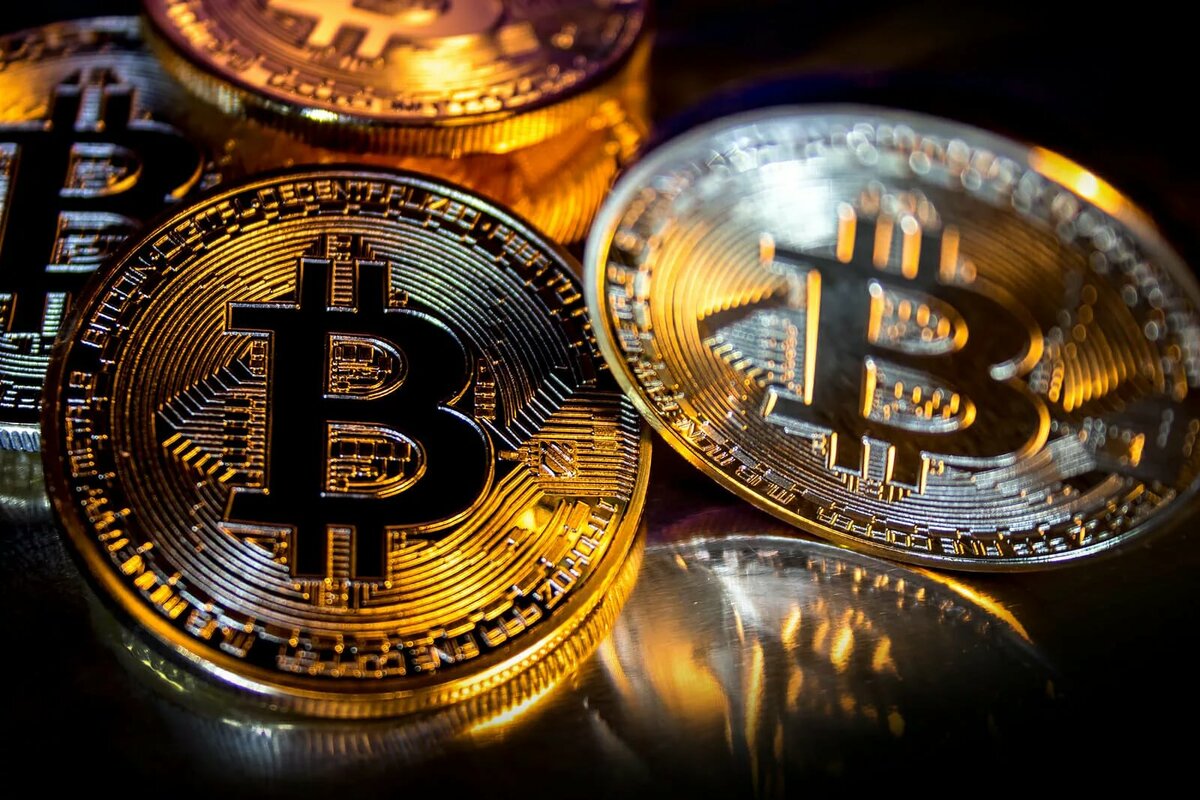 It should be noted that on the part of Russian citizens there is a growing demand for cryptocurrency. Local investors are actively studying the market and are interested in the rate of Ethereum and XRP, but Bitcoin is the most popular.
Leaders in terms of Bitcoin demand are Kenya, Chile and Brazil, with Poland and Germany among the top ten countries. Moreover, demand for the crypt began to increase during the period of crisis phenomena in the economy, rising inflation and lower deposit rates.
In case of a controlled second wave of coronavirus, it will be possible to count on economic recovery by the end of the year. This could increase the cost of the cryptocurrency. In the worst-case scenario, a collapse in the digital money market is inevitable.