Chinese investment in Russia: promising directions for the PRC
The last few years have seen the presence of Chinese companies on the Russian market. Despite active cooperation with Beijing, it is difficult to give an exact figure of investments. According to official data, Chinese investments in Russia over the period of 7 years amounted to $ 16.3 billion, but this figure is underestimated in comparison with real volumes.
According to the research results presented by the Moscow School of Management "Skolkovo", during 7 years Chinese companies have invested in the Russian economy about $35.9 billion. 62% of this amount falls on the energy industry and mineral resources extraction. Russia is profitable for China in terms of investment. It has rich natural resources, is conveniently located, which reduces logistics costs, and has a cheap labor force. The government helps strengthen Chinese companies in the domestic market. It fully supports investors' initiatives and creates a convenient environment for their activities. Due to this, China actively invests in the agricultural, industrial complex and real estate market. Chinese businessmen closely cooperate with Russians in the construction, transportation of grain and other agricultural products..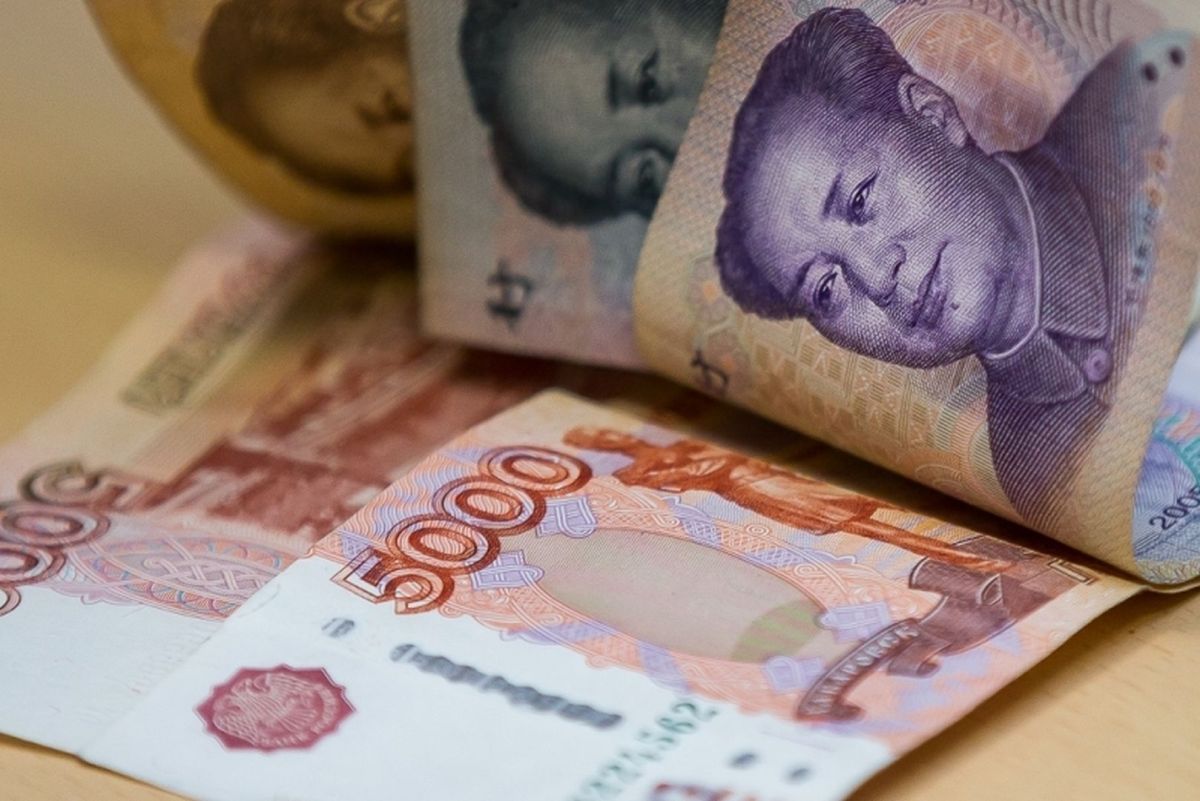 In addition to direct cash injections into the metallurgy and mechanical engineering industries, the partners provide innovative technologies that offer a wide range of automation and process improvement opportunities.
The Far East is interesting for China. This area has large reserves of coal, ore, metals, oil and gas. The region is located in close proximity to China and its regions with low economic development. Investing in the Far East will help solve China's domestic problems and create a favorable ground for improving the region's infrastructure and reducing unemployment. Thanks to cooperation between the two countries, work is underway on a new coal deposit, which should produce at least 6 million tons of coal annually..
There are also problems that hamper Chinese investment in Russia. First and foremost is the perception of society. A large number of Russians have a negative attitude towards the Chinese, remembering the conflict that took place in 1969. Another factor that affects the cooperation between the states is the language problem and the lack of competent people from the Chinese side, who could understand all the nuances of the local legislative system.
Many investors from China are afraid to invest in the Russian economy because of its instability. A striking example is the collapse of the national currency in 2014, which caused great losses to Chinese businessmen who invested in the construction of factories in the country. The situation is worsened by sanctions against Russia, although Beijing does not stop this fact and has announced an increase in the amount of funds invested in the Russian economy.