TSMC Corporation intends to expand production capacity in Japan
Taiwan's TSMC Corporation plans to build a factory in Japan by the end of the decade. The number of investments may be more than 7.4 billion dollars. This will be TSMC's second plant in the country. The first facility is under construction. The commissioning date is scheduled for 2024.
The new plant is expected to be equipped with innovative solutions for producing semiconductor products. The corporation is negotiating with the Japanese government for subsidies that will make the new industrial facility cheaper. TSMC will publish them closer to the end of 2023.
Many countries, including the United States, are interested in the world's largest chipmaker locating plants in their territory. This will increase domestic production of microchips, which are in short supply. The U.S. has $500 billion in aid for companies that want to open factories. Experts assume Japan will follow Washington's example and also provide subsidies to TSMC.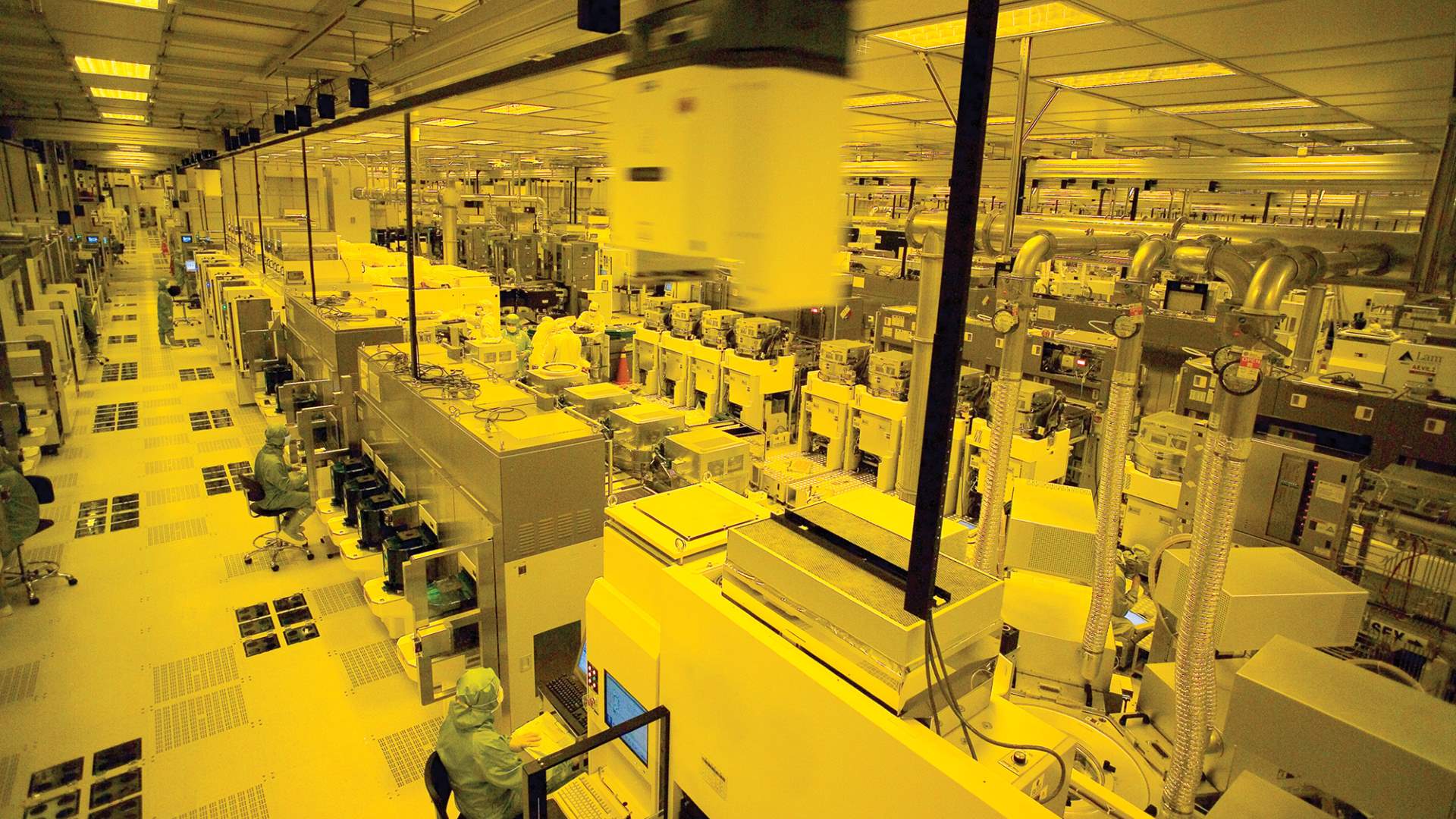 In addition to these plants, the manufacturer is also considering the construction of production facilities in Germany. Plans to expand the output of semiconductor products are primarily due to the intention of TSMC to maintain its leadership in the market. Direct competitors of the corporation Intel and Samsung announced the construction of new plants by the end of the current decade. Experts estimate that the three leading chipmakers plan to invest about $380 billion in capacity expansion during the 2030s. New plants may appear in Israel, Taiwan, Ireland, the United States, and other countries.
In Q4 2022, the Taiwanese corporation reported a drop in revenues, the first decline in 2 years. The figure rose 43% to $20.6 billion during that period, below projected results. Last year, the corporation's shares fell 27% in price after nearly doubling in 2020. The company's revenue decrease is attributed to reduced global demand for microchip products. Leading electronics manufacturers, including Apple, also note the decline in consumer interest.
TSMC analysts expect semiconductor demand to grow by the end of 2023. The company has reduced capital expenditures for the current period. Salaries for middle and senior managers have been cut by 25%. The manufacturer intends to hire more than 6 thousand employees by the end of the year.