ADNOC Gas IPO could be the largest in 2023
UAE-based gas producer ADNOC Gas held a $2 billion IPO. Just a few hours after the start of trading, all business shares were sold out. According to the listing results, ADNOC's valuation could reach $50.8 billion, making it one of the world's largest gas producers.
The company presented 4% of its shares at the initial public offering. The leading investors were Alpha Dhabi and funds, including public funds. The IPO of the gas producer ADNOC has every chance of becoming the largest in 2023. The listing completes a series of equity offerings by Gulf companies seeking to attract more foreign investors to the local rich market. In addition, the governments of many eastern fossil fuel-producing countries are implementing programs to reduce the economy's dependence on oil and gas production. The UAE and Saudi Arabia have made significant progress in this regard.
ADNOC Gas operates more than 3,000 km of gas pipelines and 26 processing lines. The company is a subsidiary of ADNOC, the national oil corporation of the Emirate of Abu Dhabi. ADNOC owns 68% of the gas sector. Shell Abu Dhabi and Partex also have a stake in the company.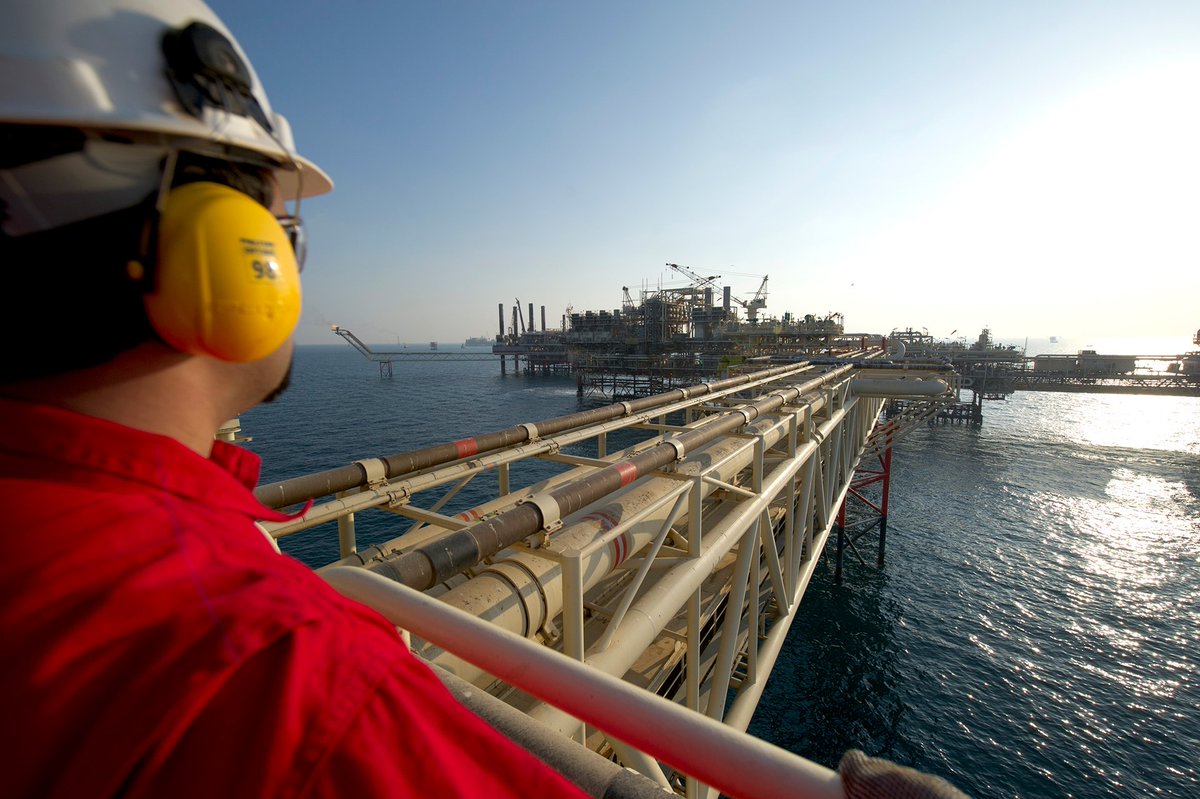 The history of ADNOC began in 1935 when several companies from the U.S. and Britain created the Petroleum Development business. After four years, the company received permission to develop oil and gas fields in the Emirate of Abu Dhabi. However, the production itself began only in 1963. And this company had the right to work only in the continental part. Extraction of raw materials on the sea shelf since 1962 was engaged in the company ADMA. By 1970, the total oil production in the Emirate was 254 million barrels per year.
Everything changed in 1971 when the newly independent state of the UAE was established. At the same time, the government created the national corporation ADNOC. By 1973 it bought 25% of the companies developing onshore and offshore fields. A year later, the shares of ADNOC increased to 60%, after which the producers entered the structure of the national corporation as Onshore and Offshore divisions. The business included drilling, tanker, and trading companies within a few years. In 1977, a liquefied gas production facility was put into operation, and in 1981, an oil refinery complex was commissioned.
ADNOC owns about 95% of all carbon reserves in the UAE. At the same time, the country is the 6th largest in the world in terms of oil and the 7th largest in terms of gas reserves.