Only Binance USD will be available instead of Pax Dollar, USD Coin and True USD
The largest cryptocurrency exchange in the world announced new features. Now all accounts opened in Pax Dollar, USD Coin, and True USD will be subject to automatic conversion to Binance USD – the platform's stablecoin. In doing so, the ratio will be maintained one to one.
The conversion will apply to existing accounts as well as new accounts. According to representatives of the cryptocurrency exchange, this step is due to the possibility of increasing liquidity. In addition, in this way, users of the site will be able to increase the efficiency of their capital. Now on Binance designated stablecoins will not be available for trading, but they can be used to withdraw funds.
The innovations will apply to savings accounts and DeFi stacking subscriptions that use USDC. In addition, cryptocurrencies have also become unavailable, all of which have closed since the new terms came into effect.
Stablecoins are a type of cryptocurrency with a stable value. The latter in turn is ensured by a peg to the dollar, at a ratio of 1:1. Stablecoin USD Coin is the second largest cryptocurrency in the world and is owned by Circle from the United States. The market capitalization of this coin is estimated at almost $52 billion. As for stablecoin from Binance, its value is $19.4 billion.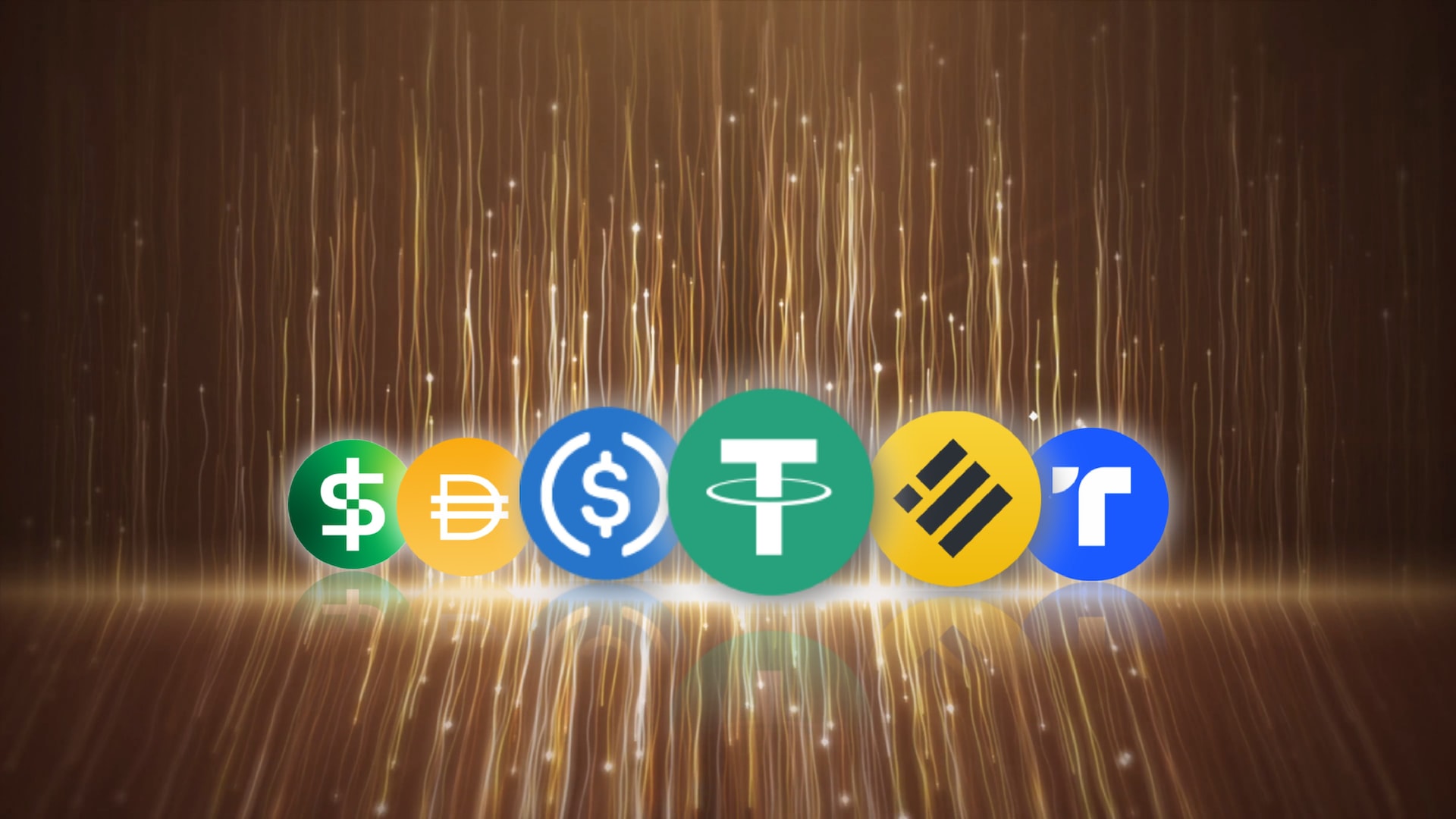 Experts were rather skeptical about the innovation from the Binance exchange. On the one hand, the move is aimed at optimizing liquidity in dollar terms, which is a reasonable decision in itself. However, it is still a mystery how the market may react to such changes. Its reaction can be both positive and lead to a collapse.
The issue of regulating operations with stablecoins has been raised for quite some time. Finally, a few months ago, the IOSCO, which deals with securities, and the Bank for International Settlements published guidelines for stablecoins. This document contains mechanisms for regulating transactions with the coin. This digital currency is subject to the same security requirements as other payment instruments.
In addition, the authors of the new rules stressed that the same requirements should apply to stablecoins as to the providers of clearing services, and companies that provide payment transactions. The document also details mechanisms for risk management. According to the authors, it is important that operators regularly review ecosystem capabilities and assess them from a security perspective. It should be understood that the threat of attacks and fraud in the crypto market is growing every day, and the goal of service providers is to protect users and their assets.