Photoshop developer signs deal with Figma, a service for creating interfaces
American platform for creating designs and prototyping Figma was sold for $20 million. The buyer was the company Adobe, whose main product is the graphic editor Photoshop. According to the terms of the deal, part of the money will be paid in shares, and the rest in cash. Closing the purchase is scheduled for next year.
At the same time, Figma will continue its work as an independent company, and the post of the head will remain Dylan Field, who is one of the creators of the product.
Figma was founded in 2012 by Field and Evan Wallace. You can use the platform to create interfaces directly in your browser. And several people can work on the project simultaneously, the process takes place in real time. Figma's clients are such major players as Netflix, Twitter, Microsoft, and others. According to representatives of Adobe, the purchase of the service will allow the company to strengthen its position in the market, which is extremely important for it. This year the value of Adobe has decreased by about 30%, the reason was the lack of confidence on the part of investors. The latter doubt the competitiveness of the company's products in the sector of design software. Over the last month, the developer's share price fell by 9%.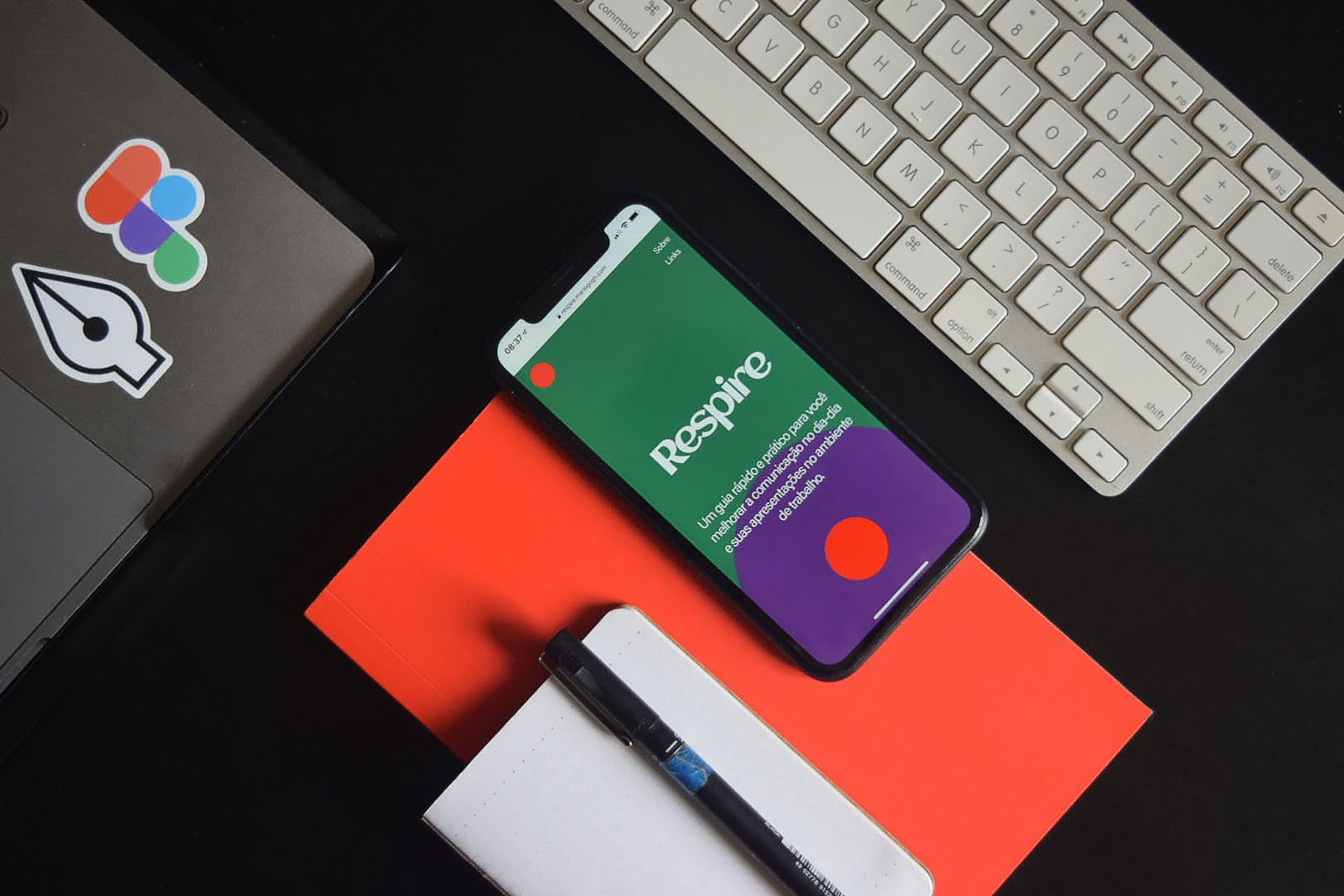 As for Figma, the company plans to increase profitability to the $400 million mark by the end of the year. At the moment, the service's margin has grown to 90%. Figma is projected to have a market size of about $16.5 billion by 2025.
In the summer, the company held another round of financing, which brought in $200 million. As a result, the value of the company reached $10 billion, exceeding the previous estimate by almost 5 times. In 2020, this figure was $2 billion. According to the management, the funds received will be used to improve and expand the Figma product line – a graphic editor and platform for simultaneous work on a project. In addition, it is planned to expand the number of employees by the end of the year. Their number should reach 500 people; 140 specialists now work on Figma products. The company's investors are major market players, including a division of the financial giant Morgan Stanley.
Like many other IT products, Figma's popularity grew considerably during the pandemic, when people switched to remote work. Users turned their attention to the company's collaboration board, which offered convenient functionality and was easy to use. The service has a variety of tools for designers, allowing them to create visuals for a large number of products.
According to information from Crunchbase, Figma has raised about $133 million since its inception, not including the amount of the last round.