Investment in real estate in Greece is growing at a record pace
Investments in real estate do not lose their appeal even in times of market downturns. This investment option is a great way to save money from inflation and exchange rate fluctuations. Over the past few years, there has been an increase in investor interest in real estate in Greece. In turn, local developers and the government are doing everything possible to attract as much money as possible to the market.
Last year, foreign direct investment in Greece amounted to 4.8 billion euros, which was a record for the economy over the past 20 years. In 2020, the figure was 2.8 billion euros. This year has also been extremely successful for the local market. The tourism industry was especially strong with more than 191% more holidaymakers than in 2021. Alpha Bank forecasts that the revenue in the tourism sector this year will amount to about 20 billion euros. Previously, the maximum was recorded in 2010 at about 18 billion euros. Last quarter, Greece's GDP grew by 7.7%, which is an excellent figure among EU countries that have been hit hard by inflation.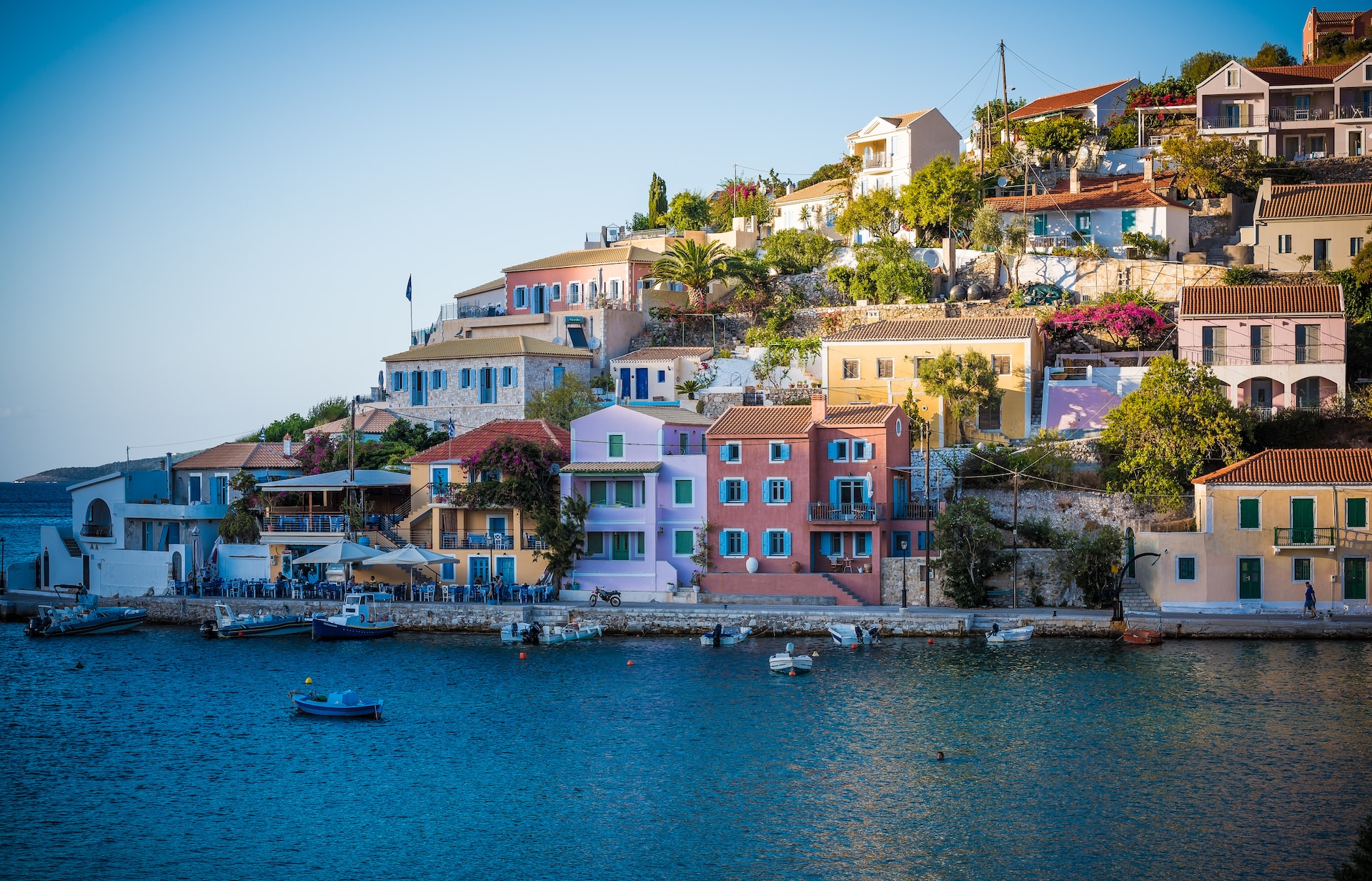 As for the real estate market, it is considered one of the most attractive in Europe in terms of price ratio. The cost per square meter of housing in Greece starts at 1 thousand euros. The government fully supports investment in the local sector, and for this purpose, it has reduced the amount of property tax from 24% to 3.1%. The country has also reduced the VAT on the construction of real estate, now it is 3%. In this case, when the registration of the land the buyer receives its ownership not for a certain period, but forever.
The government introduced a reform to increase the affordability of housing. Now young people can arrange a loan for the purchase of an apartment or house with a rate of 1% if its amount does not exceed 150 thousand euros. Under this program is also planned to build about 10 thousand new facilities.
According to analysts from PwC and Urban Land Institute, in the near future, Athens will become a leader among EU cities in the dynamics of increasing investment in real estate. Experts say that the demand for properties in Greece will grow for a long time, with an active demand from buyers from Kazakhstan. Increasing interest and the program to obtain a residence permit in exchange for investment.
As for the yield, for residential and commercial real estate, it is 3-7% per annum. In the case of the purchase of real estate under construction, then the yield can reach 40%.