External and internal factors affecting credit risk
Credit risk is aimed at assessing the probability of default when investing in debt obligations or issuing loans. It should be understood that this possibility is present in the implementation of any transaction associated with investments. And to minimize the damage, resort to the identification of credit risks and their level.
The banking institution that issues the loan assumes all the risk. Therefore, an obligatory condition for processing the loan is to provide information confirming that the borrower has the ability to repay the principal and interest. On the basis of the information provided, the bank assesses the credit risk and, based on its results, makes a decision about granting a loan.
As for the bonds, the risk falls on the buyer. In this case, the paper will oblige the seller to pay a certain sum of money to the buyer within a certain period of time. In addition, the buyer must receive interest at an agreed periodicity, for example, once every six months. To be sure that the issuer can meet all obligations, the buyer performs a credit risk analysis.
There are certain types of investments that are considered risk-free. This means that they have a low credit risk, or it is close to zero. However, in the case of an investment transaction, it is necessary to assess all factors that may affect the ability to fulfill obligations in the future. If the credit risk has been miscalculated, one of the parties could suffer a significant loss.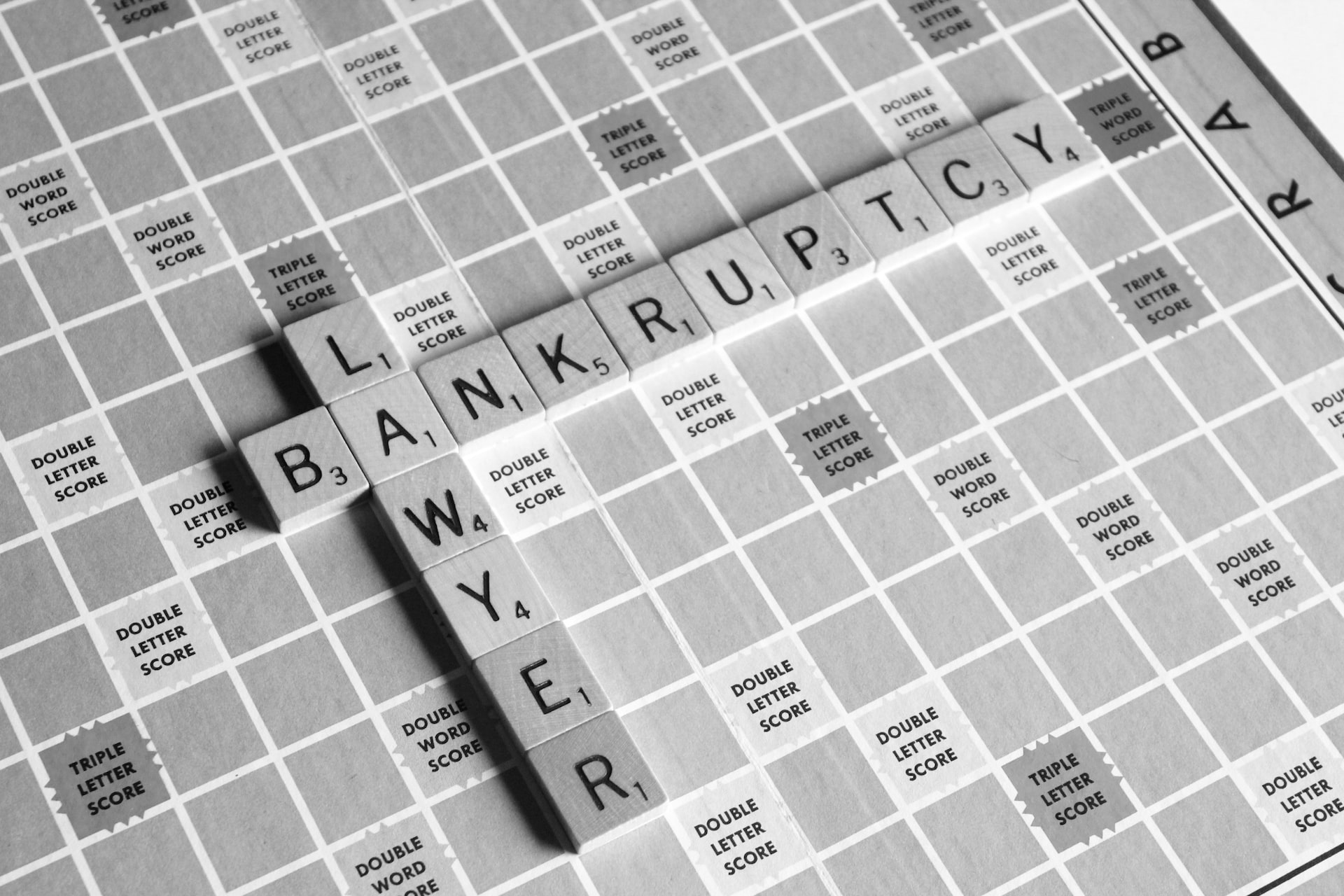 Credit risk has several types, depending on the sources and characteristics. External is due to the influence of macroeconomic factors or the financial condition of the party to the transaction. Internal risk is formed under the pressure of the peculiarities of the financial instrument and the organization of the lending process.
There is also an institutional risk, in which there is a probability of non-fulfillment of the conditions of the transaction by one of the participants. The statutory type involves the possibility of non-fulfillment of the terms of the international treaty by the state. If the investment portfolio is unevenly diversified, then there is concentration risk, for example, when it is focused on only one financial instrument
Credit risk is influenced by many factors, which are determined by the type of contract, the parties to the transaction, and its terms and conditions. Relevant problems today are external features, such as inflation rate, political instability, fluctuations in consumer demand, changes in the key rate, etc. As for internal factors, here the risk of errors in the development of a business plan, and insufficient attention to the nuances of monitoring increases.
The first thing you need to start managing credit risk is to thoroughly analyze it. The analysis is carried out by taking into account the standards in force for different organizations. It is necessary to clearly plan assessment actions, to designate those factors that require maximum attention.