What risks structural bonds pose to investors
Structured bonds are a type of securities in which payments are made depending on the fulfillment or non-fulfillment of the conditions of the trading strategy. And in this case, we are talking about various events that affect financial activity. For example, if the price of goods or services has changed, or there is currency instability. In this case, income from structural bonds may not be paid or, conversely, its volume will be higher than previously assumed by the investor. The number of redemption payments may be lower than the face value or the market price.
If there are changes in the prices of bonds on the exchange, then they are considered underlying assets.
Payouts are also affected by changes in interest rates and fluctuations in inflation. Structured bonds act as insurance in the event that state or municipal institutions are unable to meet their obligations.
Banks, brokerage firms, and investment companies issue securities. Bonds are divided into two types – coupon and discount bonds. The first option involves periodic payments in the form of coupons, and in the second case, there is no such option. Discounted bonds cost less than coupon bonds, their price rises depending on how much time remains before their maturity date. This allows the holders of discount-type securities to receive income in the form of the difference in value at purchase and redemption.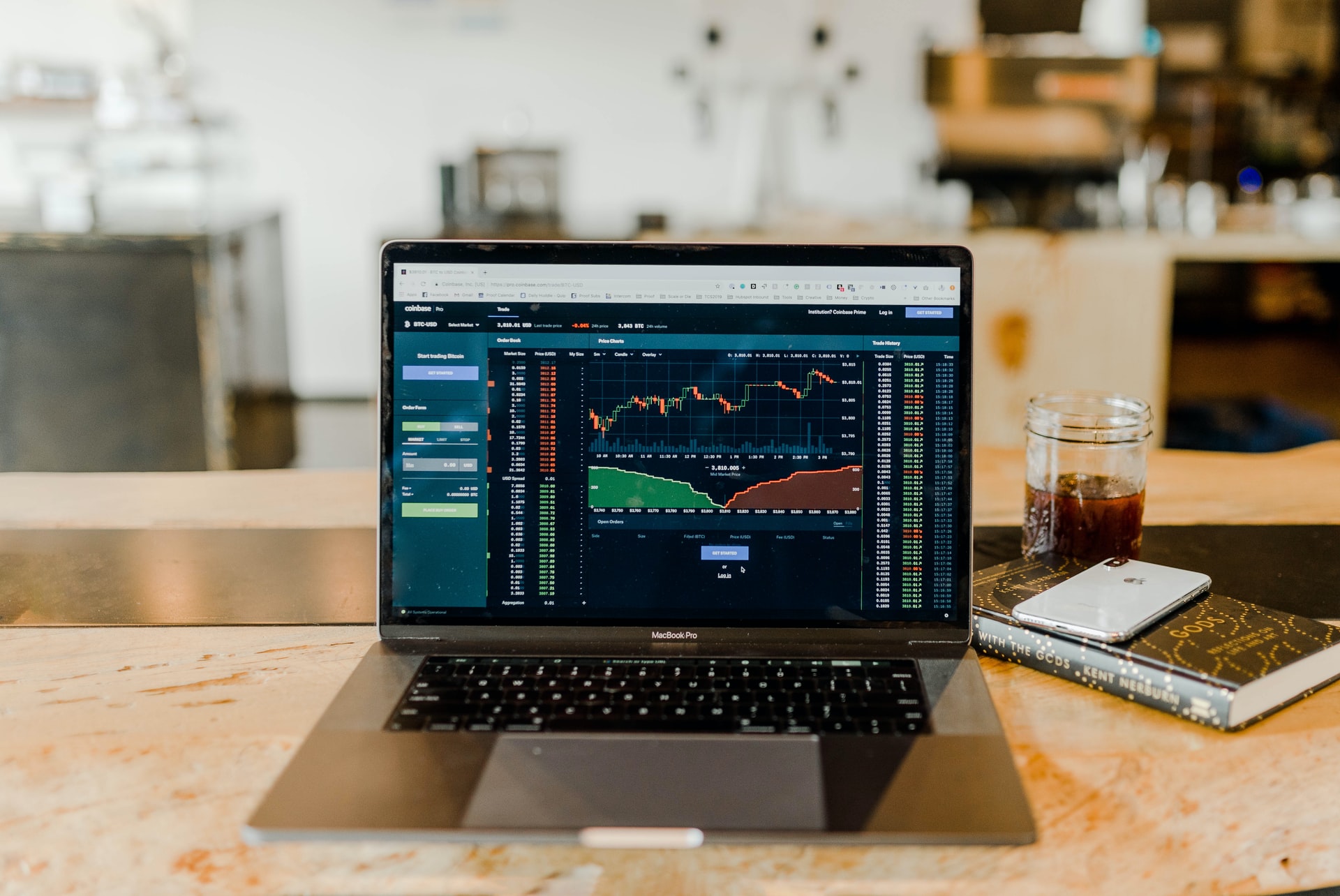 Standard coupon income is paid at a rate of 0.01%, but such payments are not mandatory. The main income here depends on the performance of the listed events – changes in prices, exchange rates, and indices. In addition, the payout is influenced by the participation rate. It shows how much income the investor will receive; the value is calculated on the bond's growth dynamics. The size of the coefficient is determined at the time of the paper offering on the stock exchange.
Structured bonds can serve as capital protection for their holder. For example, an investor fixes a certain amount that will be returned to him if the market fails to meet the conditions for the payment of income. It can be 80% of the initial investment or another figure.
It should be kept in mind that initially there is no information about what additional income or the amount of paper redemption can be obtained. Therefore, it is impossible to calculate your benefits in advance. Besides, investing in structured bonds, there is a risk of losing money, if at the moment of paper redemption an amount less than the initial value will be returned. There is also a possibility that the bank or company that issued the bonds will be in default and will not be able to pay all obligations. In addition to the above risks, we should not forget about the rise in inflation, which after the pandemic and geopolitical conflicts has affected almost the entire world.