What factors influence a flat in trading
The traditional strategy for doing business on the exchange is to trade exclusively on the trend. However, this option is not always applicable, especially if the market has been in a trend for a very short time. Then the optimal solution would be to use a flat in trading.
The flat is a situation on the market, when the price moves within certain limits without any definite direction. If the index rises or falls over the range, it is considered that the flat is replaced by the trend. Other names for this phenomenon are sideways trends and consolidation.
Various factors are considered the causes of the flat, among which is the Asian session. It is a period when the U.S. and European currencies are in a flat state. The fact that at this time there is a significant increase in activity of trade in currency pairs involving the yen and other Asian money.
Another factor that affects the appearance of consolidation are significant economic events and their expectations. This also includes decisions of the Central Bank. Traders are cautious and do not enter new positions before the news is announced, as the price can change sharply in one or the other direction. A flat is observed during this waiting period.
The low level of liquidity also causes a sideways trend. It is caused by a shortage of supply or demand for various financial instruments.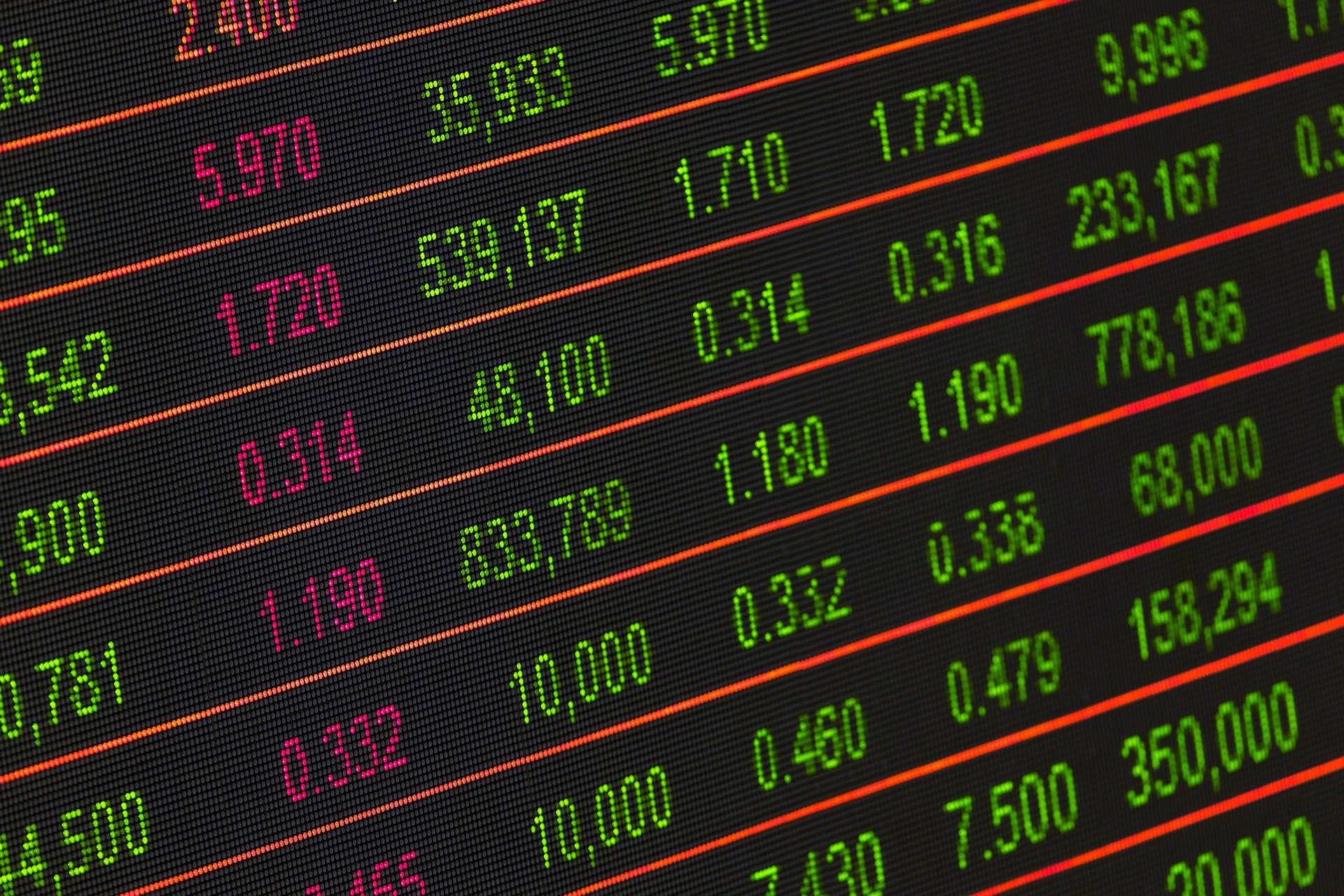 The next factor that contributes to the appearance of a flat is a decrease in the volume of trading contracts, which is observed during the holidays. High level of volatility is provided due to the large amount of funds, otherwise a sideways trend is observed.
Flat can be narrow and wide, which is measured by the distance from the lower to the upper limits. The narrow consolidation occurs if the supply and demand indicators are equal in the market, which means that at this time there is a low probability of the occurrence of significant news for the market. A wide flat is observed when both bulls and bears exert strong pressure on the price. Neither of them can bend the indicator to their side.
Many traders are rather cautious about using the flat, and they prefer to act during the trend. The fact is that operations during the consolidation are limited in a fairly narrow range, and may behave unpredictably. When trading in the flat, it is necessary to clearly control the situation in order to make a deal or open it at a successful moment. For this purpose raiders use a large number of indicators, which allows timely and accurate analysis of the current situation and not to lose money.