How the environmental agenda will affect oil producers
The environmental agenda is becoming increasingly relevant not only in business circles, but also in trade and political relations. It also affects investment processes, and industries with high emissions, such as the oil industry, are under pressure. Investments in green energy and other environmental projects are increasing, while the use of fossil resources is decreasing. In this regard, representatives of traditional industries have a lot of questions about further development.
According to the analyst of BCS World of Investments, in connection with an increase of interest in alternative energy sources, energy companies that offer coal and oil are losing their usual markets. It makes sense that for investors such industries are becoming less attractive, and in order to at least somehow attract capital, industrialists implement programs to reduce harmful emissions.
Coal was the first fossil fuel that countries began to reject en masse. Some European Union countries have already completely shut down the production of this fossil fuel and shut down power plants that used the raw material. Now it's turn for the reduction of oil consumption, and the pandemic has played a major role in this trend. Decreased demand has caused the raw material prices to plummet and triggered a crisis on the market. Investors, in turn, began to get rid of oil assets in favor of more environmentally friendly, and the technology sector was an excellent option. To stay afloat and reduce the damage from falling prices, oil giants began to report the introduction of a strategy to reduce emissions and transition to green energy.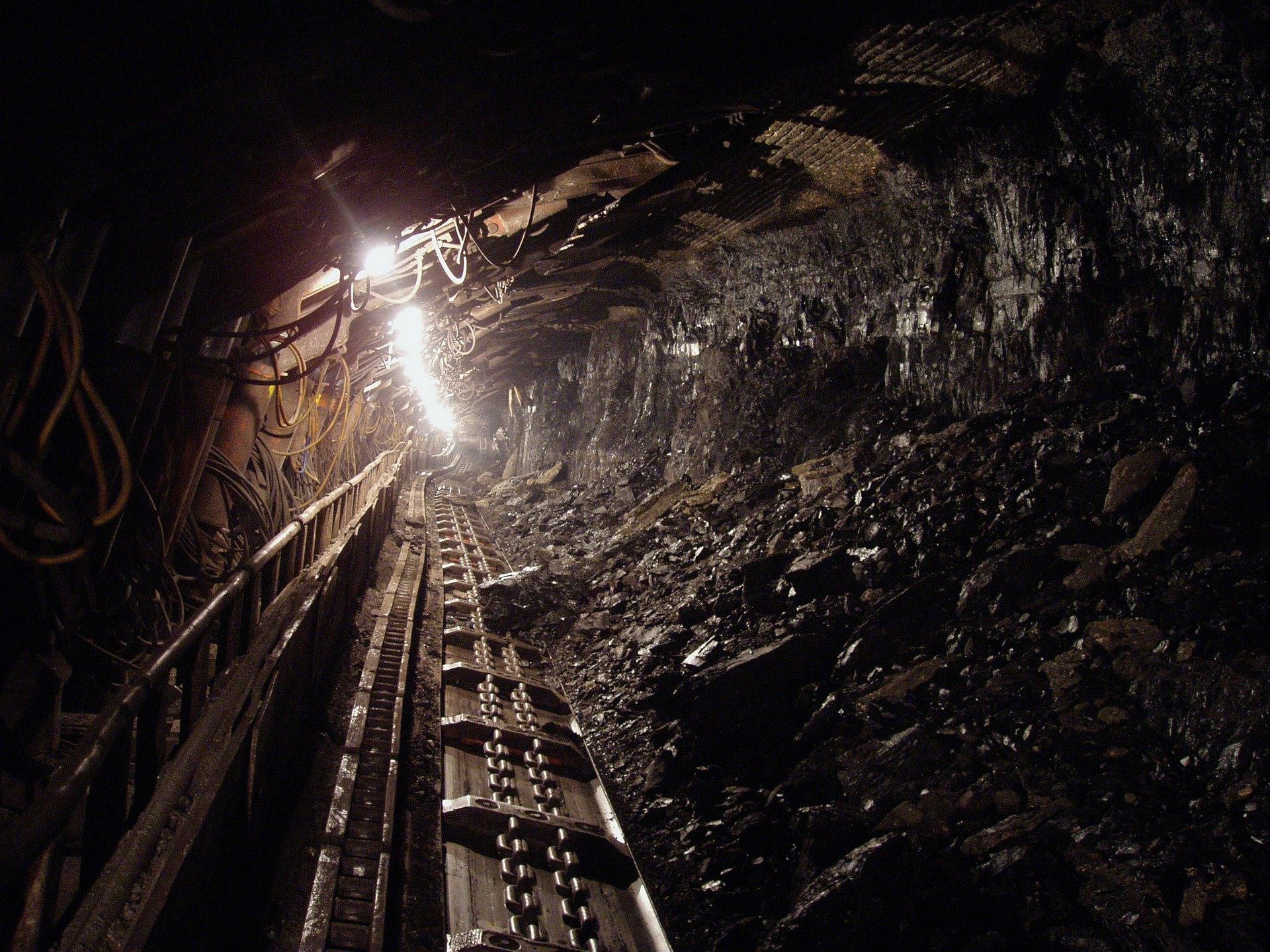 According to the global plan, carbon dioxide emissions should reach zero by 2050. In a global sense, this goal sounds very ambitious, but it should be understood that not all countries can achieve it. For example, China has announced a deadline of 2060, and with the pace of development of its economy, even this sounds very optimistic.
As for the demand for oil in the conditions of emissions reduction, the analyst singles out several scenarios. One of them assumes achieving peak demand for raw materials by 2030, and then the decline will be observed. OPEC, in its turn, expects the peak to be in 2040 thanks to steady demand from India and China. Based on these assumptions the industry will be actively developing for 10-20 years, after which the market will gradually shrink and the competition between producers will only grow. However, we should take into account the fact that global processes can be affected by factors that cannot be predicted, as it was with COVID-19. Therefore, one should not give up on the oil industry in advance.