What the Chinese company PetroChina does
PetroChina is the Chinese market leader in the oil and gas industry; it was founded in 1999. Its scope of activities includes a wide range of activities related to this type of raw materials: field exploration, oil and gas production and sales, refining, transportation. In addition, PetroChina is engaged in the production of chemical products based on raw materials and their sales.
The company conducts its main activities in China, where almost all of its assets are located, including fields and refineries. The main facilities are located in Xinjiang, Daqing and other regions. However, PetroChina is developing its presence in both local and international markets. According to 2020 data, oil and gas production in other countries accounted for 17.6% of the producer's total volumes. For the same period of time, experts estimated that oil reserves owned by the company amounted to 7.641 billion barrels, the gas indicator was 76467 billion cubic feet. At the same time developed oil reserves are recorded at the level of 76.5% of the total volume, and gas – at the level of 52.5%.
PetroChina includes 29 enterprises, which are in different provinces and autonomous regions of China. They carry out processing of oil and its products, produce chemical-based products and supply them to the market.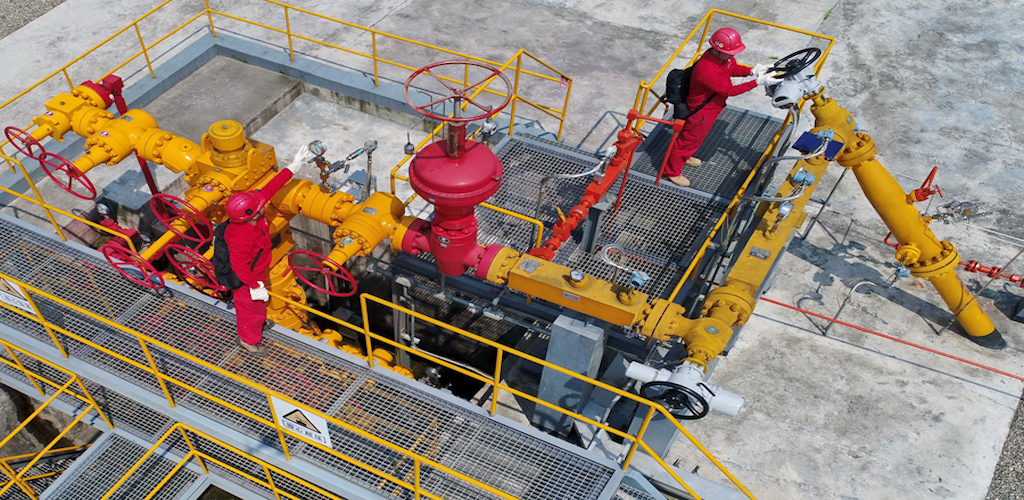 The company also works closely with other local producers to supply each other, including Sinopec. In addition, PetroChina imports raw materials from international corporations from various countries. For example, since 2018, the company has purchased oil from Rosneft and Transneft.
The Chinese company's products are sold directly by its specialists or by a network of distributors that work in various wholesale markets. The buyers of raw materials from PetroChina are municipal, transport, petrochemical, aviation and fishing companies.
The developed marketing network includes a large number of outlets. The number of PetroChina filling stations is about 21783 facilities. Products are sold through pipelines, which belong to the producer. In total, the company owns 5,751 km of gas pipeline and 4,008 km of oil pipeline in the country.
The main source of PetroChina's income is the sale of refined products. It accounts for more than 52% of the total volume. The second place in profits is sales of crude oil – about 24%, the sale of natural gas takes a share of 15%. Most of the income comes from activities within the country – 64.5%.
PetroChina is considered a strong player not only in the Chinese, but also international markets. Its direct competitors in its home country are Sinopec and CNOOC.