DHL innovations
DHL is the market leader in the express delivery market and is part of Germany's Deutsche Post DHL Group. The business expanded from a small courier service in the U.S. to a global scale.
DHL was founded by three young men in 1969 in San Francisco. The name is an acronym for their last names – Dalsey, Hillblom, and Lynn. Their main difference from other similar delivery services was the delivery in the hands of the recipient. Initially, the company had rather ambitious plans – it wanted to carry out international transportation, and in a short time. The service's first major route was a delivery from San Francisco to Hawaii. The DHL specialists used an innovative solution: the goods were transported over the sea, and the documents were flown in. That way, as the shipment arrived at the port, all the necessary permits and customs papers were in place. This approach eliminated a frequent problem for operators – the goods were delayed at customs due to bureaucracy.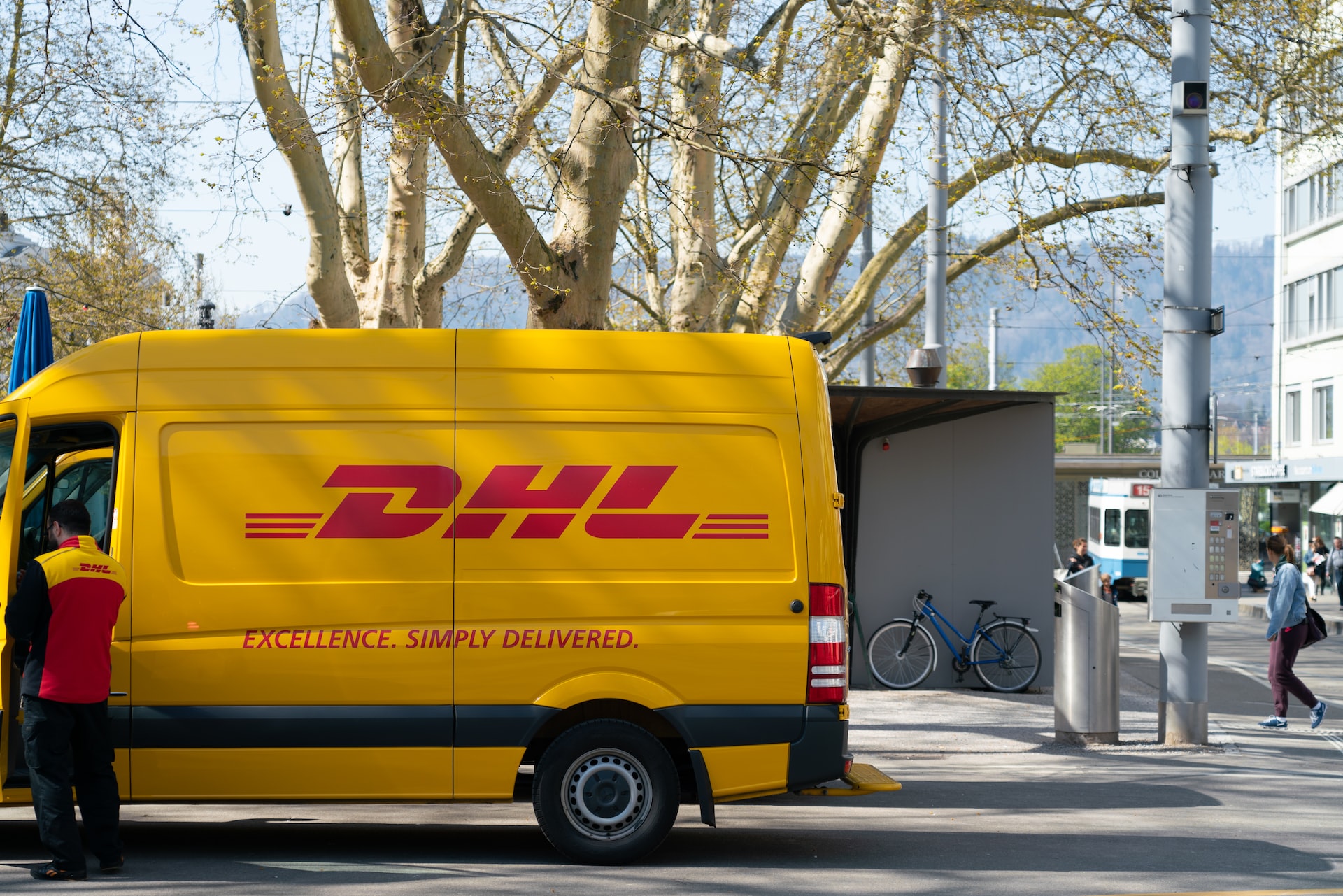 Major customers appreciated DHL's service, which contributed to the company's rapid growth. Within two years, DHL had established operations in the Far East and the Pacific Rim. By 1972, DHL was shipping to Australia, Japan, Singapore, and Hong Kong. Two years later, the company had more than 3,000 regular customers and was establishing new routes to Europe with a local representative in London.
DHL closely monitored service levels. To reduce the possibility of sorting errors, packages of a specific color were used for shipments along each route. This allowed pickers to know exactly which bag to put each parcel in.
In 1998, Deutsche Post became interested in DHL. It began systematically acquiring shares in the American operator, and by 2002 had taken it over completely. At the same time, DHL continued to operate under its own brand and expanded its delivery services and routes.
Today, the company is the largest on the market, delivering goods and documents to 120,000 cities in 220 countries. The company has more than 84 thousand offices in different parts of the world, which together transport about 1 billion parcels a year.
DHL has its own road, air, and sea transport, thanks to which the delivery takes place in a short time and to the door of the recipient. In addition, the customer is provided with a 100% guarantee of the safety of the parcel during transport, which has ensured a high level of confidence among customers. DHL was the first carrier to offer in-transit tracking. This feature is now available in almost all carriers.