Review of the Macquarie Group holding and its origins
Macquarie Group is one of the largest banking holdings in Australia. It operates in 25 countries, providing clients with a huge range of financial and investment services. The number of employees of the corporation is 15 thousand people, who manage assets of various companies in the amount of 110 billion dollars. The organization has two main structural components – Macquarie Asset Management and Macquarie Capital.
Shares of the holding are represented on the Australian Stock Exchange and OTC Pink, which is an over-the-counter system for trading operations. Macquarie Group is headquartered in Sydney.
The holding provides financial services in European countries, the South and North America and Asian regions. It cooperates in the field of banking, providing a wide range of credit products and deposit offers. Another important area for Macquarie is operating in the foreign exchange and stock markets. For this purpose, Macquarie has established a separate brokerage division. Important attention is paid here to service and convenience of cooperation for clients. The company has developed its own application, thanks to which partners can use the services remotely, without visiting a Macquarie office.
The holding holds high positions in the world ranking of successful financial organizations, whose divisions operate in many countries.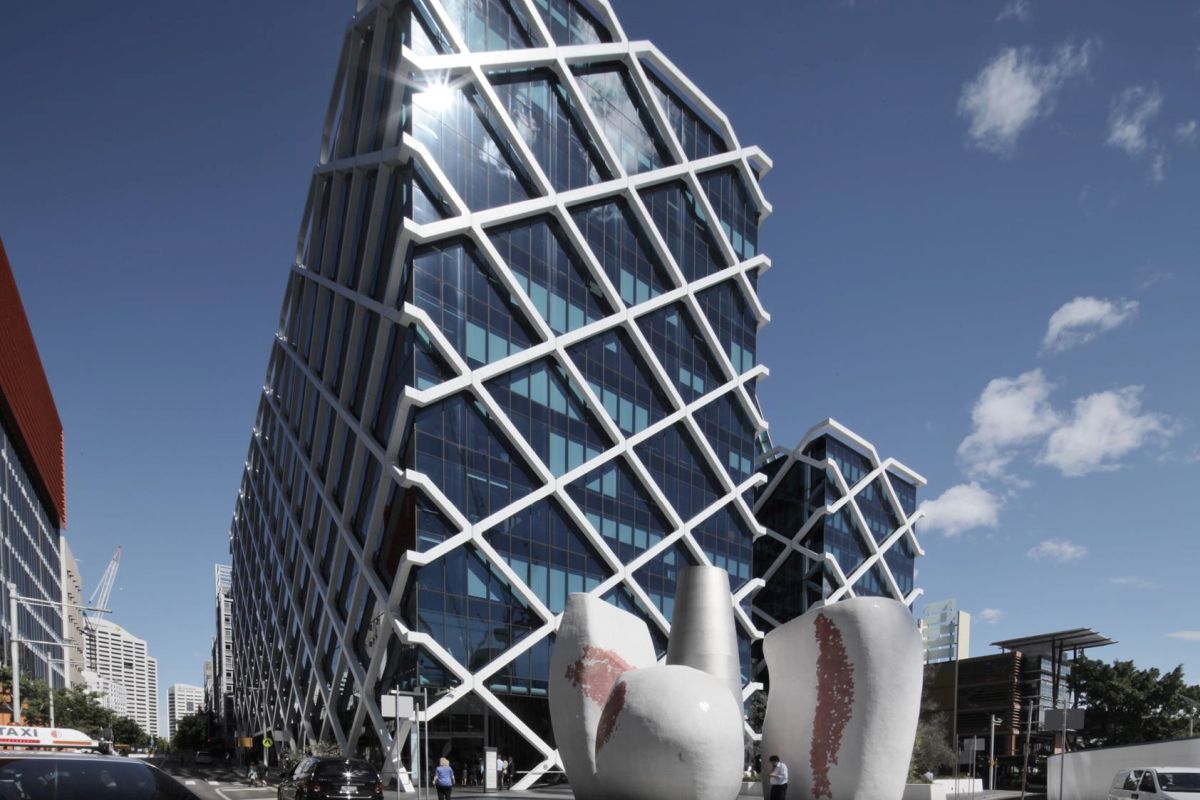 The date of foundation is considered December 10, 1969, when the UK financial corporation Hill Samuel decided to open a subsidiary in Australia. Its original name was Hill Samuel Australia Limited. Business was going well, the new company has strengthened its position in the market in just a few years and decided to expand its business, opening a representative office in Melbourne in 1972 and three years later – in Brisbane. Hill Samuel Australia Limited was engaged in gold trading, financial operations and increased its turnover in other segments.
Australia underwent a major market modernization in the 1980s, opening up huge opportunities for local and foreign banks. In this regard, in 1985, it was decided to reform Hill Samuel Australia Limited into an independent commercial financial institution, whose core business is banking. The new company was named after the famous Australian governor and military Lachlan Macquarie. Thus Macquarie became the second private bank in the state, and made a significant contribution to the formation and development of the financial market of Australia.
In 1996, the shares of the corporation began to sell on the stock exchange, at that time the size of its capitalization was $1.3 billion, and up to 2019 it rose to $ 35 billion.
Now the Macquarie Group holding is investing in a lot of promising projects, including investments in alternative energy companies.