How the Japanese company Daihatsu has achieved success on the international market
The Japanese company Daihatsu is engaged in the production of cars with a small volume engine. It is a subsidiary of the Toyota concern.
The history of Daihatsu began in 1907, when two fellow professors from Osaka University organized the firm Hatsudoki Seizo to produce gas-powered engines. The products were intended for industrial use – they were motors that were used in the marine, power, mining, and other industries. The development of the automobile industry made the founders take a closer look at this area, and in 1919 the company presented two models of trucks. Since then, it was decided to concentrate on the production of vehicles for the mass market, and in 1930 Hatsudoki produced a car with three wheels, equipped with a 500 cubic centimeter engine. It was the first car to be produced in Japan. During the next four years, the company produced four more models, which were a success with the public. In 1938, production expanded and a new plant was opened, which produced a sports car with open top and other models under the brand name.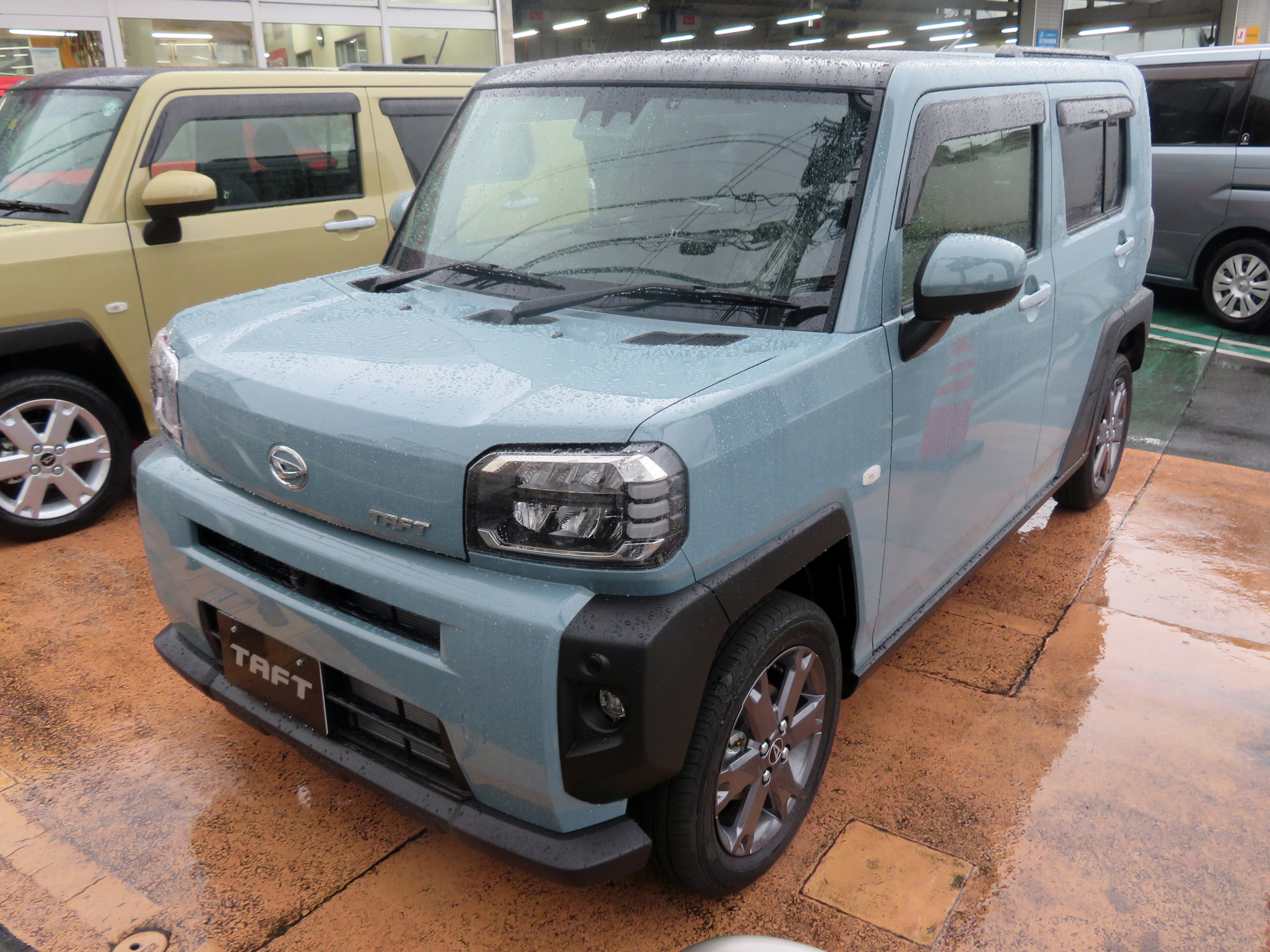 An important stage in the development was in 1951, when the reorganization began, during which the company acquired the name Daihatsu Kogyo. Six years later, the management decided to go international and started exporting cars. In addition, three-wheeled small car Midget was introduced in Japan, which has become extremely popular. It should be noted that the manufacturer initially found its niche – small cars. For example, in 1960, the company introduced a two-cylinder pickup with an engine of 356 cubic centimeters. Its body area was less than 1.1 square meters. The car was in high demand, and a few years later the second generation of this model was produced. Daihatsu became the first automaker from Japan, whose products were sold in the UK. This happened in 1966. A year later, the company signed an agreement with Toyota Motor, which implied taking Daihatsu under its patronage. In 1974, the company's name was changed to Daihatsu Motor, and a year later was released the Charmant model. Its design was borrowed from Toyota Corolla and slightly redesigned. In 1976, the first all-wheel drive off-road Daihatsu saw, which had different volumes of gasoline and diesel engines.
By 1985 the company managed to produce 10 million products, and its mini-cars became very popular in European countries. Italian concern Alfa Romeo has produced one of the Japanese manufacturer's models for the domestic market. In 1986 Daihatsu products began assembling in China, and today the Japanese company's products are delivered to more than 100 countries around the world.