How the Domuschiev brothers started their business
The Domuschiev brothers are the first billionaires in Bulgaria. The revenues of their business in 2021 amounted to 2% of the country's GDP. Kiril, 52, and Georgi, 49, spent many years getting rich, starting with the shoe trade and building the Huvepharma Corporation, which manufactures drugs and animal feed additives. The company is the 6th largest in the world and is considered a strong player in the veterinary pharmaceutical market. The brothers' fortune is estimated at $2.1 billion each, and they own equal shares in all their projects. In addition to Huvepharma, Kiril and Georgi are engaged in real estate, also manage the investment conglomerate Advance Properties, and have a share of 70% of the shipping operator Navibulgar.
The Domuschiev brothers are not very well known all over the world, but everyone knows them in Bulgaria. The businessmen own the local soccer club – Ludogorets is the most successful team in the country. In addition, before the sale in January 2021, they owned the largest media network in the country – Nova TV, the transaction amounted to 340 million dollars.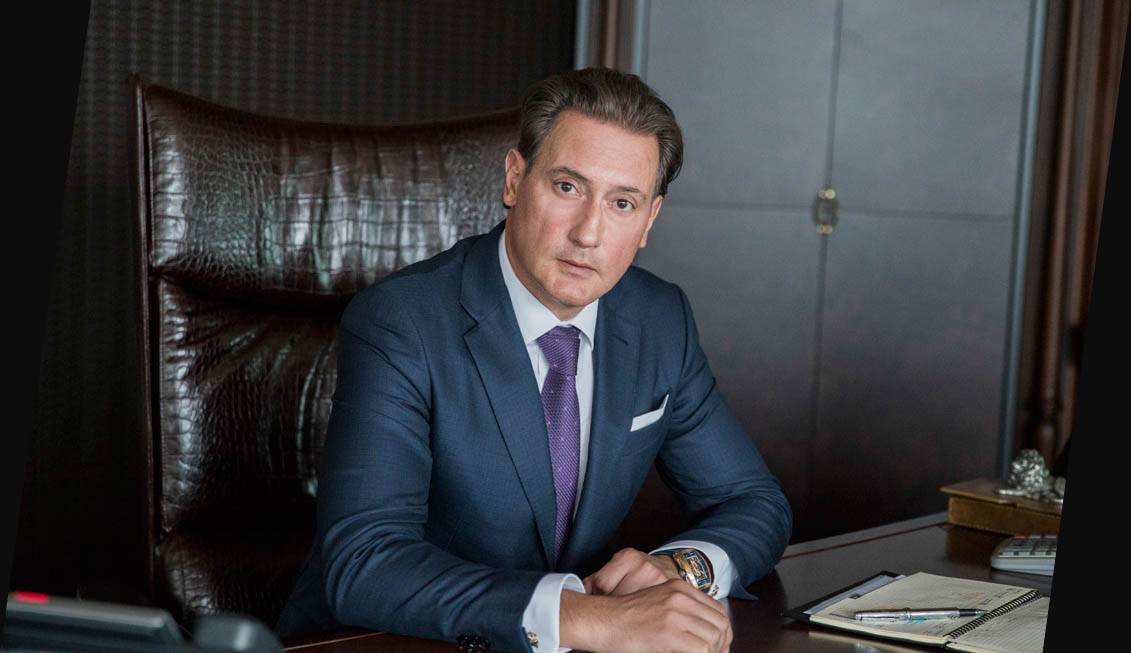 The Domuschievs started their way to success during the collapse of the communist regime in Bulgaria in 1990. Being a university student in Sofia, Kiril at the age of 21 decided to trade in clothes and shoes and invited his brother to join the business. The business developed actively and already in 6 years, the brothers owned factories in Bulgaria and Italy with a staff of 2000 people. However, in 1997, the crisis in the country occurred and, as a result of the hyperinflation, the Domuschievs lost most of their capital. At the same time, the government organized the auction of the state enterprises and the businessmen used this opportunity. They sold the firm and merged the assets with a group of investors, creating the Napredak Fund. In this way, the brothers managed to privatize 12 companies previously considered state-owned, among them the forklift manufacturer Balkan.
In 2000, the Domuschievs left Napredak and organized Advance Properties. At the same time, the brothers acquired 54% of shares in the veterinary company Biovet, part of the assets of which were owned by the state. The businessmen saw the perspective of this direction and began to actively buy other companies working in this market. In 2005 the company changed its name to Huvepharma, after a while Kiril and Georgi bought the rest of the shares. Now the structure of Huvepharma includes 11 factories, located in 4 countries, 5 capacities are in the USA.
The Domuschiev brothers have achieved excellent success in their country, and now they intend to enter the world arena. They have chosen the veterinary market and transportation as the main tools for that. The businessmen plan to develop the shipping company Navibulgar, as well as to expand the export and capacity of Huvepharma.