The U.S. share of the global commodities market is likely to fall
Rystad Energy conducted an analysis of the commodity market. According to the forecasts, shale oil producers from the U.S. have a low chance to restore production to pre-pandemic levels. This can lead to a decrease in the country's share of the global crude market.
During the pandemic many American shale producers were forced to declare bankruptcy. Now a number of companies have started to recover and gradually increase their turnover, but not all of them have been so lucky. The segment is still quite weak, and the risk of cancellation of incentives from the U.S. government is also a cause for concern. The shale market was actively developing thanks to the incentives, but now they want to cancel them. In addition, the authorities are considering the option of tightening the segment's regulatory mechanisms, which will also be a negative factor for business.
As a result of this situation, many companies prefer to reduce the amount of debt and only then focus on expanding production. On this background Rystad Energy analysts say that the United States can lose its positions on the world energy market. The demand for fuel is growing, and other countries, primarily the OPEC+ members, will quickly take the place of the US.
According to experts, with oil prices remaining in the range of $55-60 per barrel for several years, U.S. shale producers may increase production by about 500-600 thousand barrels per day. This figure is weak when compared to the country's previous performance. For example, in 2018-2019, U.S. oil production increased by 1.3-1.6 million barrels per day, and in 2020 it dropped to 935,000.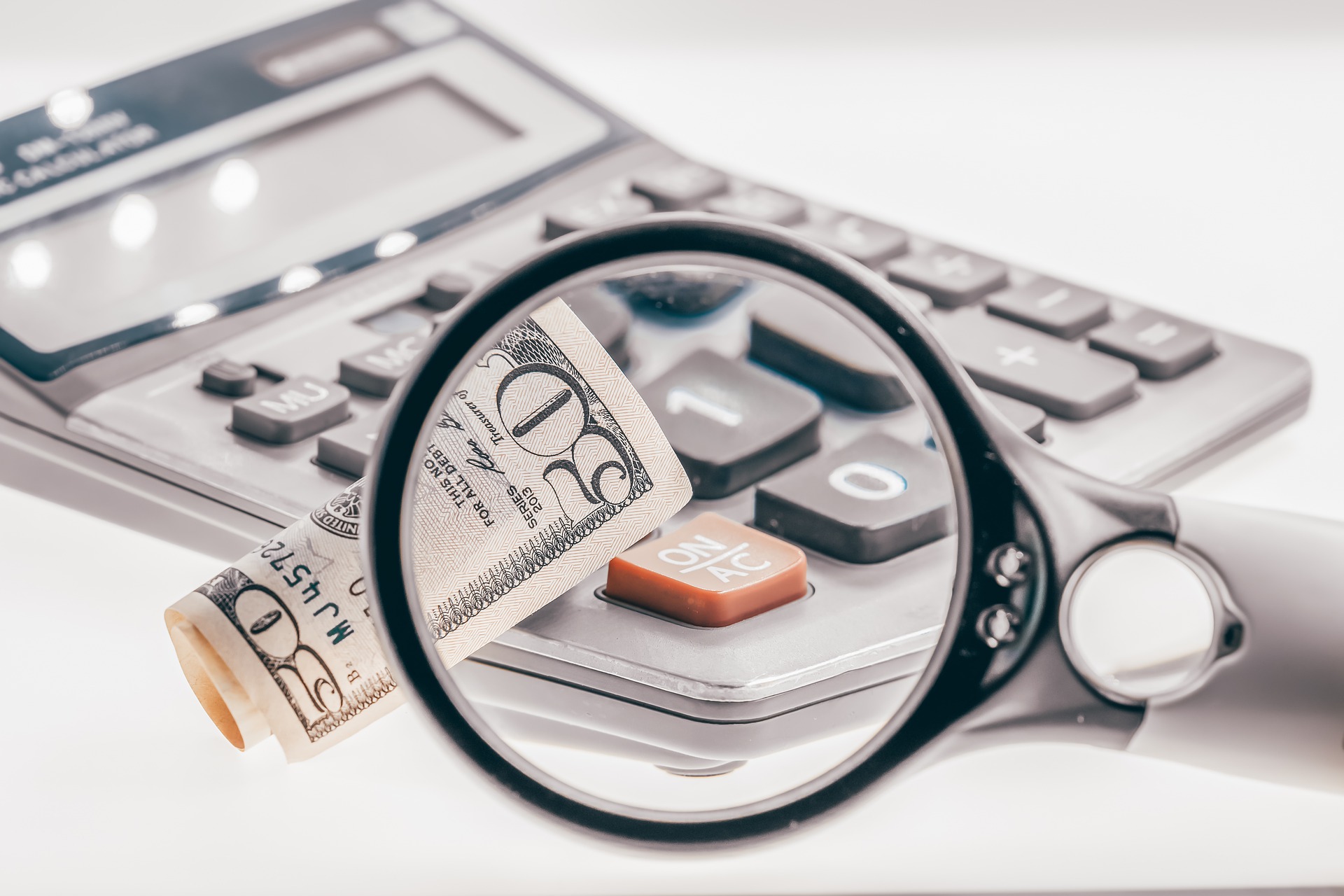 Rystad Energy analysts do not think that shale companies will ramp up production at the same vigorous pace as they did before the pandemic. This is also due to the intention to pay off debts, which reduces revenues in the industry.
According to data from Haynes and Boone, between early 2020 and the second quarter of 2021, 54 shale companies in the U.S. filed for bankruptcy. Total debt in the segment was about $55 billion, 29:6 billion of that amount being unpaid loans.
Despite the fact that global demand for raw materials is growing and prices have recovered to a sufficient level, U.S. companies are still struggling and declaring bankruptcy. In addition, the number of active rigs has halved since 2019. Therefore, it is quite probable that for some time the U.S. will reduce the supply of raw materials, while other countries will increase it. Saudi Arabia and Russia could be among the latter.