Rystad Energy analysts presented the oil demand forecast
Rystad Energy conducted a forecast of oil demand in the world over the next 10 years. And the analysis is revised taking into account the impact of the pandemic and instability in pricing policy. According to the document, the peak demand for the raw materials will fall in 2028 and will be at 102 million barrels per day. The previous forecast from the agency contained different figures. At that time, demand was supposed to reach 106 million barrels per day by 2030.
Traditionally, Rystad specialists offered several scenarios. The base one is called Governmental Targets Scenario, the essence of which is that the government will regulate oil consumption through decarbonization programs and other strategies. This will affect the demand for crude oil in the energy sector in certain countries, which will lead to fluctuations in demand in the global market.
Last year there was a drop in oil sales. Demand fell by 89.3 million barrels per day, more than 10 million barrels less than what was seen in 2019. Analysts say the figure will recover to 94.8 million barrels per day in 2021 and reach 98.4 million barrels by 2022. Demand will return to pre-crisis levels in 2023. The IEA cites similar figures.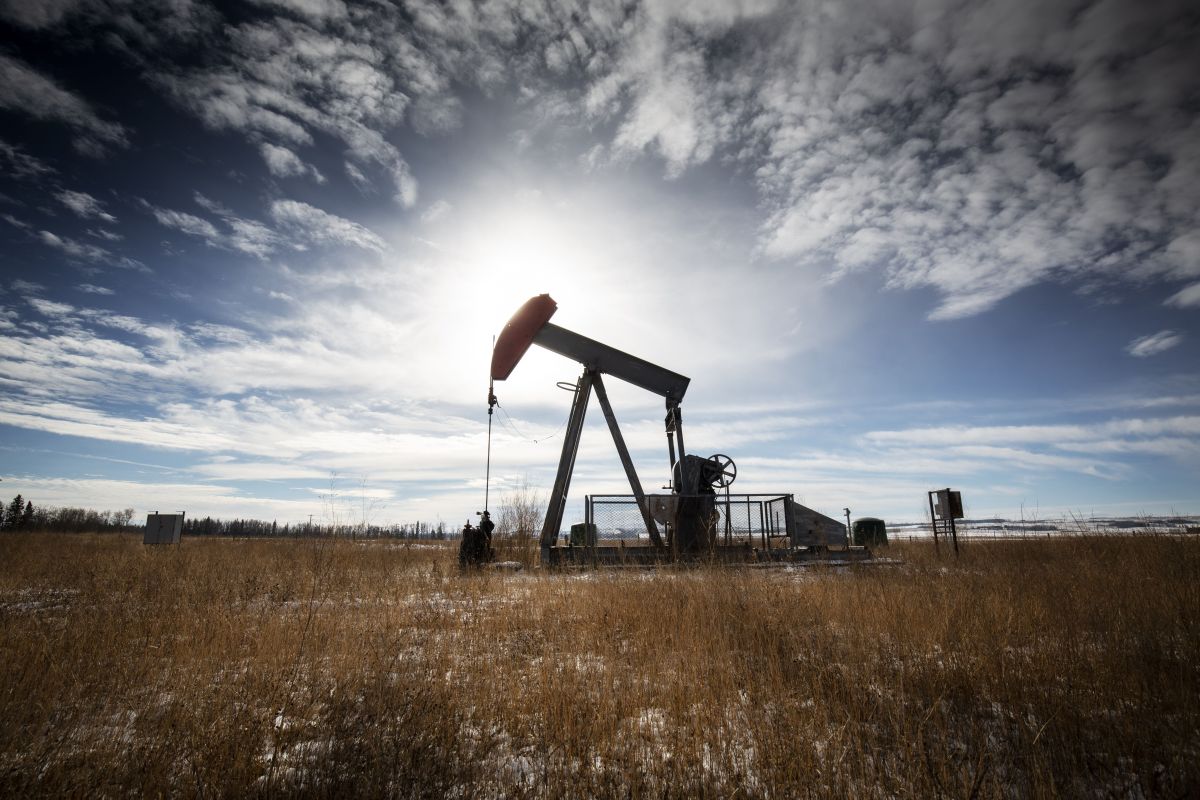 One of the factors that significantly affect processes in the economy is lockdowns, and they are dangerous both in the short term and in the long term. In addition, the pandemic has also made adjustments to behavioral mechanisms, which will also affect consumption. Of course, it is still difficult to determine the impact of behavioral patterns, but there are a number of prerequisites that hamper the recovery of demand. For example, experts compared the dynamics of traffic during peak hours in summer 2020 and in previous periods. It turned out to be less than it was before the pandemic, which means that some motorists switched to remote operation even after the quarantine restrictions were lifted.
If we talk about air travel, there is a slow recovery in demand, which is due to the low demand for tourist flights and business trips.
Another factor influencing the demand for oil is the transition of developed countries to carbon-free energy. This strategy is reflected in the increase in electric transport. The fact is that the transport sector accounts for approximately 60% of the demand for raw materials, so electrification directly affects the development of the oil market.
Taking all this into account, analysts believe that between 2025 and 2030 the demand for the resource will plateau. The decrease in demand from the transport segment will be compensated by the growing demand for raw materials in the countries of Asia and Africa, which will be actively developing.