Express Scripts Holding Company: formation and business overview
The scope of activity of Express Scripts Holding Company is service of prescriptions for medicines covered by insurance. The main office of the company is located in Missouri, the shares are located on various stock exchanges, including the trading floor of New York. Almost 100% of the securities are in free circulation.
Express Scripts was founded in 1986, it was the result of a joint company, which included a network of pharmacies with 79 facilities, as well as Sanus Corporation. In 1989, the company acquired New York Life Insurance, which allowed it to expand its activities and become a joint stock company by 1992.
Two years later Express Scripts increased its range of services. It included employee compensation recipes and reinsurance operations. In 1998, a transaction was made with Columbia/HCA Healthcare, which resulted in Express Scripts becoming the owner of its subsidiary ValueRx. A year later, it merged with another firm to acquire $700 million.
The corporation acquired a stake in PlanetRx.com, which provided prescription and online drug services. However, it did not own these Express Scripts for long – in 2000 PlanetRx.com began to have problems with the financial plan, and the corporation sold their assets.
A year later, having joined forces with several specialized companies, Express Scripts created RxHub LLC. Then within a few years, the corporation acquired various firms. Among them, the purchase of NextRX for 5.7 billion dollars is considered a major deal. However, the most significant event for business development was the acquisition of Medco Health Solutions. This cost the company more than 29 billion dollars, and made Express Scripts the largest corporation that provides services to compensate for prescriptions for medical products, which covers the insurance.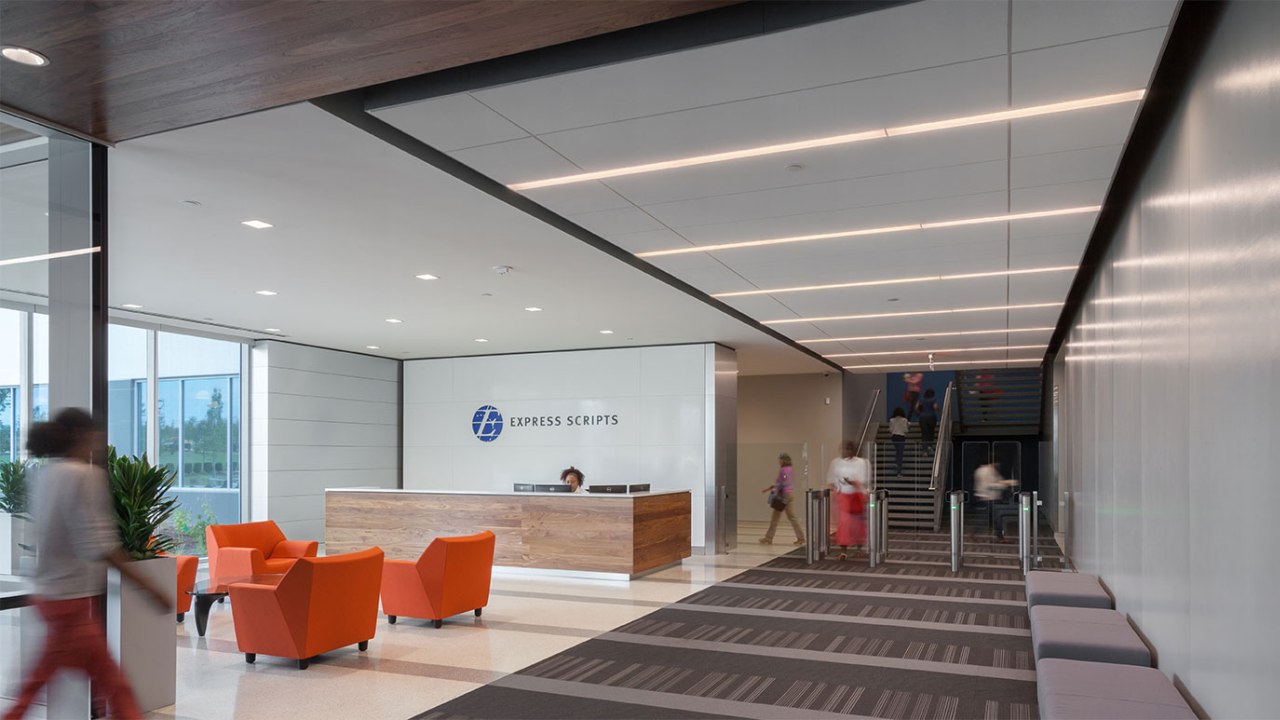 In 2017, a new direction was created – Inside Rx, which offered discounts on various groups of drugs for people who do not have insurance or it does not cover the entire cost of drugs.
The number of employees of Express Scripts is 25600 people. The corporation is on 52nd position in the list of the Global 500, and in the ranking of Fortune 500 takes 22nd place. The value of the company's assets is estimated at over 51 billion dollars.
Express Scripts serves and advises pharmacies on insurance issues, analyzes the popularity of drugs to make insurance plans, provides pharmacy services at home and more.
The corporation pays special attention to the needs of its customers. They conduct consumer surveys in order to learn about the popularity and effectiveness of a particular drug.