How the US stock market is developing
The US equity market offers various investment options, but not all of them bring high returns and meet expectations. Oksana Kholodenko, an analyst at BCS World Investments, will help you understand how to work with value stocks.
In March this year, the US government approved measures to stimulate the economy, for which $1.9 trillion was allocated. 1 trillion dollars is intended as aid to the population, so about 85% of American families have received 1.4 thousand dollars for each person. Additionally, unemployment benefits have been increased by $300 and other programmes have been introduced to support households.
Already in April, the White House announced a new $2 trillion plan. It is focused on the country's infrastructure development, and will be implemented within 8 years. At the same time, investments in these projects may be increased to 4 trillion dollars. A total of $621 billion has been earmarked for improving the transport sector and its facilities, while $400 billion will go towards helping the elderly and disabled. 300 billion will be used to support the industrial sector and its infrastructure.
All of these measures contribute to the recovery of the US economy, but at the same time raise inflation expectations. Government bond yields have risen from 0.9% to 1.7% this year. In turn, rising market interest rates pose some risks to the economic recovery.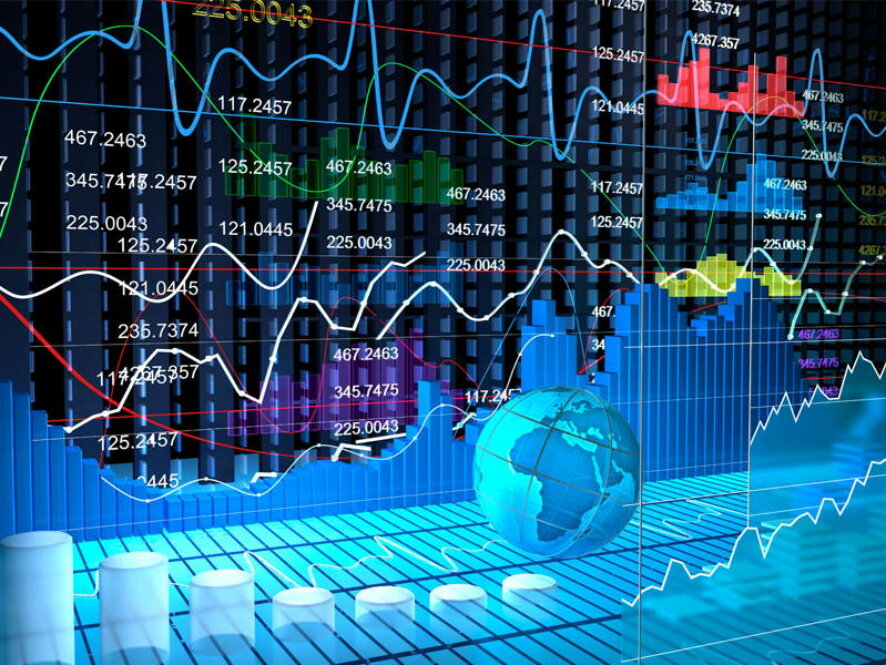 The 10-year Treasury securities also showed an increase in yields and caught up with the dividend yields of the S&P 500 index. This situation reduces interest in equities and negatively affects the US market.
Value stocks include basic commodity producers as well as traditional energy and telecoms. These include NextEra Energy, Pfizer and Coca-Cola. The outlook for General Motors is rising, helped by a recovery in the auto sector.
As for REITs, which include real-estate funds, interest is waning. There is also the risk of a bubble here, as the residential property price index has reached historic highs. In addition, there is a risk that the net interest margin of financial institutions will decrease, leading to lower yields.
In view of the implementation of the climate strategy, there are increasing prospects in the alternative energy segment. Share prices of companies in this sector will only increase, which is of interest to investors. Overall, it is a great time to invest in the US market, especially as it is actively moving towards recovery.