Oil price collapse: an overview of factors affecting the market
Experts from the consultancy Wood Mackenzie analysed the oil market. They were primarily interested in the impact of the growing share of green energy. According to the study, Brent oil prices may collapse by 2050, falling as low as $10 per barrel. The analysts say the reason for this is the development of alternative energy sources.
In recent years countries have been actively implementing a programme aimed at reducing atmospheric emissions. This is associated with the development of alternative energy sources and reduction of traditional raw materials, including oil. According to Wood Mackenzie, already by 2023 the demand for this resource is expected to reduce. By 2050, demand for it will be 70% lower than it is today. By 2030 the Brent price will be in the range of $37-42 per barrel, and the decline will be a fairly steady process.
Experts highlight transition to electric vehicles and conversion of industrial processes to electricity as the main reason for the decline in oil demand.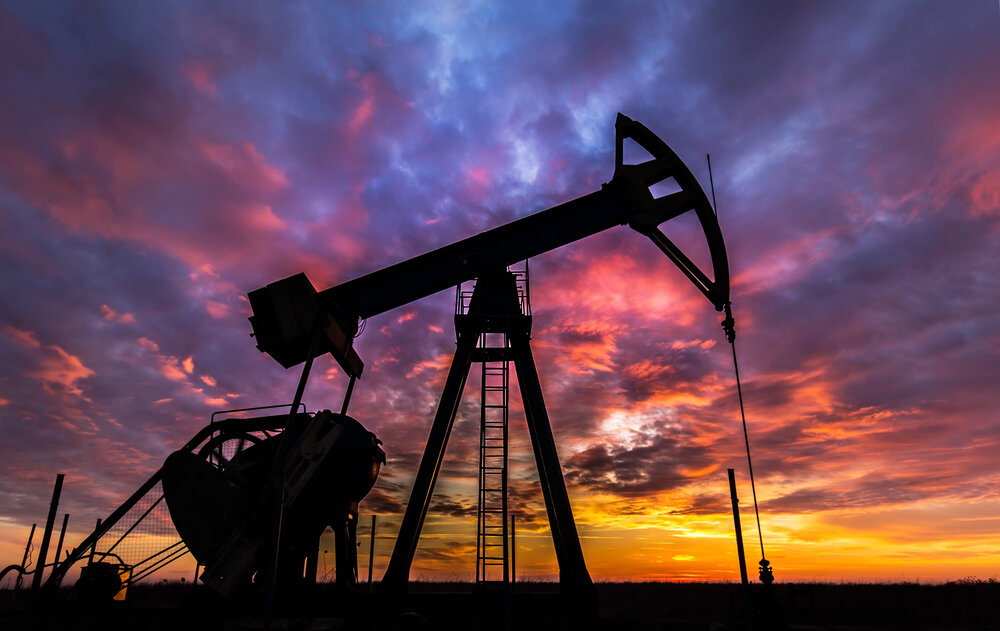 However, there are experts who do not agree with Wood Mackenzie's forecasts. In their opinion, the development of green energy will not affect the demand for oil, the raw material will be used in other areas, and other options for its use will open up.
However, the current market situation is not optimistic. The Brent price continues to fall, it has now reached $64.35 per barrel and the fall will continue. The price of WTI has not gone far either, which is also in the range of $65-65 per barrel. The market is under pressure from unstable demand for the commodity as well as OPEC+ decisions to increase production. With more and more countries being interested in alternative sources of energy, an increase in oil production does not seem feasible to many experts.
A number of analysts hope that economic recovery will lead to an increase in demand for the commodity, although this is unlikely to be sharp.
The oil market has developed unevenly over the past 10 years. In 2010-2011, the price rose from $80 to $120 per barrel and then fell to $30-50 per barrel. Between 2016 and 2020, the price of Brent would rise to $80 and then fall to $22 per barrel.
In addition to green energy, the oil market is also affected by the shale industry, which went through a deep crisis during the pandemic. However, the recovery has been quite strong, although investors are still wary of investing.